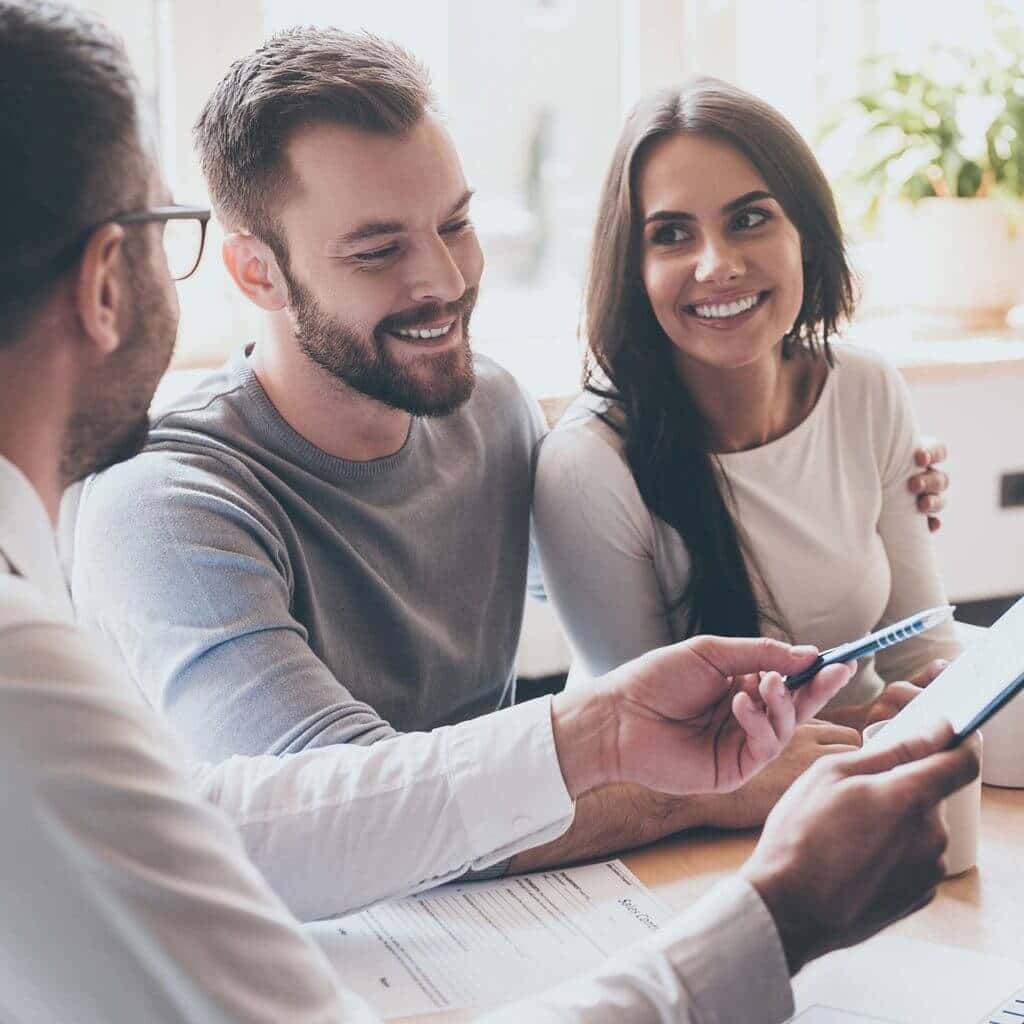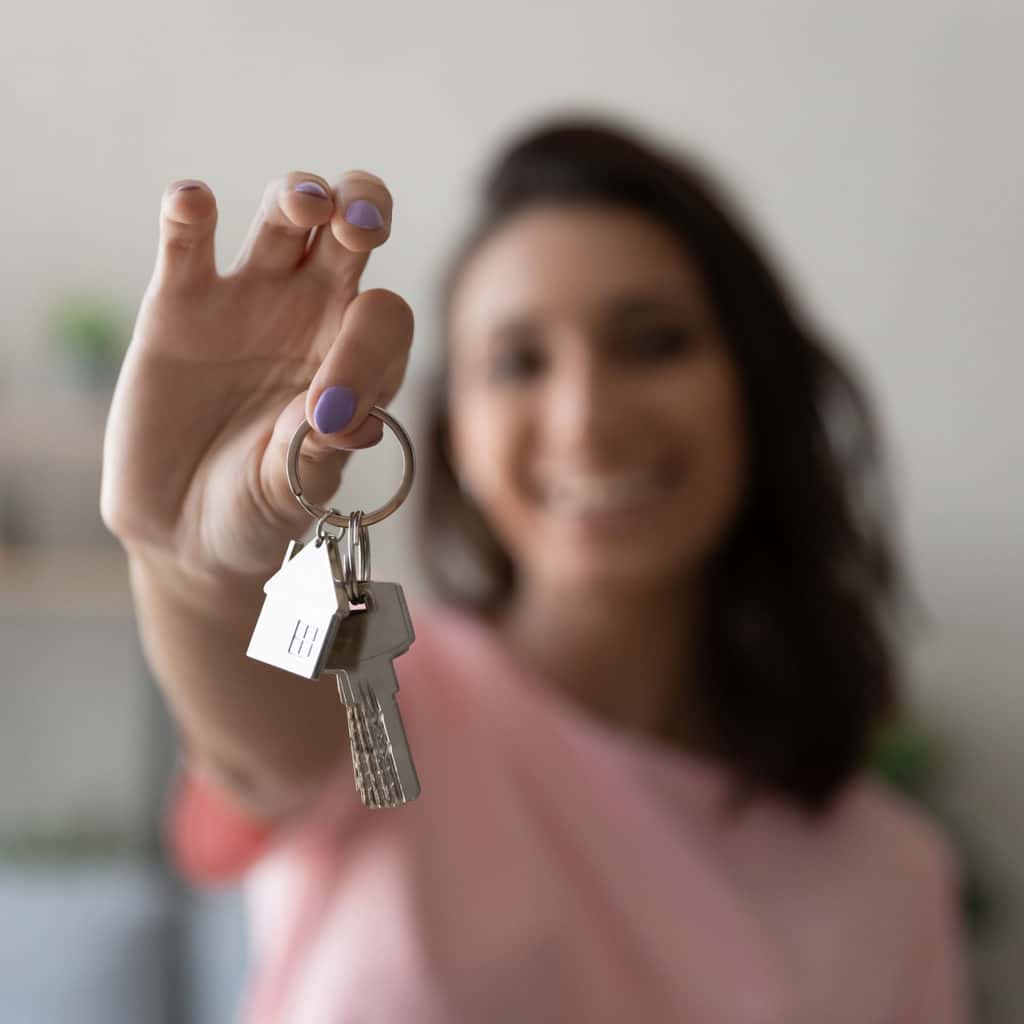 Why Choose Professional Interest Only Mortgage Advice
For property buyers who want to keep their monthly payments low, interest-only mortgages (IOMs) can offer an attractive alternative to traditional mortgage deals. If you're considering an interest-only mortgage but want some more advice before jumping into it, then we're here to help you out.
At PBS, our expert team of financial advisors is committed to securing our clients the very best interest-only mortgage deals around. We tailor all of our solutions to your individual needs and always offer an unbiased perspective on property financing. To get in touch with our team directly, give us a call on 07765 738796 or fill in our contact form.
How Advice on Interest-Only Mortgages Works
Taking out an interest-only mortgage is one of the best ways to keep your mortgage repayments affordable. This kind of repayment strategy is less common than other financing options, but it could be the solution you've been searching for.
To get the best possible deal on your interest-only mortgage, it's important to have the right people by your side. When you partner up with PBS Mortgage Solutions in Manchester, you'll have access to a wealth of specialist mortgage advice and will be able to benefit from our close relationships with mortgage lenders across the country. We may be locally-based but we work with clients across the country. We will do a whole-of-market search for the best interest-only mortgages but we will also be able to advise you on whether this is the right type of mortgage for your circumstances.
How We Charge
Every client has different goals and requirements, which is why we only ever charge on a case-by-case basis. We'll build your mortgage solution from the ground up to give you the greatest value possible. As a result, you'll never be overcharged and will only ever pay for what you need.
What's Included In The Service?
Our solutions are a combination of brokering, admin management, and general overseeing of your interest-only mortgage. We will chase lenders, liaise with solicitors and ensure that everything is running smoothly throughout your term.
Without a great team on your side, it can be tough to keep on top of all the nuances that come with an interest-only mortgage. We can take all the stress off your shoulders and make your mortgage experience as easy and straightforward as possible.
Which Lenders Do We Work With?
One of the biggest things that sets us apart from our competitors is the fact that we work with mortgage lenders from across the market. We'll never try and push you towards a particular lender just because we have a deal with them – we will do our best to find you a mortgage with the best interest rate possible. Instead, your interests will be our number one concern and we'll take every option into account.
To find out more about our services, don't hesitate to contact us on 07765 738796.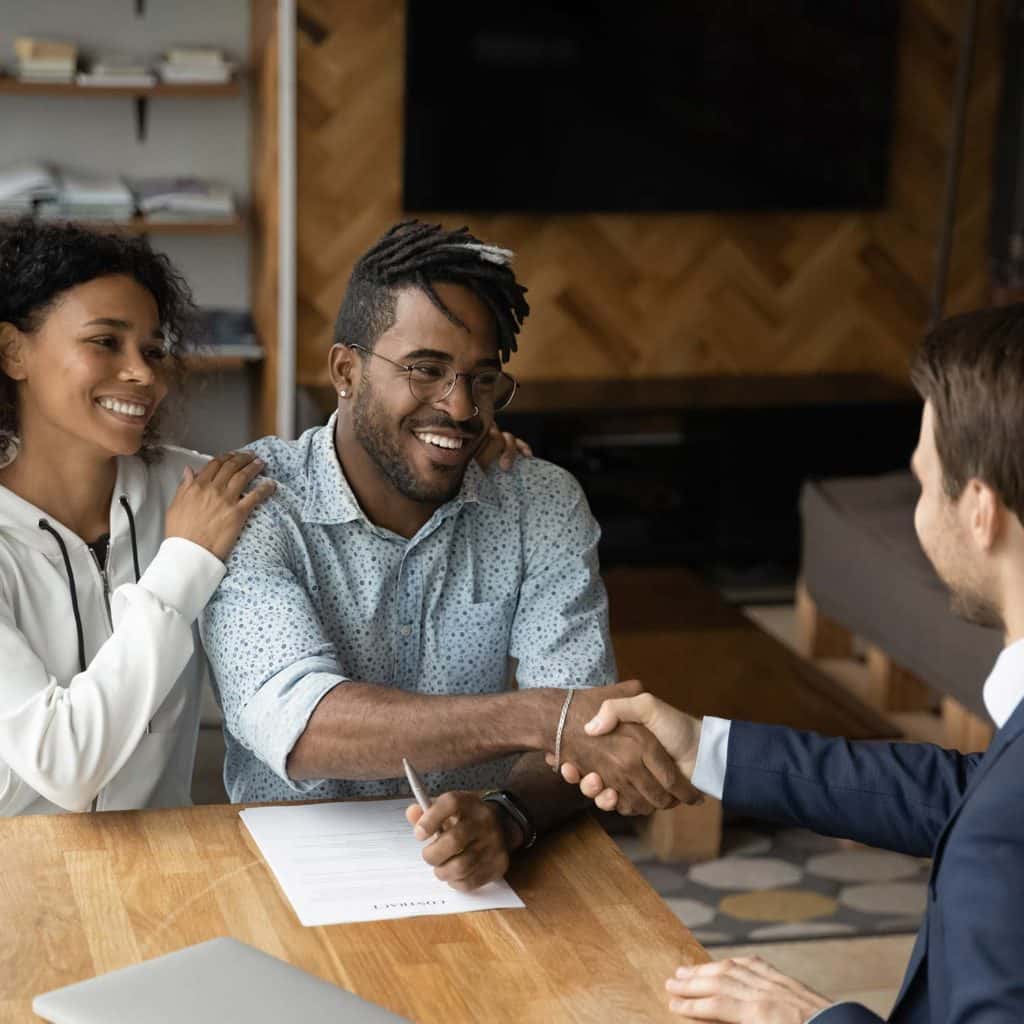 Interest-Only Mortgage Advisor Benefits
Knowledgeable and dedicated team. Our team of financial experts and professional advisors have an incredible amount of experience under their belts and they can explain all the risks and benefits that come with an interest-only mortgage. If you're looking for a team that knows exactly what they're doing, then you can't go wrong with PBS.
We charge one lifetime fee. Unlike the majority of brokerages, we don't re-charge for our services when you come to the end of your mortgage and you need a renewal. Instead, we'll stay with you every step of the way, from the day you sign your interest-only mortgage deal until it's fully paid off.
We look a the whole market. Many mortgage brokers will try and convince you to sign up with a particular lender, just because they have a deal with them. You can be sure this will never happen at PBS. On the contrary, we'll search the entire interest-only mortgage market to guarantee you're getting the best deal and make sure that your repayment plan meets your expectations.
We'll help you save money. Over the years, we've built up fantastic relationships with mortgage lenders from every corner of the market. Because of this, we're able to negotiate incredible interest-only mortgage deals for our clients and help them save on their mortgages.
All in one solution. When you partner up with us, you'll never have to worry about pesky admin tasks or chasing up your lender ever again. We take care of everything so that you can focus on the things that really matter.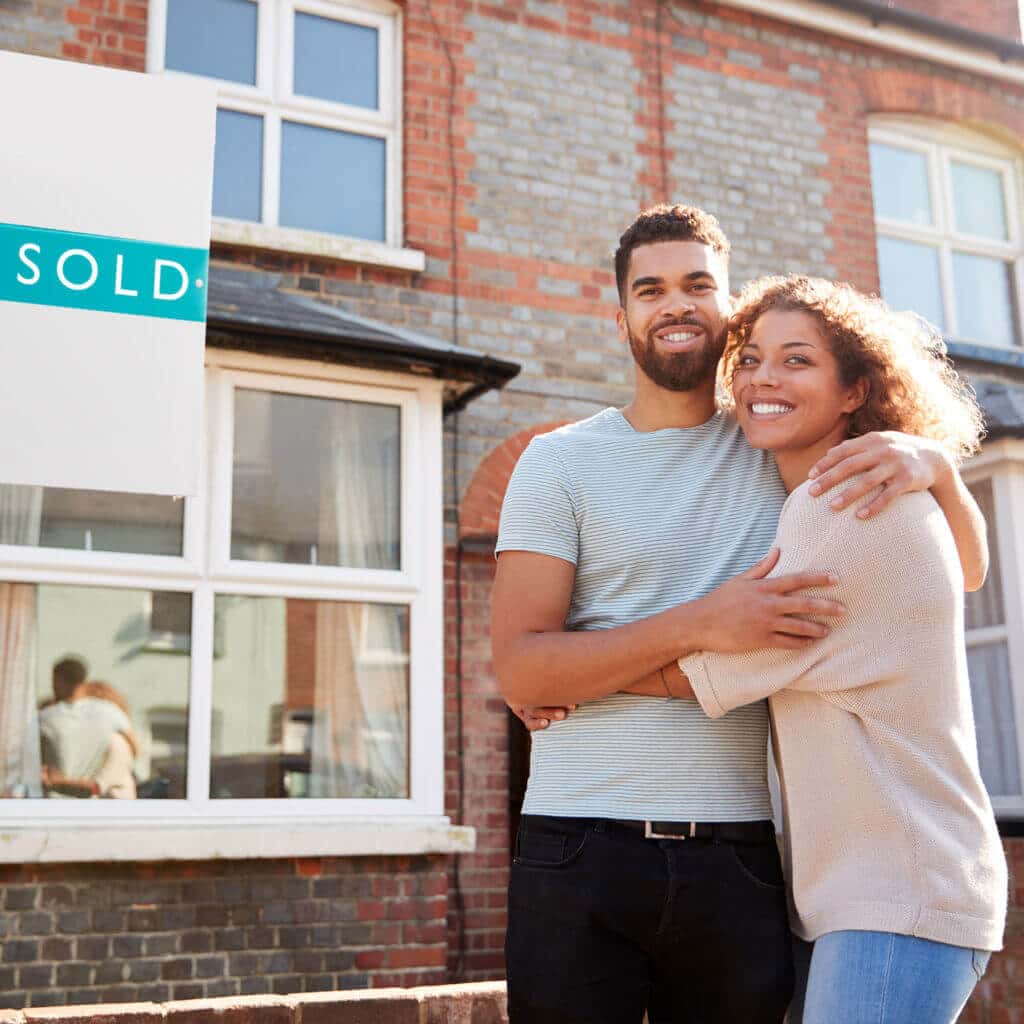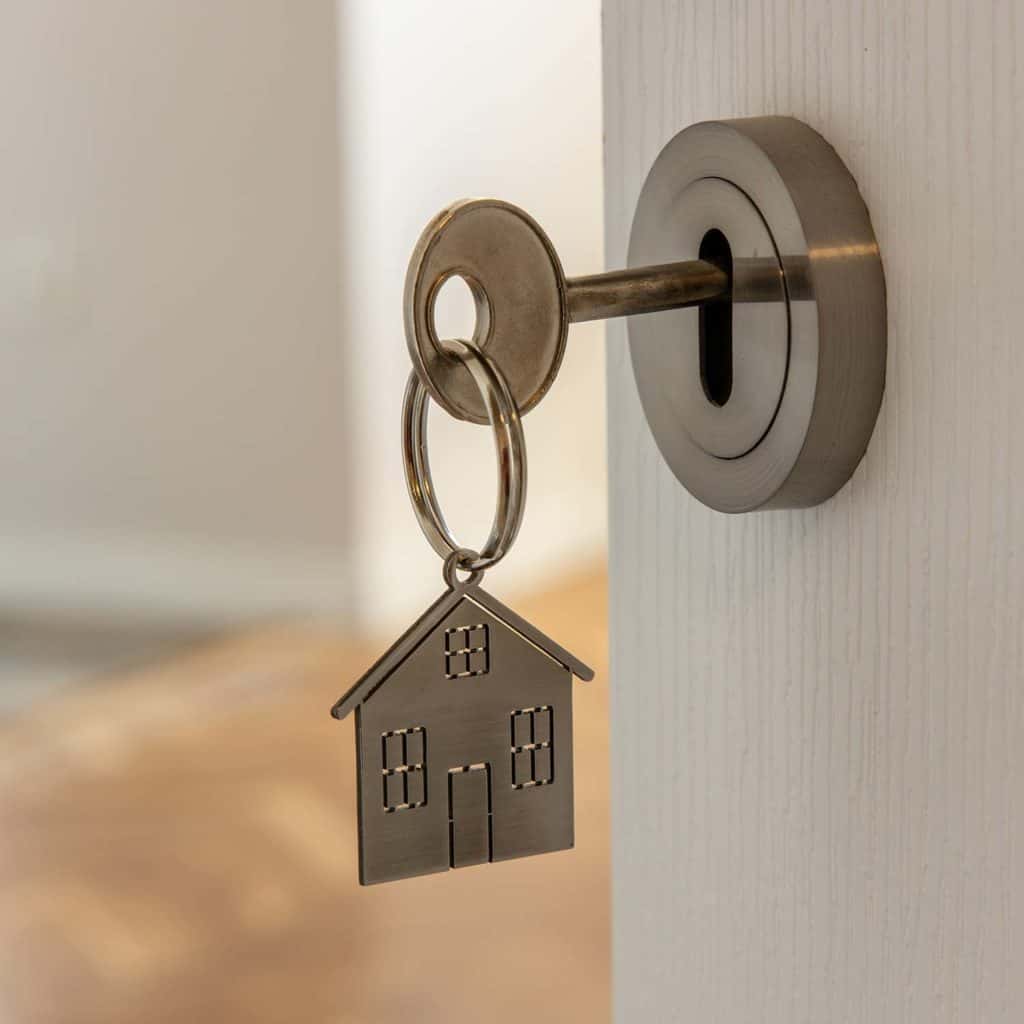 What Is An Interest-Only Mortgage?
An interest-only mortgage is a mortgage wherein the monthly payments made by the property owner only cover the interest accumulated on their loan amount during the initial mortgage period.
As stated above, this type of contract can appeal to those who want to secure lower monthly payments, however, it's important to note that once the mortgage term has ended, the owner is required to pay back the initial mortgage debt in full – so this type of mortgage does come with some risk.
As such, it's often necessary for owners to secure an investment policy to enhance their ability to repay the mortgage once the term has ended; for example, an ISA or pension.
However, despite the tax breaks provided by interest-only mortgages, due to the lump-sum, post-term payment requirement, interest-only mortgages are less common than standard repayment mortgages.
Contact PBS For Interest-Only Mortgage Advice Today
Here at PBS Mortgage Solutions, our expert mortgage brokers utilise decades of industry knowledge to provide an in-depth, versatile financial advice service that is dedicated to securing our clients' dream properties in an affordable, sustainable manner.
To find out more, call us in our Manchester office on 07765 738796 today.
Interest Only Mortgage FAQs
What's a retirement interest-only mortgage?
A retirement interest-only mortgage (RIO) is a variation of IOM that's aimed at those who are over the age of 55.
Therein, the key difference is that a customer's borrowed sum needs to be repaid when the property is vacated and can be sold due to death or transference into long-term care.
How are interest-only monthly payments calculated?
Interest-only mortgage payments come in numerous forms and thus their payments are calculated in accordance with the type of contract agreed.
Perhaps most pertinently, however, said payment rates are determined by whether the agreed interest rate is fixed or variable.
How can I apply for an interest-only mortgage?
To apply for an interest-only mortgage, you will need to present the appropriate materials to your lender as evidence that you can afford this type of agreement.
To identify which documents are pertinent, we recommend speaking to one of our specialists.
So, please, don't hesitate to get in touch:
Visit Us – Unit 6. 7-9 Lever Street, Bolton, Lancashire, BL3 1BA
Call Us – +44 07765 738 796
Email Us – joe@pbsmortgagesolutions.co.uk
Which Lenders Currently Offer Interest-Only Mortgages?
Currently, there are around 18 mortgage lenders that provide interest-only mortgages. Naturally, this number fluctuates as lenders introduce and withdraw different policies. However, it represents a substantially lower number than the pre-2008 Credit Crunch figure of 73.