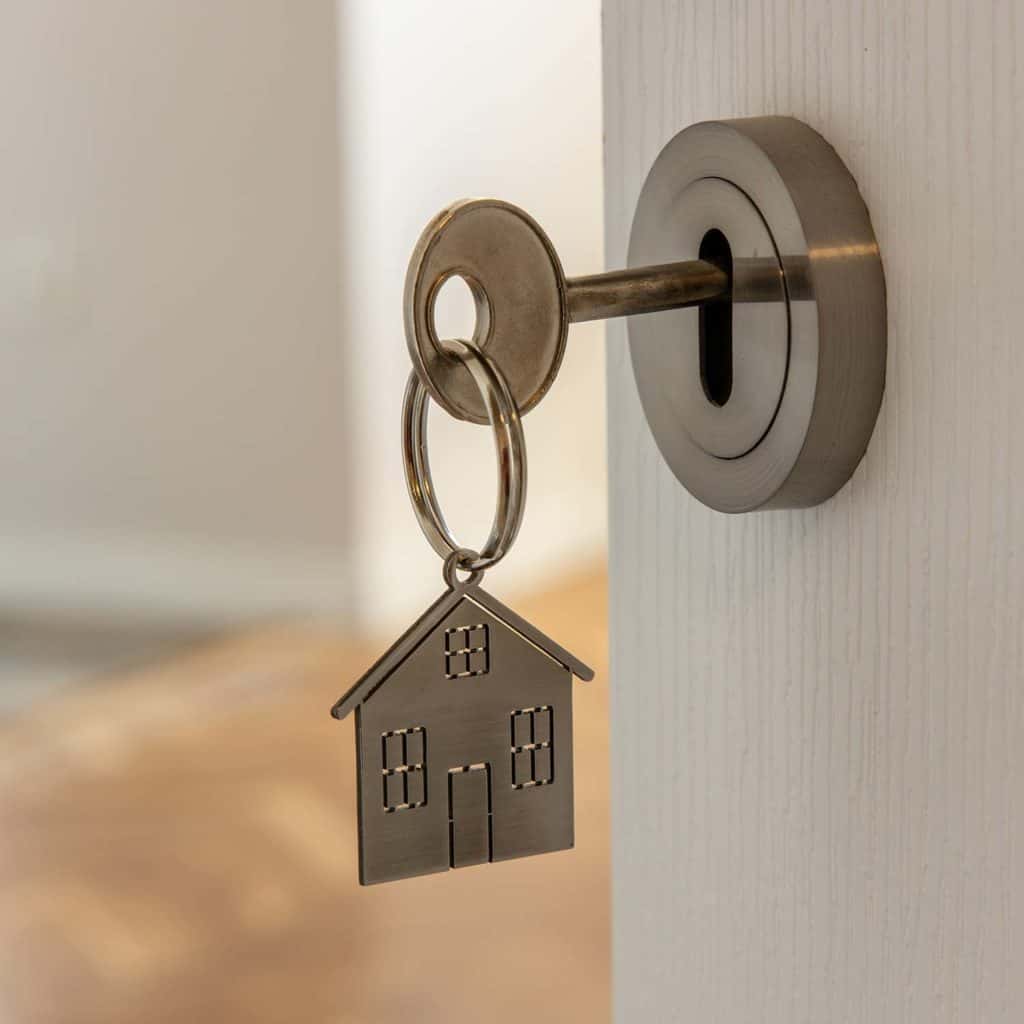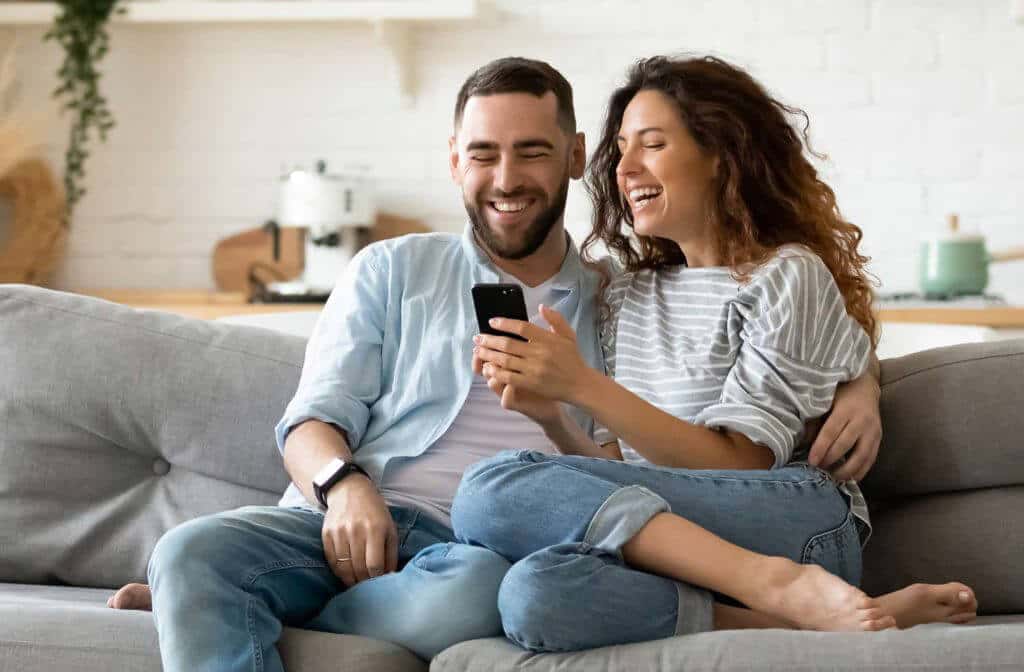 Why Choose Professional Income Protection Advice
Income protection insurance, previously called permanent health insurance, is a type of insurance policy that pays you a regular tax-free monthly income if you are unable to work due to injury or illness. It continues to be paid out until your return to work, retirement, or in the event of your death.
At PBS Mortgage Solutions Ltd., we can help you decide exactly which policy is best for you. Our team have years of experience with income protection insurance – so be sure to contact us today on 07765 738796 or through our online contact form.
For a bespoke, reliable service, there's no better place to go than PBS. Keep reading for more information on our income protection services down below.
How PBS Income Protection Advisors Work
Staying financially secure is an understandable concern for most people. Income protection cover ensures that you're never going to struggle if you find yourself unable to work. Of course, you ideally won't have to claim from your income protection insurance, but having it there provides peace of mind.
Our income protection cover solutions aim to find you the best policy, whilst taking care of all the annoying paperwork. By partnering up with PBS Mortgage Solutions in Manchester, you'll give yourself the best chance of securing income protection that you can rely on.
How We Charge
We always charge on a case-by-case basis. This is because we tailor our services to each individual client and find an insurance policy that suits them. As a result, you always know what you're getting for your money and you'll never be overpaying for additional services that you don't need.
What's Included In The Service?
Our service is designed with our client's best interests at heart. This means we'll take the time to understand your requirements before searching for a policy that works for you. There are lots of income protection policies available on the market, so it's important that we consider as many as possible before making a decision.
Aside from finding you a great deal, we'll also take care of any paperwork, payment management and insurer liaison. If you like, the whole process can be completely hands-off on your end, and you can relax knowing that your income is fully protected.
Which Lenders Do We Work With?
Unlike many of our competitors, we work with all of the major insurance providers which enables us to compare income protection insurance across a range of providers. Thanks to our ongoing relationships with many of the leading names, we can often secure better monthly premiums than you'd get by going direct.
To find out more about our life cover services, don't hesitate to contact us in our Manchester office on 07765 738796.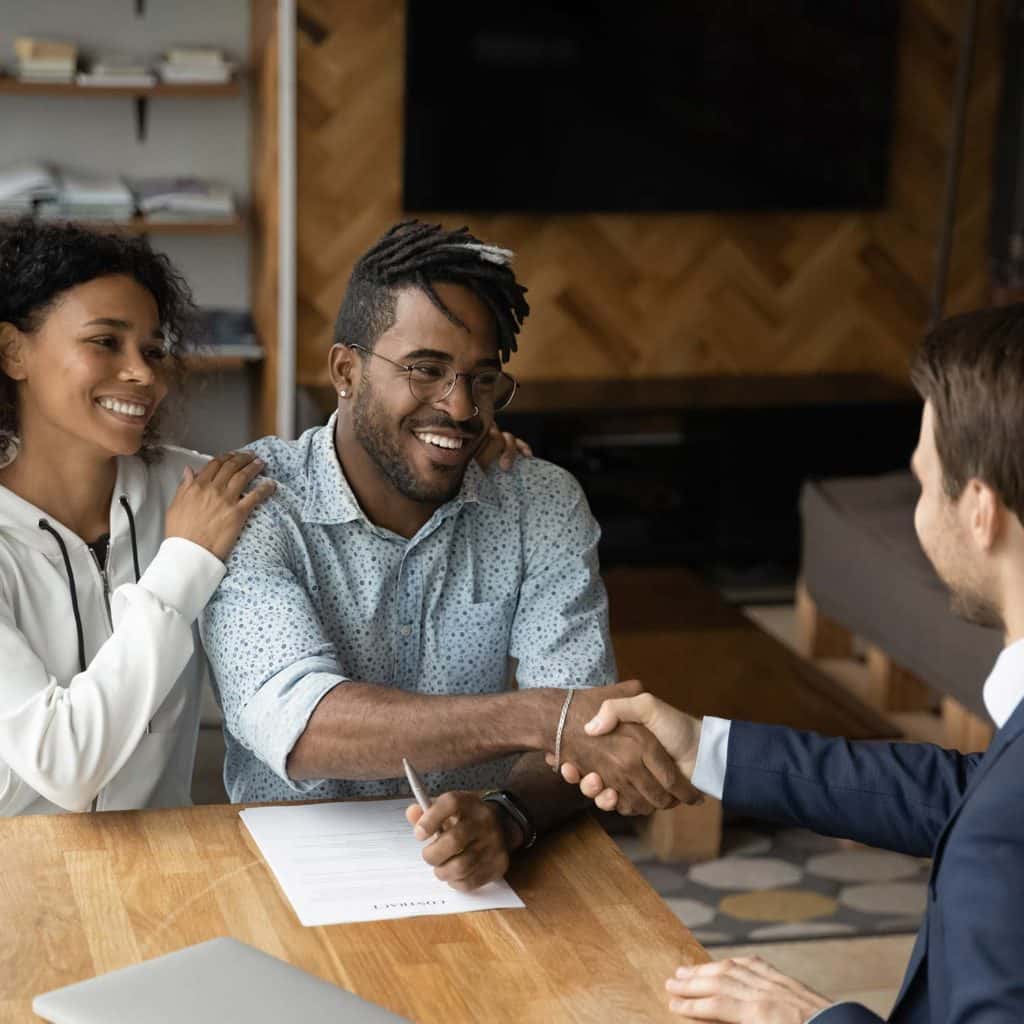 Income Protection Advisors Benefits
Knowledgeable team. With decades of experience in the game, our team has an incredible amount of income insurance knowledge. If you have a question about income protection, then you can be sure we'll be able to answer it.
Strong relationships with insurers. We have great relationships with some of the biggest names in the insurance business. However, we'll never push you towards any particular insurer if we can find you a better deal somewhere else.
We cover the whole market. Unlike many insurance solution companies, we don't funnel our clients towards partnered insurers. Instead, we always take a step back to look at all the income protection insurance offers available on the market to find the best option for you.
All in one solution. We handle everything, from admin and payment management, to insurer chasing, and solicitor consultation.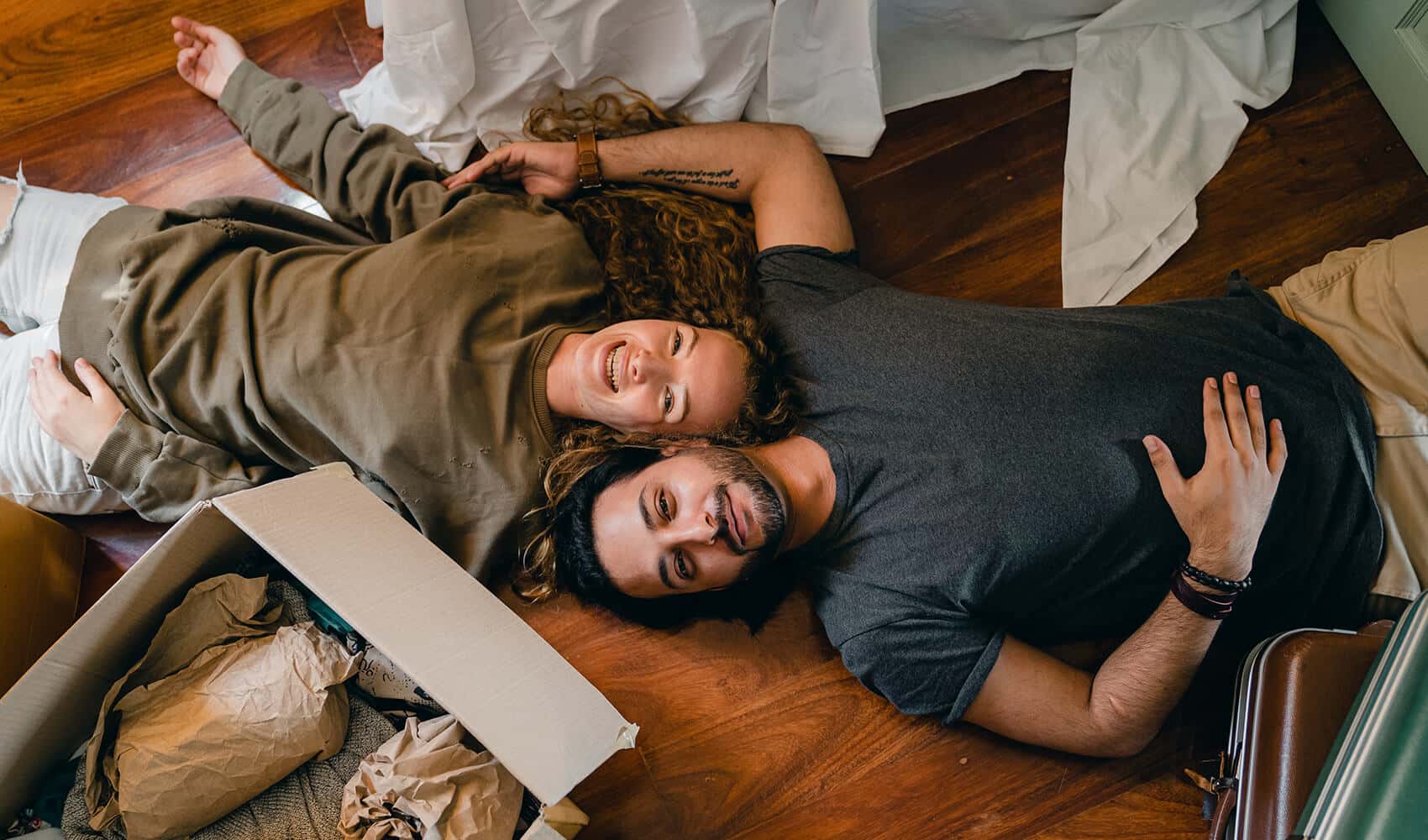 How Does Income Protection Insurance Work?
Income protection insurance is intended to offer you and your family a blanket of financial support if you are unable to work until you are able to return to work.
You should note that you cann/services/life-cover-protection/ot claim straight away – you normally have to wait at least four weeks as you may receive sick pay from your place of work. However, you could also claim statutory sick pay.
The level of protection will vary depending on the type of policy you take out. For example, short-term protection can usually cover you for a period of six to 12 months and is best suited for injuries such as a broken bone or a redundancy.
Long term income protection offers cover for serious or long-term injuries or illnesses but does not offer unemployment cover.
Speak With An Expert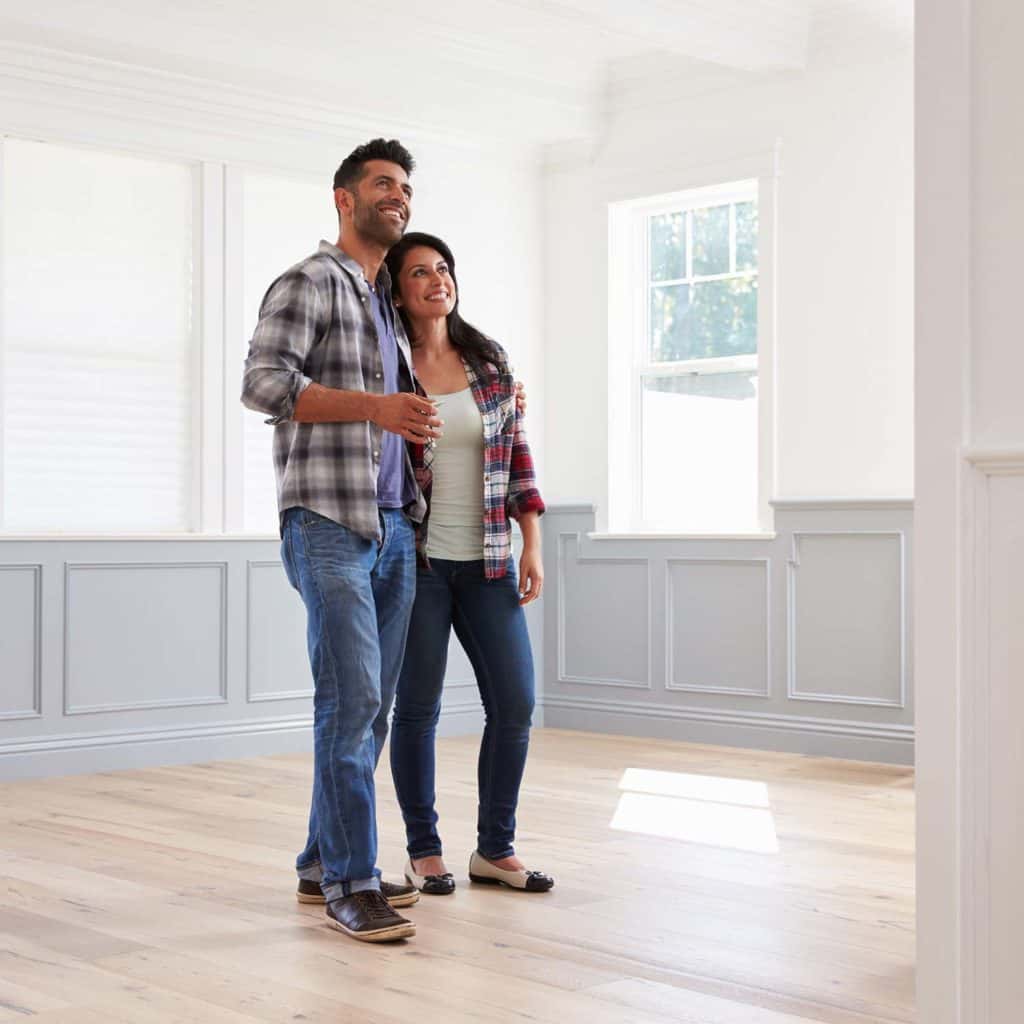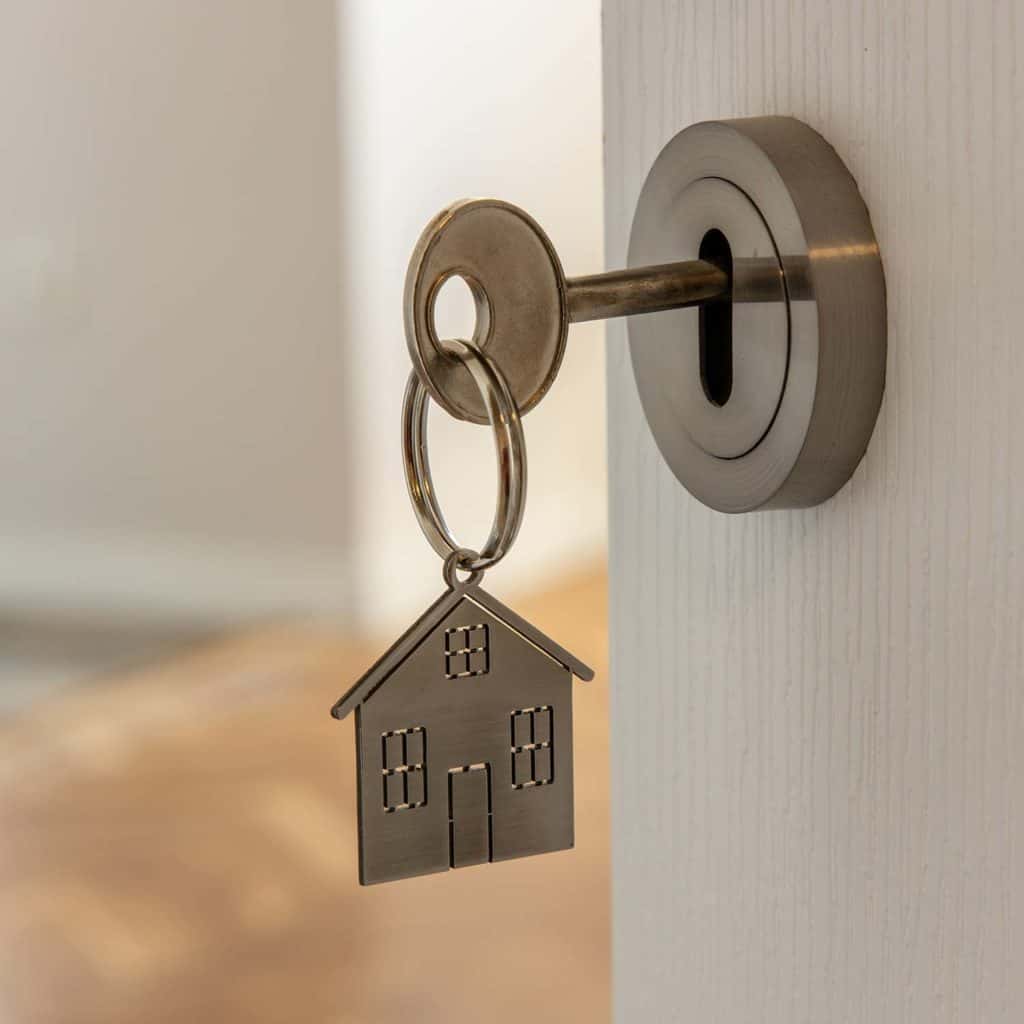 Why Would You Need Income Protection Insurance?
Only a small number of employers support staff if they take time off sick from work for more than a year. State benefits are often not enough when it comes to work-related absences, so income protection insurance pays you a regular income until you can get back on your feet.
If you are concerned about becoming ill or losing your job, or you are self-employed, income protection insurance is worthwhile considering. Get in touch with our team today to see if income protection insurance is the right choice for you.
Client Testimonials
Our Reviews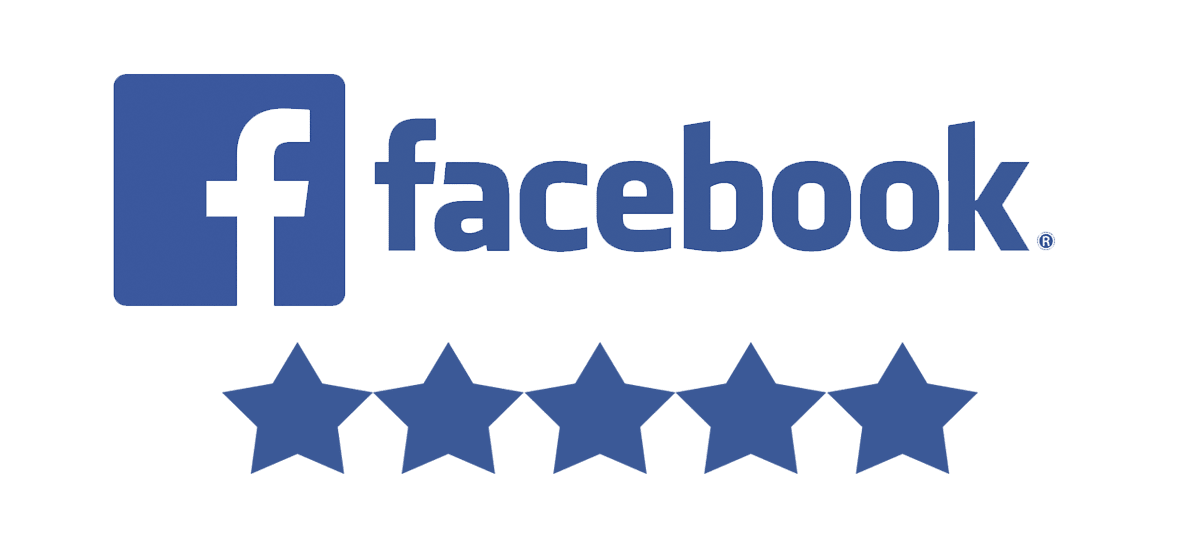 Absolutely amazing service. Efficient and professional. Regular contact and updates. Katie Brookes arranged my mortgage and insurance. I would highly recommended.

Ellie Shackleton

Great service from Joe, helped us with 2 mortgages and got great deals on both, great service and communications all the way through the process

Gareth Stone

Cant thank Joe and PBS Solutions enough. Joe was extremely helpful and made the transition a very simple and smooth process. Would highly recommend PBS Mortgage Solutions

Kellie Plummer

Highly recommended. Katie was fantastic helping us sort our mortgage out for our property. Thank you for all your work!

Wendy Moran

Joe has been a great help to us in finding us the right mortgage to suit us and explained everything clearly. With the added bonus of the lifetime mortgage review. We will definitely recommend.

Dean Ribalta

Excellent service- Joe has been really helpful and can't thank him enough for the advice and guidance while going through the buying process. Would definitely recommend.

Adam Booth

Thank you so much for arranging our first mortgage together, excellent communication and service, provided by Joe. would highly recommend

Iona Singleton

Great service, sorted quickly and answered any questions I needed. Got me a very good deal. Would 100% recommend

John Atkinson

Great service and great advice, just renewed our mortgage with PBS, got me a much better deal than previous and gave some great advice around releasing some equity. Would highly recommend.

Tez Hargreaves

We couldn't thank Joe and Katie at PBS enough. Every question we had as new time buyers and inquiries we had to make were always answered no matter the time of week.

Meghan Louise
Get Professional Income Protection Advice Today
Our experienced specialists are committed to putting you first. Our expert advisors are here if you need someone to talk to about any queries or concerns you may have with an income protection cover. PBS can also provide a wide range of professional mortgage broker services.
Income protection can be a confusing area, but there's no need to do everything yourself. PBS is here to point you in the right direction and ensure you're getting the best possible cover. No matter what your circumstances are, please get in touch online or call us on 07765 738796 if you are seeking reliable advice – we're happy to assist!
Income Protection FAQs
Is income protection insurance worth it?
Insurance can be worthwhile for financial security, but it is not a universal solution. For example, some employers offer insurance as an employment benefit.
It is important to remember that this type of insurance can be costly, so weigh up whether you can afford the loan repayments and if you feel it is worthwhile for your circumstances.
You can also consider alternatives such as critical illness insurance which can be cheaper but be sure to talk to an independent financial adviser or money advice service.
Some insurance policies are better suited to one group than another, for example, one company may be more appropriate for self-employed people.
What does income protection not cover?
You may find that the insurance does not cover pre-existing illnesses that you or a family member has already had, so do note that your insurer will look at your family medical history.
Likewise, some policies will not cover you if they believe you can carry out other types of work.
Who is eligible for income protection?
Insurance covers those who have suffered injuries such as in an accident, sickness and unemployment. However, protection is recommended for those who are:
Self-employed
Have a limited amount of savings
Have people depending on your income
If your employer offers few sickness benefits
If you are responsible for all of your household expenses
How is income protection different from PPI (Payment Protection Insurance)?
PPI only covers a specific type of debt if you find yourself unable to work due to illness, unemployment or injury, with the payouts going to your lender. On the other hand, income protection gives you a tax-free portion of your income.