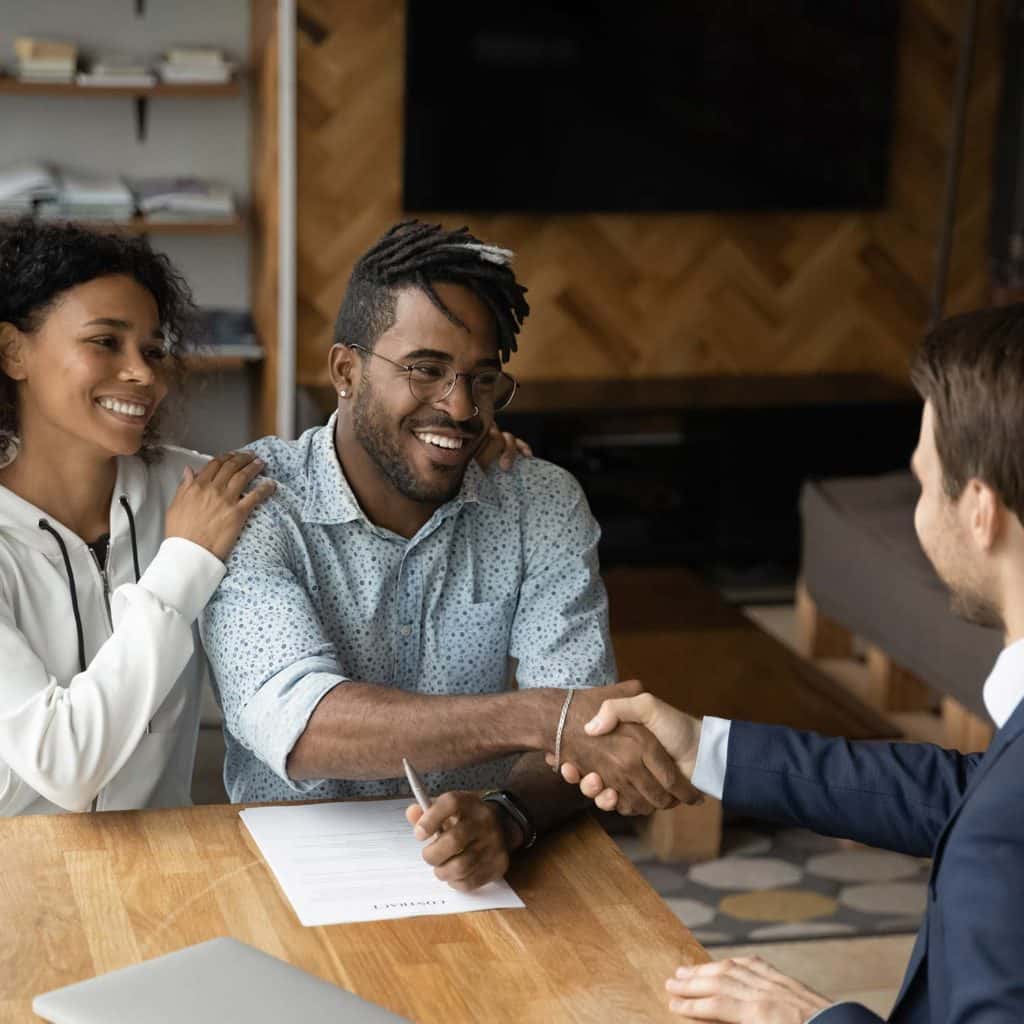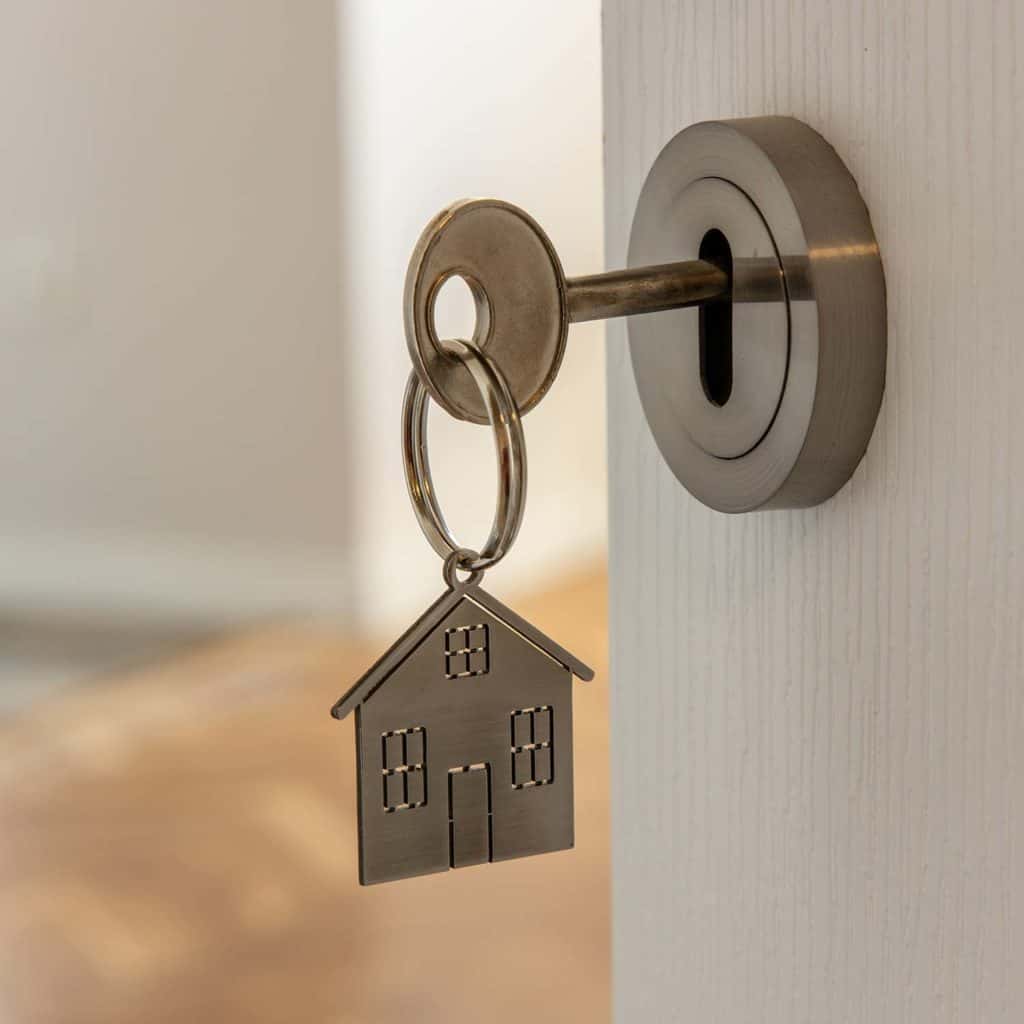 Professional Life Cover Protection Advisors
Investing in life insurance cover is a worthwhile decision for any homeowner. Not only does it cover outstanding mortgage repayments and bills, but it can also provide essential financial support for your family should the worst happen.
At PBS Mortgage Solutions Ltd., our life insurance advice service helps you find the very best cover for you and your situation. Looking to buy life insurance but don't know where to start? Get in touch with the PBS team today – you can call our Manchester office on 07765 738796, or use our online contact form.
How Our Life Insurance Policy Advice Works
Purchasing life insurance is one of the best ways to provide security for your family and loved ones. With so many insurers operating in the market today, it can be tough to know who should be putting your trust in. This is where we come in.
We provide comprehensive solutions to help you find the right life insurance cover for you. Our expert team has decades of experience in the field and can provide tailored advice that always has your best interests in mind. Based in Manchester, we work with clients across the country.
How We Charge
We always craft our services to suit every individual client and charge on a case-by-case basis. As a result, you always know what you're getting for your money. You'll also never have to overpay for services you don't actually require.
What's Included In The Service?
After we've partnered up, we'll carefully discuss your individual situation and needs to determine how much cover you require. This will allow us to start searching the market for the life insurance policies that suit you. Once we've collected the very best life insurance quotes, we'll sit down with you to make the final decision.
Our expert team will guide you through every step of the life insurance process. In addition, we'll chase up lenders, liaise with solicitors and ensure that everything is running smoothly at all times.
Which Lenders Do We Work With?
Unlike many of our competitors, we work with all of the major insurance providers. Over the years, we've built up fantastic relationships with some of the leading names and can secure great deals with them. However, this doesn't mean that we'll push you towards them if there's a better option for you elsewhere.
To find out more about our life cover services, don't hesitate to contact us on 07765 738796.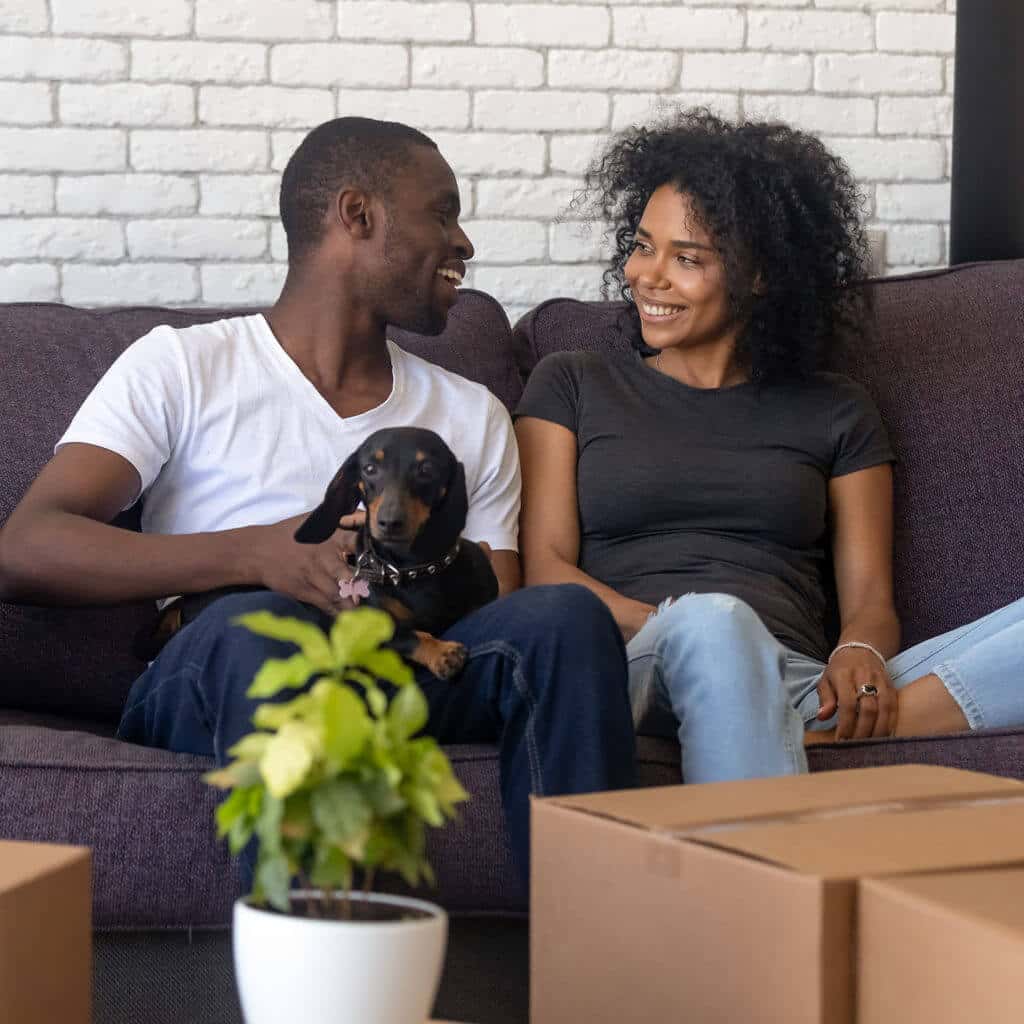 Why Choose PBS For Life Insurance Advice?
Experienced team. With a huge wealth of experience, our life insurance policy team has built up a bank of specialised knowledge. In addition, if there's something going on in the insurance market, you can be sure we're staying up to date.
Good relationships with leading insurers. We have great relationships with some of the biggest life insurance providers. This means we can often secure better deals than you'd get by going direct.
We cover the whole market. We'll search the market high and low to hunt down the solution that works for you. Just because we have built up relationships with particular insurers, we'll never push you towards them.
All in one solution. We handle everything, from admin and payment management, insurer chasing and solicitor consultation.
What Is Life Cover?
Life insurance provides financial support to your family should you die, and can often significantly reduce the financial impact of your death on your loved ones. A life cover policy allows you to leave a lump sum if you die, assisting your loved ones in dealing with any outstanding financial commitments.
Your cover is purchased through a series of regular monthly payments, and there are a number of factors that influence how much you will need. These can include your age, gender and family medical history, and reviewing this information can help you choose the policy that best suits your needs.
It may also be worth considering buying a critical illness cover, which protects you if you are diagnosed with a terminal illness. Critical illness cover can support you during a period of lost income and can be used to meet health-related expenses and reduce financial anxiety.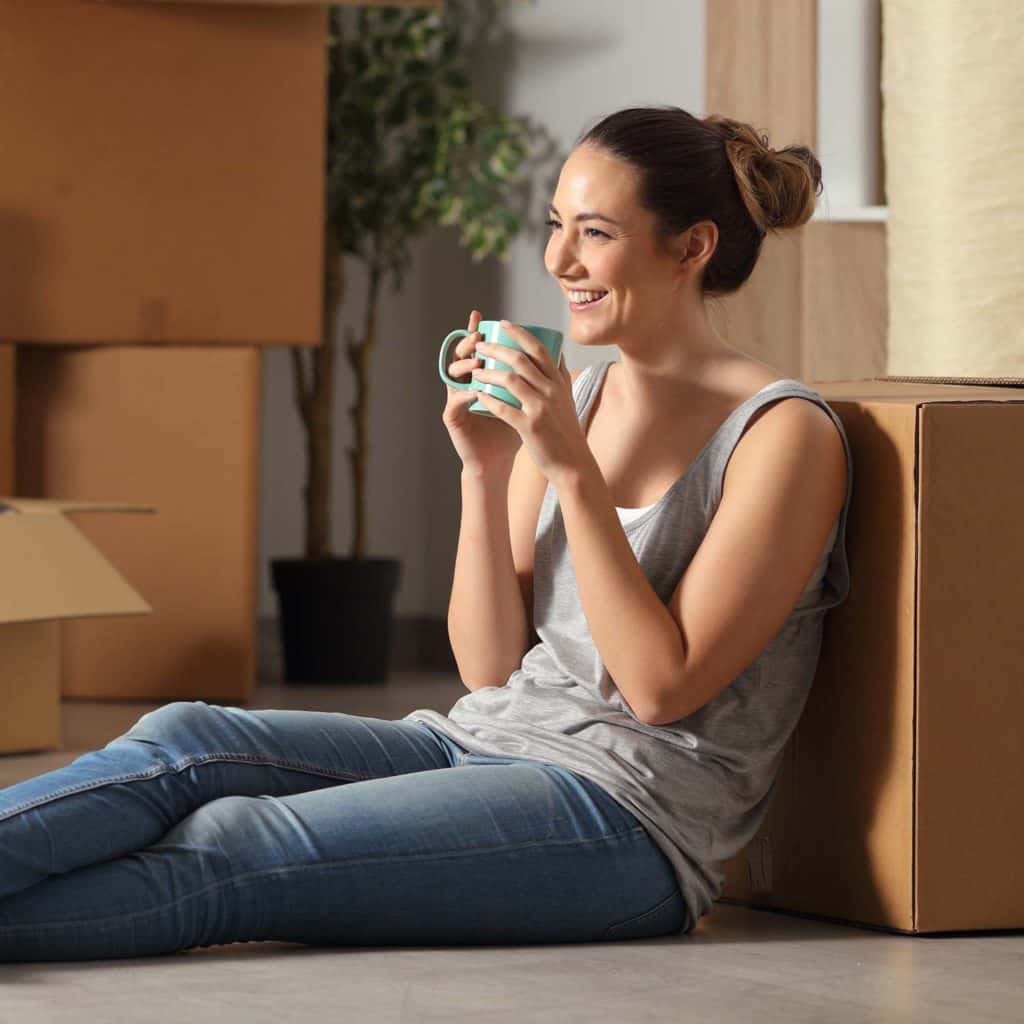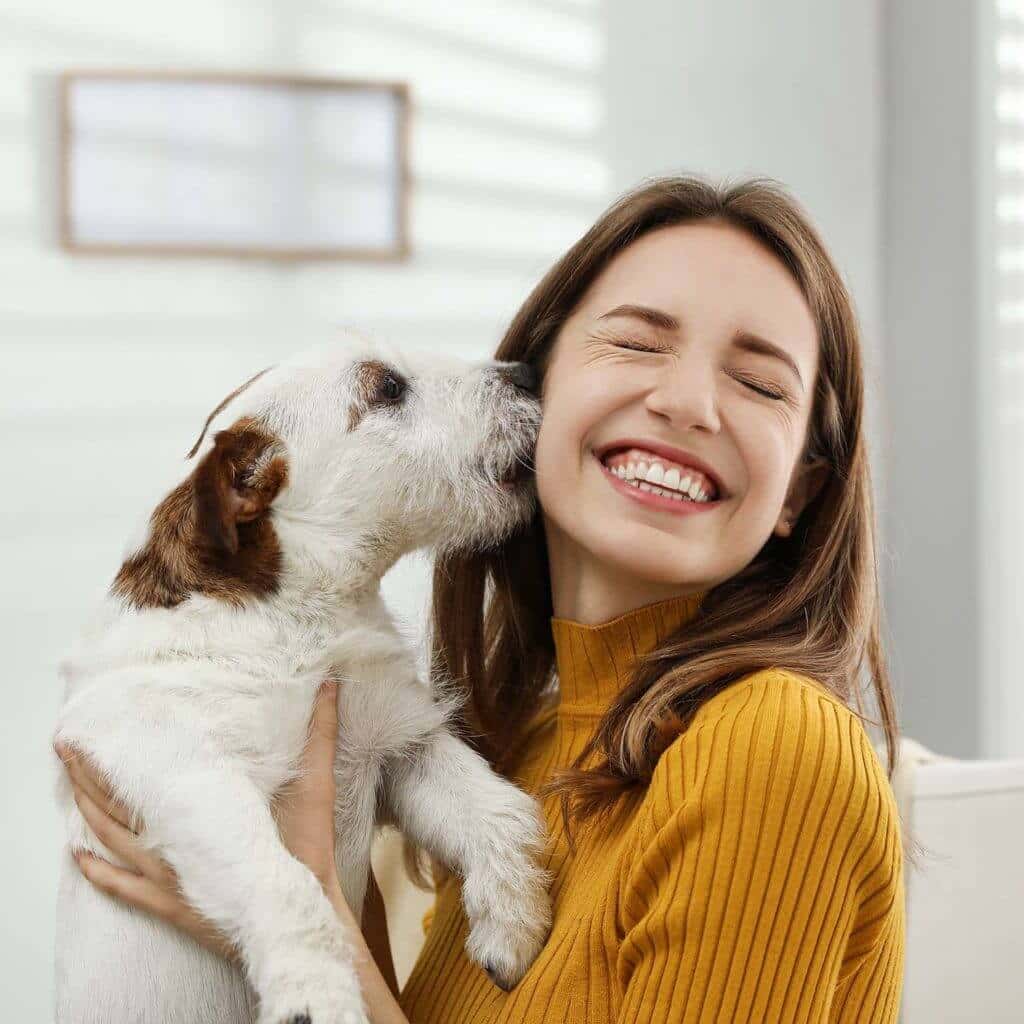 When Should You Be Considering A Life Insurance Policy?
No one likes to think about their own death and the financial, not to mention emotional, impact it will have on their family. However, when it comes to deciding when you should purchase life insurance, we recommend you take out a policy sooner, rather than later.
Taking out life insurance at a young age has many advantages. Young adults are often eligible for lower premium rates, and life insurance can also be more expensive for older people with health worries.
It may also be worth buying insurance before a major life event. Buying a house and starting a family are reasons why people take out life insurance, and it can also help cover funeral costs as well as inheritance tax. You may also want to add critical illness cover.
Testimonials
Client Reviews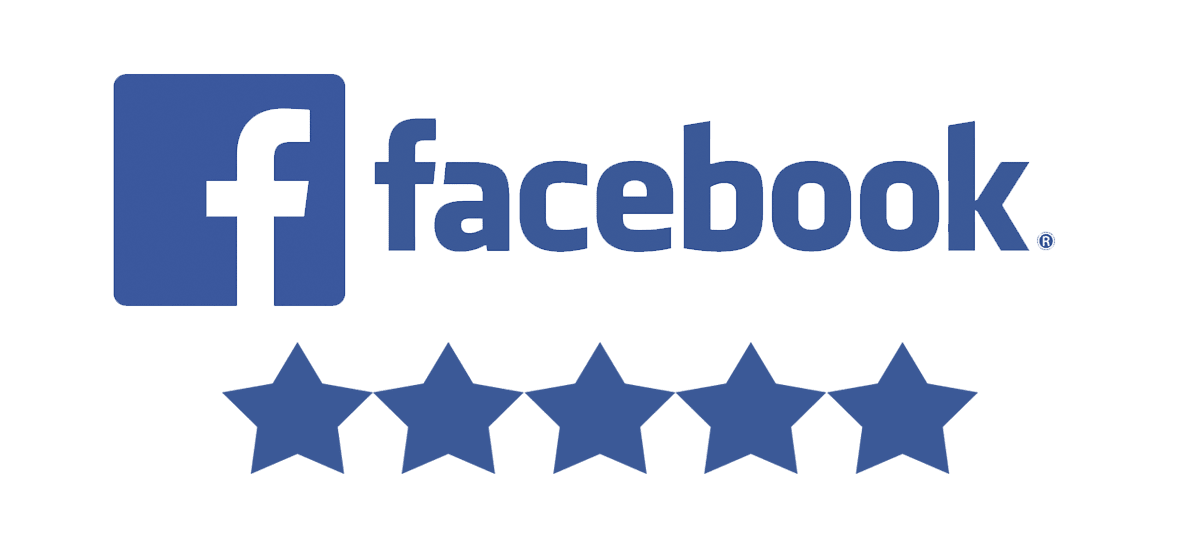 Great service, sorted quickly and answered any questions I needed. Got me a very good deal. Would 100% recommend

John Atkinson

Thank you so much for arranging our first mortgage together, excellent communication and service, provided by Joe. would highly recommend

Iona Singleton

Joe has been a great help to us in finding us the right mortgage to suit us and explained everything clearly. With the added bonus of the lifetime mortgage review. We will definitely recommend.

Dean Ribalta

Cant thank Joe and PBS Solutions enough. Joe was extremely helpful and made the transition a very simple and smooth process. Would highly recommend PBS Mortgage Solutions

Kellie Plummer

We couldn't thank Joe and Katie at PBS enough. Every question we had as new time buyers and inquiries we had to make were always answered no matter the time of week.

Meghan Louise

Great service and great advice, just renewed our mortgage with PBS, got me a much better deal than previous and gave some great advice around releasing some equity. Would highly recommend.

Tez Hargreaves

Highly recommended. Katie was fantastic helping us sort our mortgage out for our property. Thank you for all your work!

Wendy Moran

Great service from Joe, helped us with 2 mortgages and got great deals on both, great service and communications all the way through the process

Gareth Stone

Absolutely amazing service. Efficient and professional. Regular contact and updates. Katie Brookes arranged my mortgage and insurance. I would highly recommended.

Ellie Shackleton

Excellent service- Joe has been really helpful and can't thank him enough for the advice and guidance while going through the buying process. Would definitely recommend.

Adam Booth
Contact a PBS Life Insurance Broker Today
Choosing your life insurance can be an overwhelming and confusing experience, but it's also a very important decision to make. Here at PBS Mortgage Solutions Ltd., our team can offer professional advice to help you select the right policy for you.
Our life insurance advice service is a comprehensive service that's built around you, the client. We'll take the time to understand your needs and draw on our wealth of experience to offer the very best advice on choosing a life insurance provider.
Our expert advisers can assist you to compare life insurance quotes and advise you on choosing the life policy that matches your needs. We will guide you through every step of what is often a stressful and challenging process. Contact us today about your life insurance needs, and a financial adviser from our Manchester office will be in touch to help you consider your options.
Life Insurance FAQs
What is critical illness cover?
When you add critical illness cover to an insurance policy, your loved ones receive financial support should you die from a terminal illness. Critical illness protection can also make up for a loss of income and can lead to peace of mind during an emotionally challenging period.
Is a life insurance policy the best financial protection for your family?
Life insurance helps keep your family financially stable even if the worst should happen. For this reason, it is highly worth investing in one of our insurance policies.
How should I compare life insurance quotes?
Prices can vary widely from one insurer to the next, so it's important to get a good deal on your life insurance. Our advisers can support you in finding the policy that's right for you.