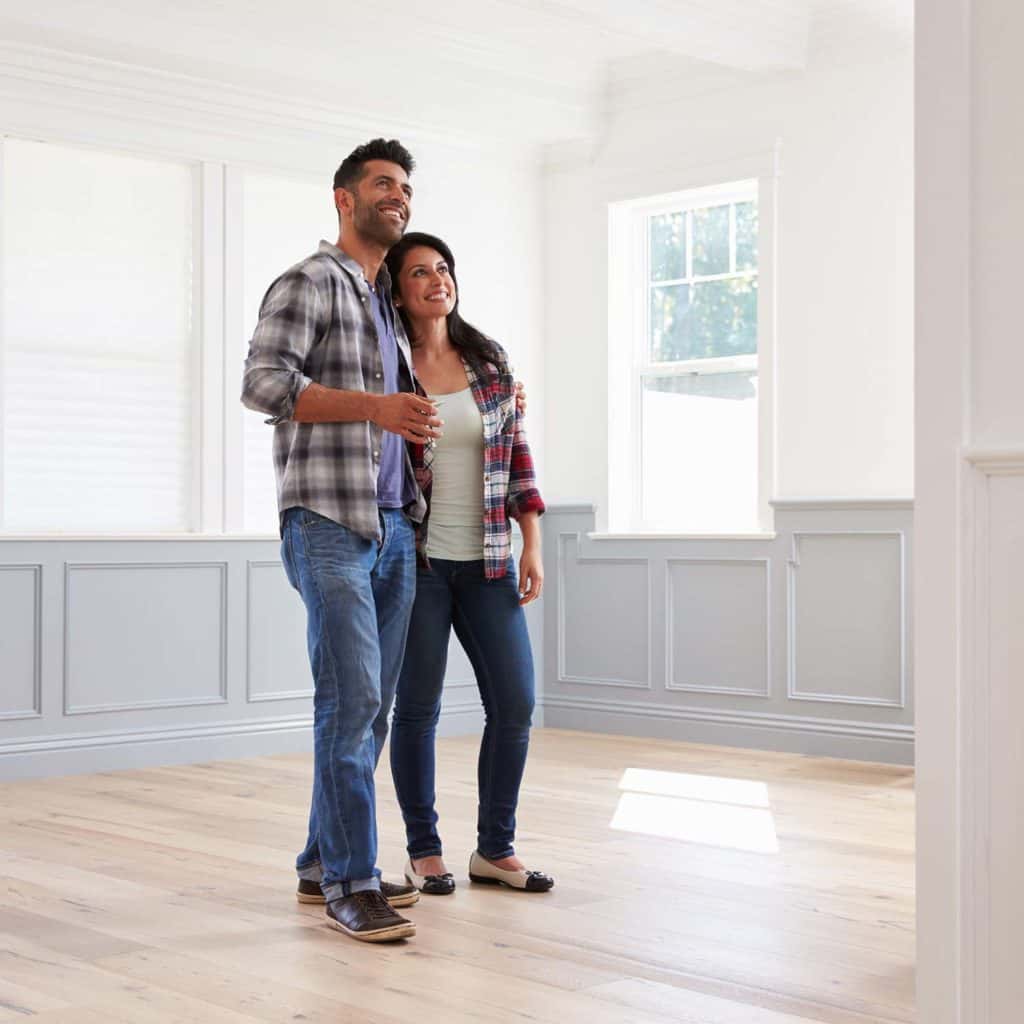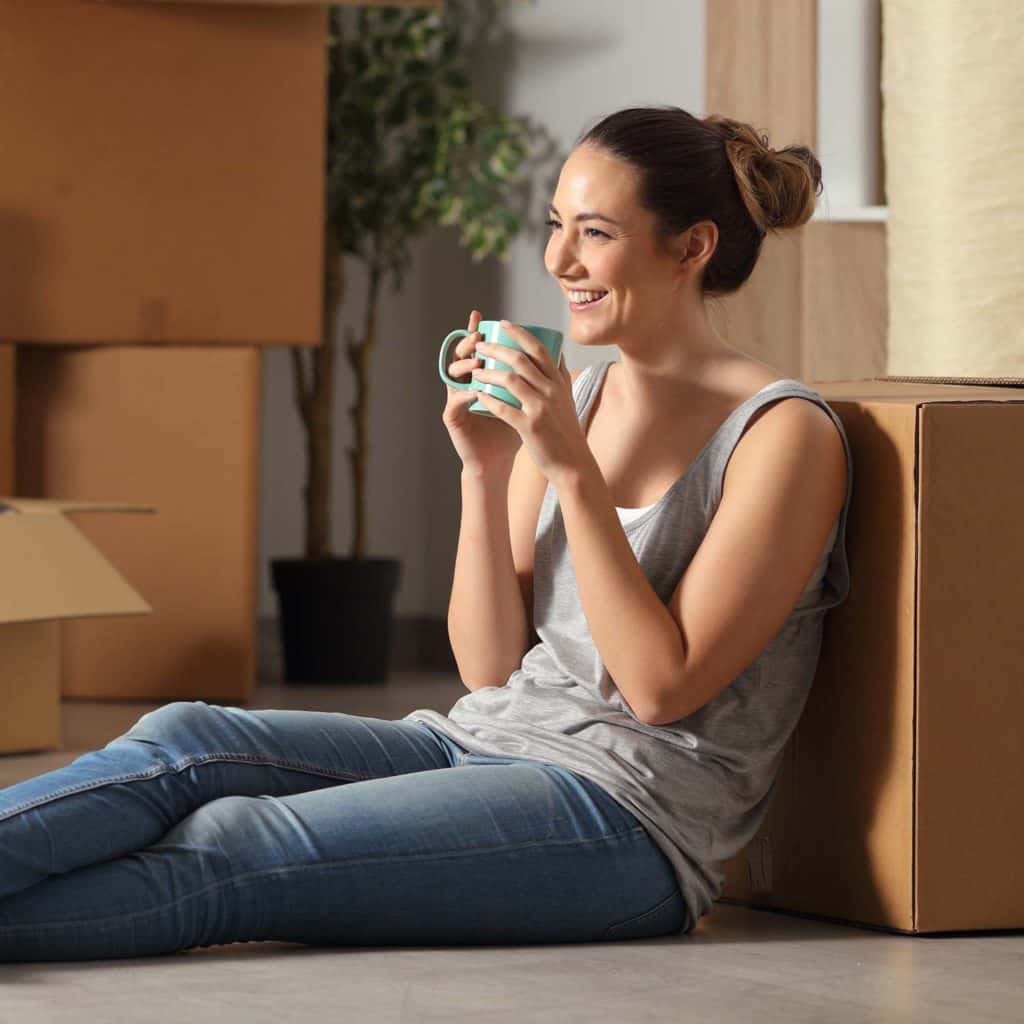 Buildings Insurance Cover Advice
When you invest in a new property, the last thing you want is to pay for is the repair of structural problems such as subsidence and flood damage. Unfortunately, this is all too common, which is why mortgage lenders insist that new homeowners take out buildings insurance before buying the property.
Buildings insurance isn't expensive in the context of a year or when weighed against the "rebuild cost." In return, you and your mortgage lender get peace of mind and security. Buildings insurance also covers much of the internal structure of the property, such as drainage issues and broken pipes.
Our buildings insurance advice service based in Manchester is designed to help you find the best possible cover for your property. Call us on 07765 738796 or fill out our contact form today!
Building Insurance Broker Service
How We Charge
Our charging packages are bespoke to each client. All of our costs are estimated on a case-by-case basis, so you don't need to worry about being over-charged for the service we provide.
What's Included In The Service?
While some firms just provide advice to their customers, we handle all of your admin for you too. We even chase lenders and deal with solicitors when necessary. Our service is designed to take the stress off of your shoulders and let the experts handle it.
Which Lenders Do We Work With?
One of our major advantages over our competitors is the fact that we work with all FCA-approved lenders. We also give market-wide advice, so there's truly nothing we can't help with.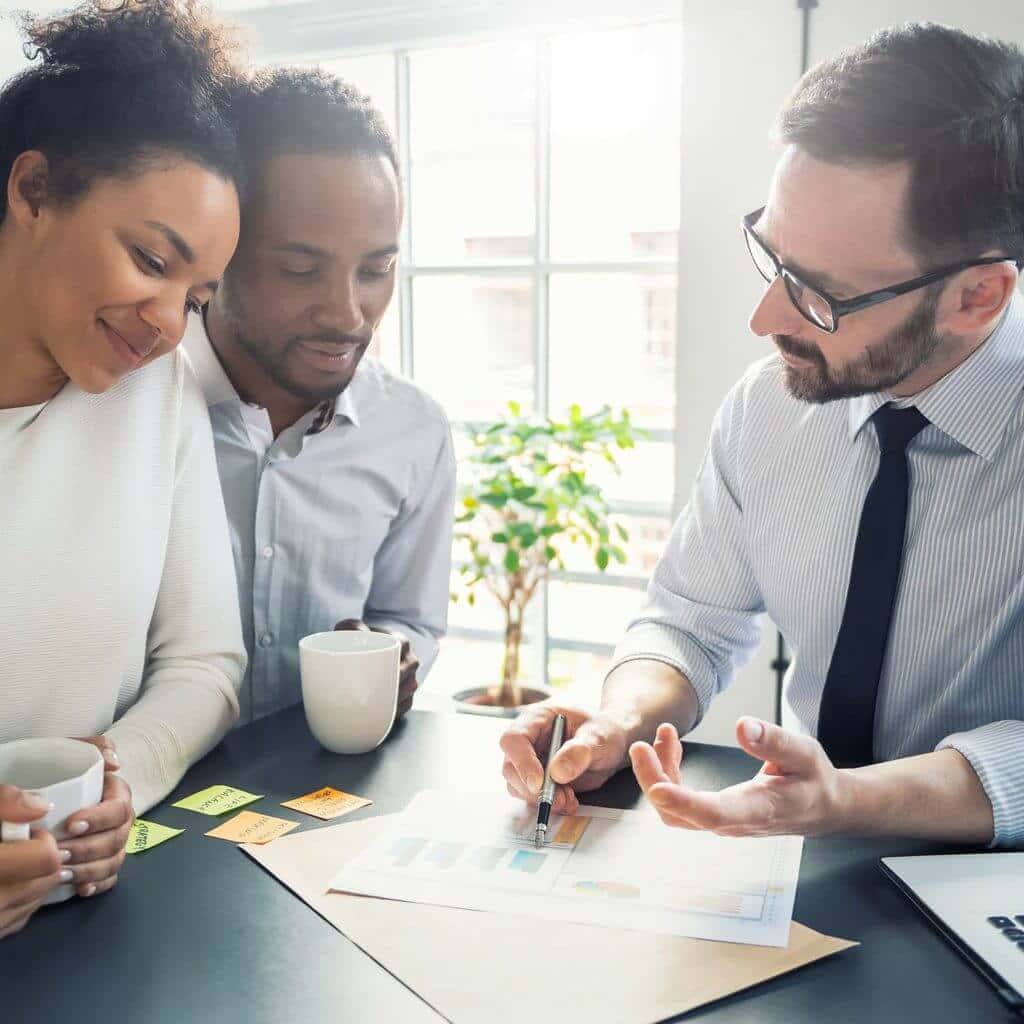 Why Use PBS Mortgage Solutions?
Our team is the best of the best. All of our mortgage advisers are CeMap qualified, through the London Institute of Banking. We are experts in our field.
You can pay with a lifetime fee. Rather than paying multiple amounts whenever your fixed mortgage deal comes up for renewal, with PBS, there's only one fee to pay. Once this is paid, you'll have us on your side for as long as you need us.
We cover the whole market. Unlike our competitors, we have a market-wide focus which allows us to zoom out and understand the bigger picture.
We handle everything. We handle your admin, chase lenders and consult solicitors for you.

What Is Buildings Insurance?
Buildings and contents insurance protects your assets from unintentional damage and unforeseen events; buildings insurance in particular is closely related to mortgages and home ownership. Although not required by law, in most instances you will need buildings insurance in order to get a mortgage.
Buildings insurance covers the structure of the property along with the internal fixtures. It does not cover the contents added by the homeowner, but there are policies that allow you to combine the two insurance types for a lower cost and these are buildings and contents insurance – what many people simply call home insurance.
Get Started
Who Should Get Buildings Insurance Cover?
Homeowners

Mortgage lenders typically insist homeowners have buildings insurance to cover damage to the structure of the property.

Landlords

It's necessary for landlords to get buildings insurance cover if they have a mortgage; however, a buildings insurance policy is still recommended if they own the property outright. That's because landlords have tenants, and there's a higher risk of accidental damage.

Tenants

Tenants are not responsible for buildings insurance; that is the task of the landlord. Depending on the landlord, the cost of the buildings insurance will be passed onto the tenant in the form of higher rents.

Businesses

Whether you are a homeowner or a business, there is no legal requirement to take out buildings insurance. However, as with private homeowners, mortgage lenders will require businesses to take out buildings insurance to cover structural damage, but they tend to choose it anyway to avoid legal expenses.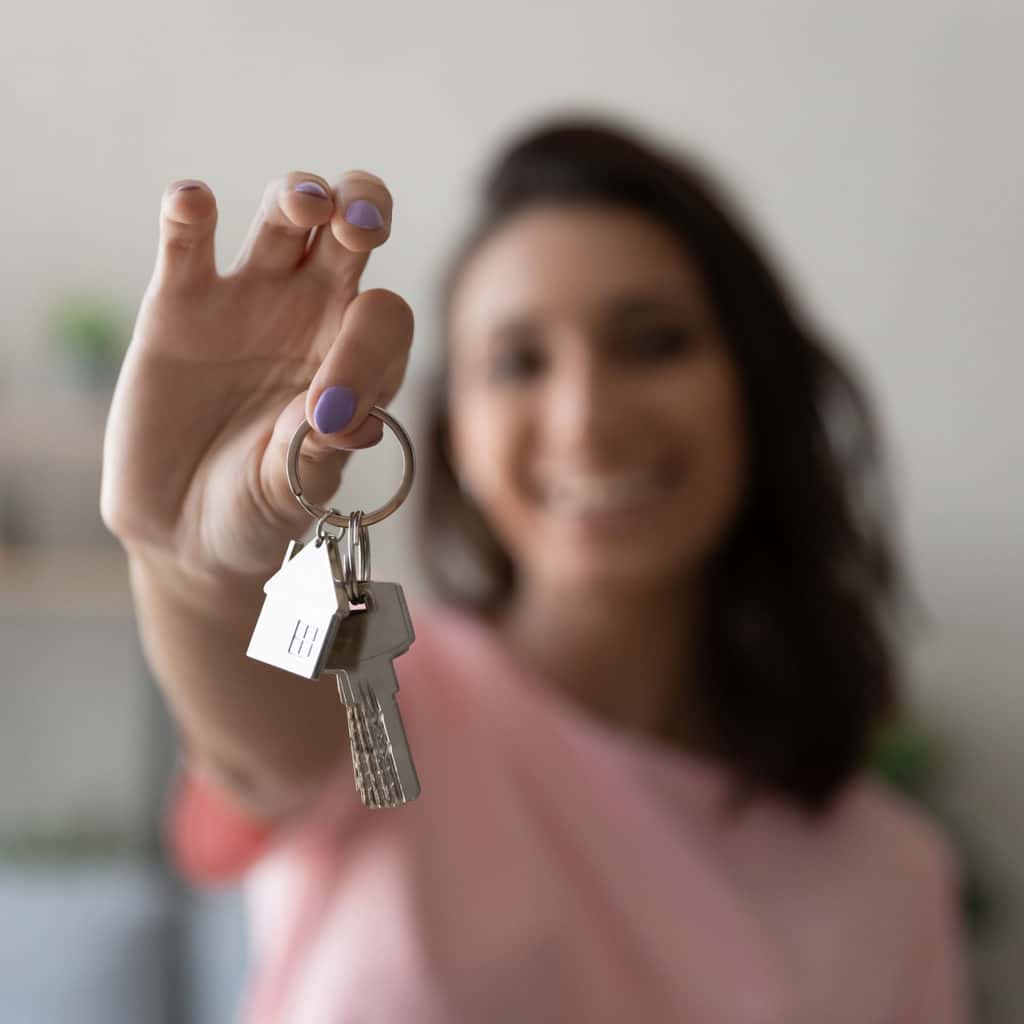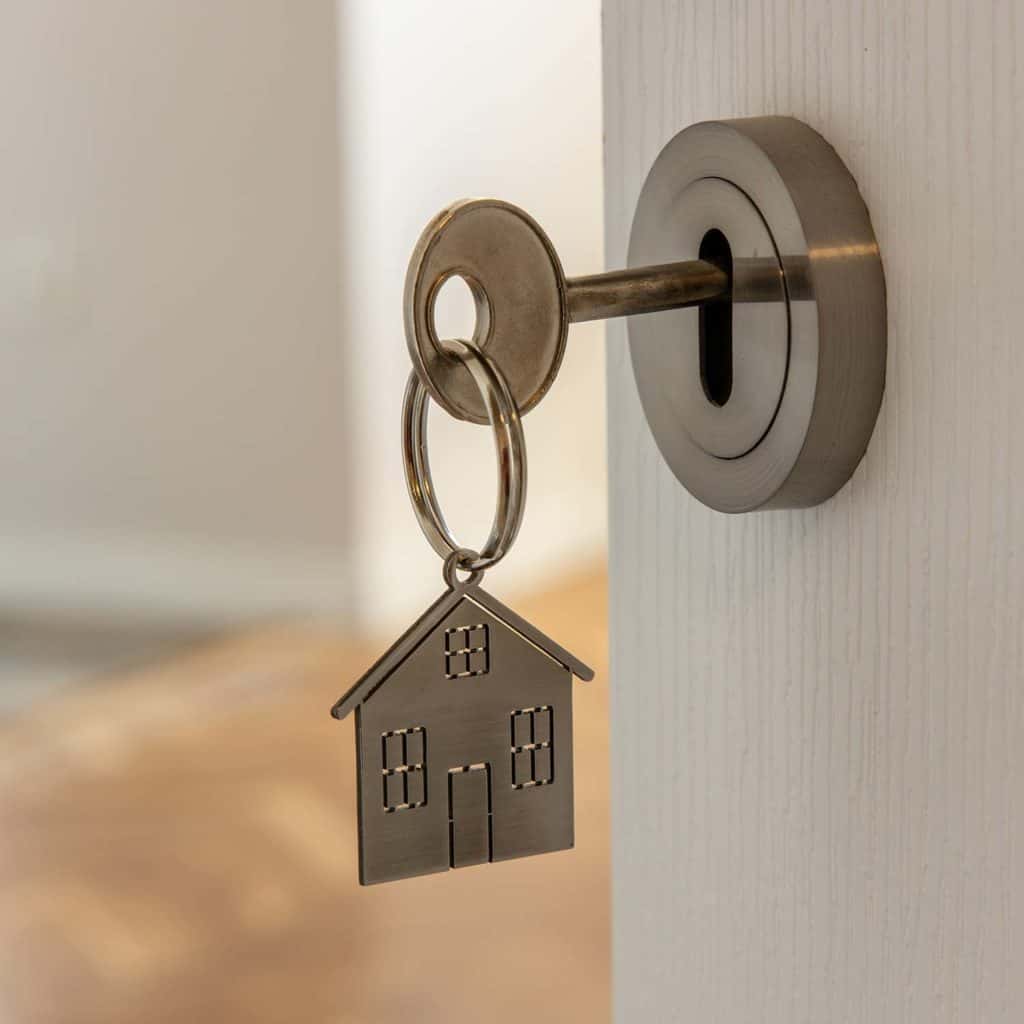 What Buildings Insurance Covers:
Buildings cover
You need buildings insurance to get a mortgage when buying a property, even though it is not required by law. Buildings insurance covers the structure of the building along with all the fittings, fixtures, and surrounding infrastructure.
Combined buildings and contents insurance
Mortgage lenders might require a buildings insurance provider, but they do not require contents insurance. Contents insurance covers your personal belongings in the building but not the structure of the building itself. Although it's tempting to reduce your living expenses and only buy the required premiums, paying a slightly higher premium for full home insurance cover that includes buildings insurance and contents insurance is worth the expense.
How Much Does Buildings Insurance Cost?
There is no set price for buildings insurance. Prices vary depending on the size and condition of the property; its location can also play a role in determining the price since some buildings are located in high-risk areas.
That said, some average prices give you a rough idea of what you can expect. The average UK price for buildings insurance is around £120 per year. This increases to around £170 per year if you combine buildings insurance with contents insurance.
At PBS Mortgage Solutions in Manchester, it's possible to get a buildings insurance quote that gives you a realistic idea of the value and offers the cheapest building insurance on the market. We will do a buildings insurance comparison, looking at the whole market in order to find the best insurance policy for your situation. Contact us for a fast and accurate quote.
Client Reviews
Testimonials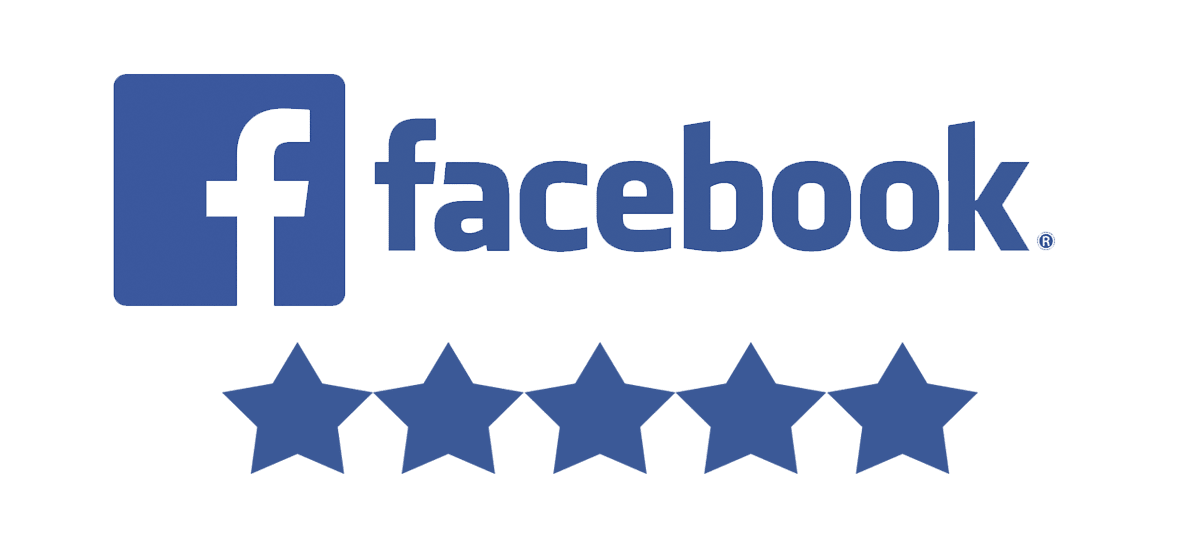 Great service and great advice, just renewed our mortgage with PBS, got me a much better deal than previous and gave some great advice around releasing some equity. Would highly recommend.

Tez Hargreaves

Highly recommended. Katie was fantastic helping us sort our mortgage out for our property. Thank you for all your work!

Wendy Moran

Excellent service- Joe has been really helpful and can't thank him enough for the advice and guidance while going through the buying process. Would definitely recommend.

Adam Booth

Great service, sorted quickly and answered any questions I needed. Got me a very good deal. Would 100% recommend

John Atkinson

Joe has been a great help to us in finding us the right mortgage to suit us and explained everything clearly. With the added bonus of the lifetime mortgage review. We will definitely recommend.

Dean Ribalta

Thank you so much for arranging our first mortgage together, excellent communication and service, provided by Joe. would highly recommend

Iona Singleton

Cant thank Joe and PBS Solutions enough. Joe was extremely helpful and made the transition a very simple and smooth process. Would highly recommend PBS Mortgage Solutions

Kellie Plummer

Absolutely amazing service. Efficient and professional. Regular contact and updates. Katie Brookes arranged my mortgage and insurance. I would highly recommended.

Ellie Shackleton

Great service from Joe, helped us with 2 mortgages and got great deals on both, great service and communications all the way through the process

Gareth Stone

We couldn't thank Joe and Katie at PBS enough. Every question we had as new time buyers and inquiries we had to make were always answered no matter the time of week.

Meghan Louise
Get Professional Buildings Insurance Advice Today
If you're looking for buildings insurance for a new or existing property, be sure to contact PBS Mortgage Solutions by calling us on 07765 738796 or filling out our contact form. With decades of collective experience, we can provide reliable buildings insurance advice to help you get the most out of your cover.
Our dedicated buildings insurance service is designed to guarantee that our clients secure the best insurance policy at the best price. Buildings insurance can be a difficult area to navigate, and having an experienced professional by your side is always hugely beneficial.
Don't hesitate to get in touch today to find out more about our buildings insurance advice and our complete range of mortgage advice services!
Building Insurance FAQs
What does building insurance cover?
Building insurance covers damage to the structure of the property. It also covers damage to property buildings and infrastructures such as garden sheds, fences, and garages.
Depending on your policy, your building insurance can also cover damage to pipes, cables, and drains, along with fire damage.
Is building insurance the same as home insurance?
Home insurance can include building insurance, but building insurance is not the same as home insurance.
For example, a home insurance policy might consist of building insurance to cover the structure of the building and content insurance. But building insurance can be bought separately.
Do I need buildings insurance?
Building insurance is not required by law like car insurance. That said, you might be required to take out building insurance by your mortgage provider before they offer you a deal. Landlord insurance might also be required if you are a leaseholder, though it's usually the freeholder's responsibility.