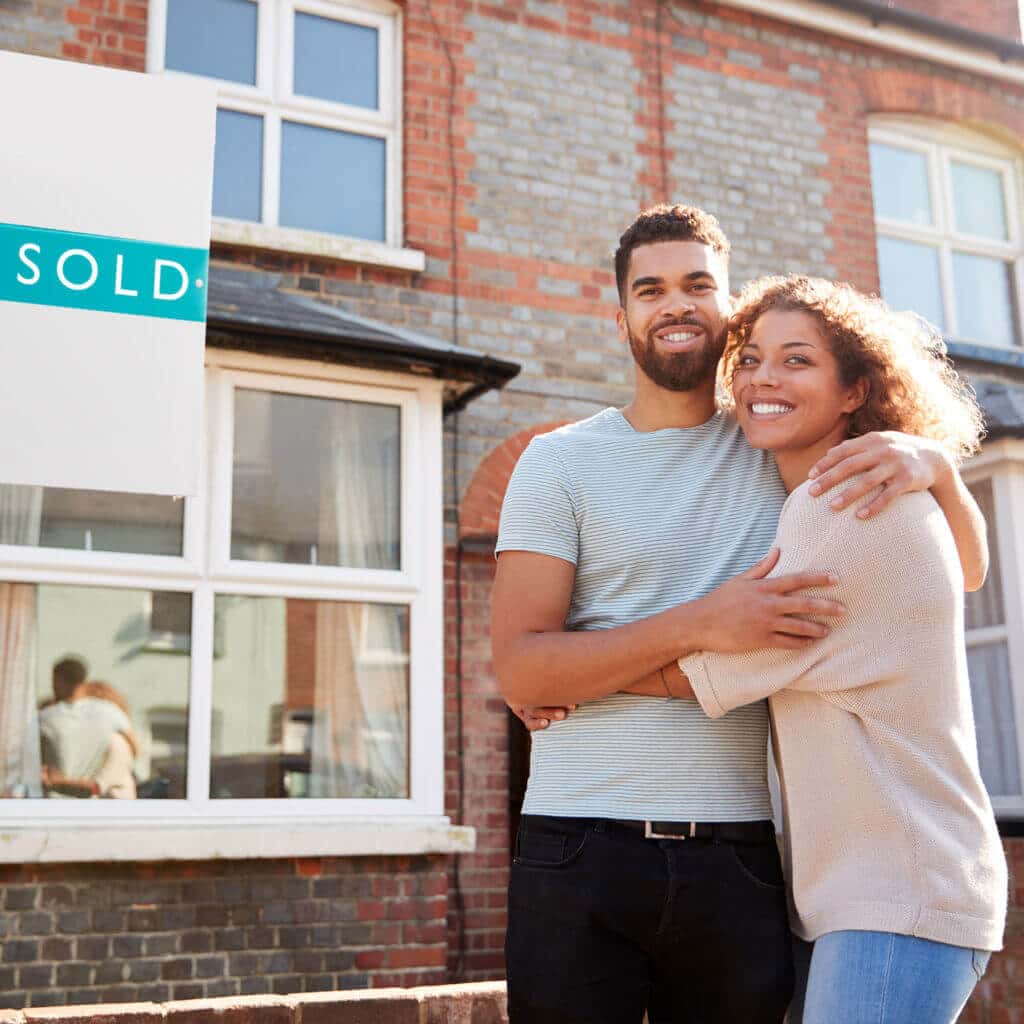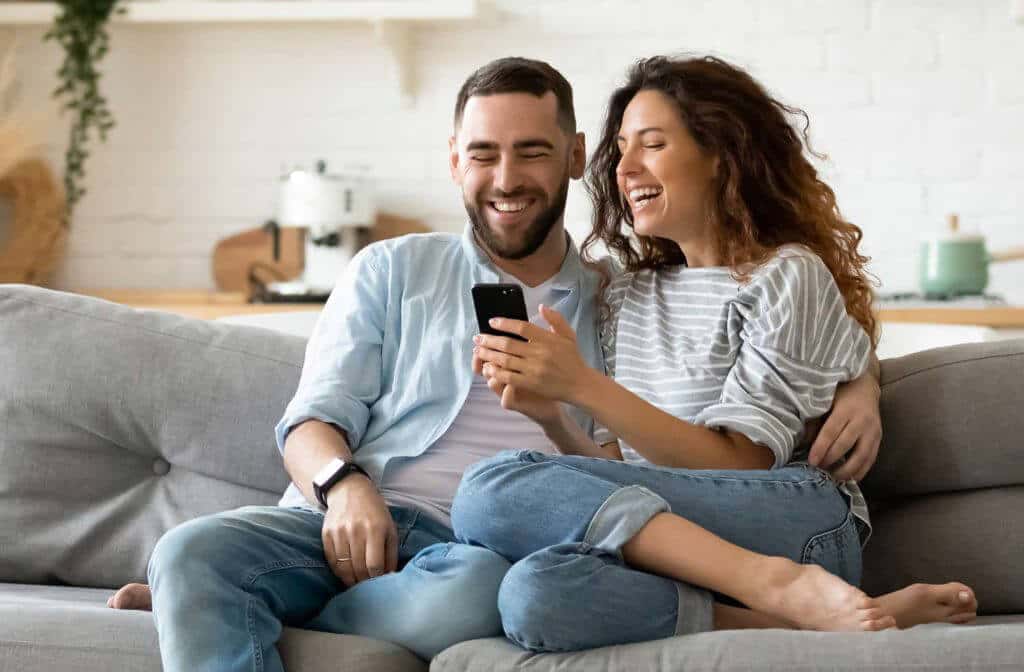 Why Choose Professional Family Income Protection Advice
Family income benefit insurance is a way of ensuring your family is safeguarded should you be involved in an accident that results in your death. This protection comes in the form of regular payments, which your family will receive as monthly income in the event of your death.
Looking to give your family peace of mind? At PBS Mortgage Solutions Ltd., we're experts in family life insurance advice. If you're looking to start a policy but don't know where to start, simply call us on 07765 738796 or fill in our contact form – a member of our team will be in contact with you in no time.
How Our Family Income Protection Advisor Works
Finding the right family income benefit policy can be a difficult task. At PBS, we're here to make the whole process as straightforward as possible. We'll find you the best deal whilst taking as much of the stress off your shoulders as we can. We are based in Manchester but we work nationwide.
How We Charge
Since we tailor our services to each individual client, we only ever charge on a case-by-case basis. As a result, you always know what you're getting for your money and you'll never be overpaying for additional services that you don't need.
What's Included In The Service?
All of our insurance advice services start with us taking the time to fully understand your situation and needs. This allows us to build a bespoke advice package around your best interests. We'll then work with you to find the very best family income policy on the market.
Aside from finding you a great deal, we'll also take care of any paperwork, payment management and insurer liaison.
Which Lenders Do We Work With?
Unlike many of our competitors, we work with all of the major insurance providers. Thanks to our ongoing relationships with many of the leading names, we can often secure better deals than you'd get by going direct.
To find out more about our life cover services, don't hesitate to contact our Manchester office on 07765 738796.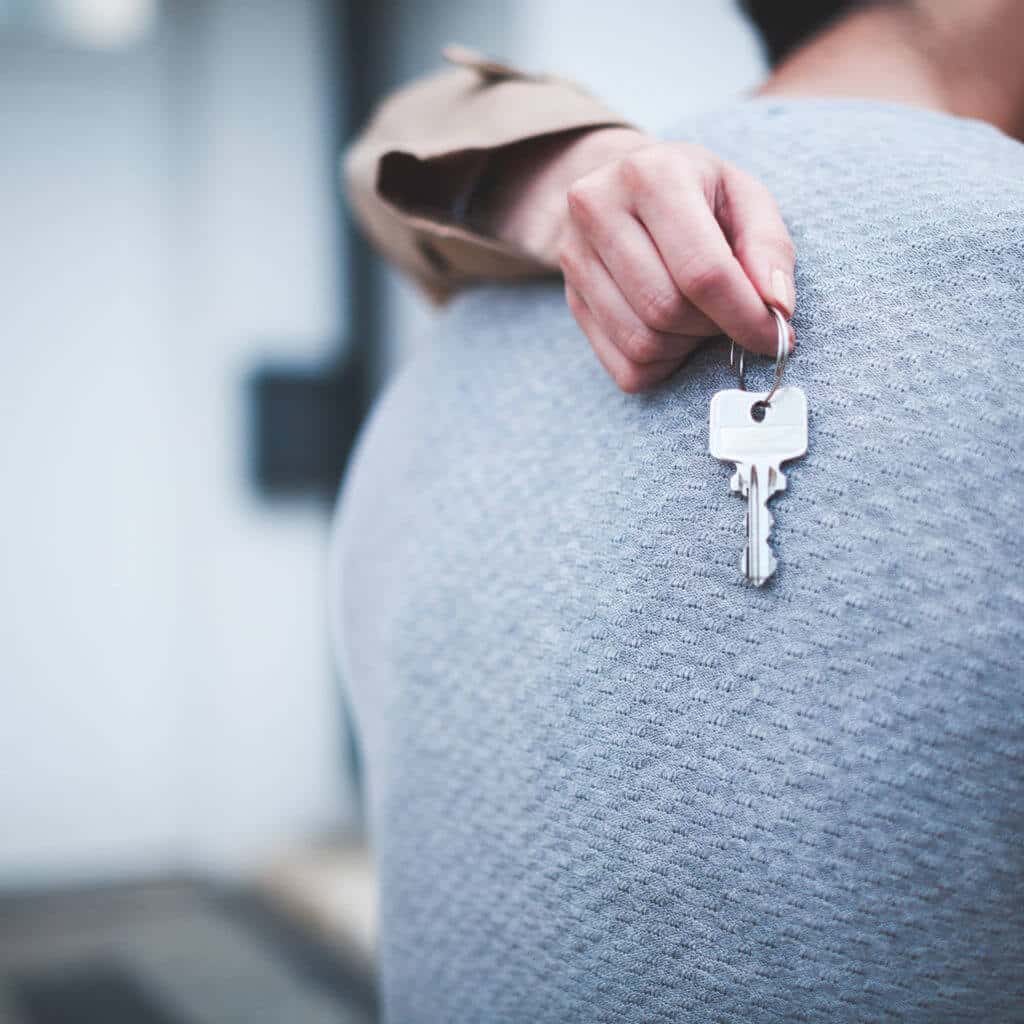 Why Choose PBS For Family Income Policy Advice?
Experienced team. Over the years, our team has built up an incredible amount of experience and knowledge. We have secured great family income benefit policies for many of our clients, so you'll be joining a team with a proven success rate.
Relationships with insurers. We've also managed to construct strong relationships with leading insurers. However, we'll never push you towards any particular insurer if we can find you a better deal somewhere else. We'll try to keep your monthly premiums down while getting you the right level of cover.
We take the whole market into account. Unlike many insurance solution agencies, we don't work as a feeder company for a specific insurer. Instead, we always look at everything that's available on the market to find the best option for you.
All in one solution. We handle everything, from admin and payment management, insurer chasing and solicitor consultation.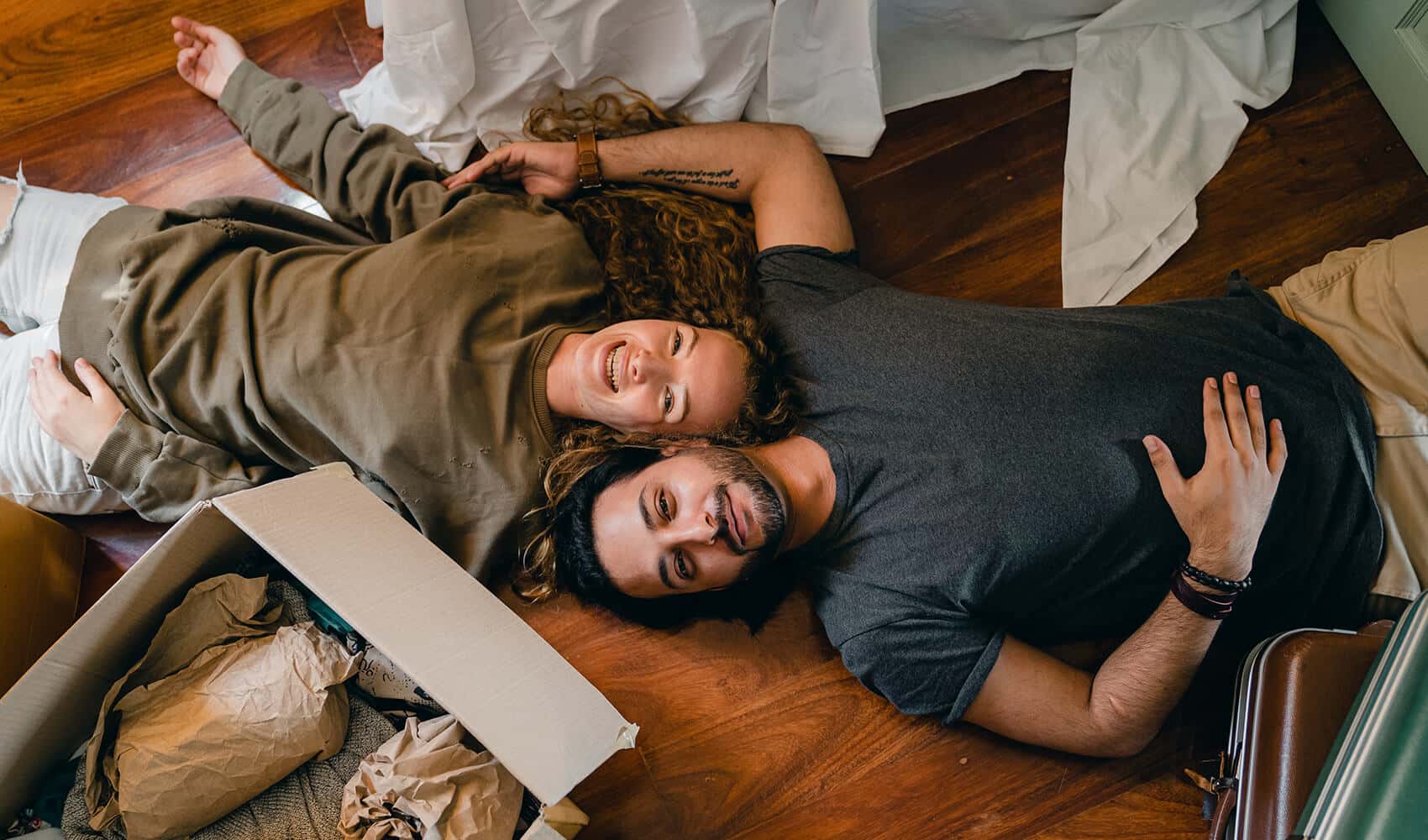 What Is Family Life Insurance?
Family life insurance (sometimes referred to as family income benefit insurance) is a bespoke life insurance policy. With traditional types of life insurance, your family will be privy to a lump sum payout in the event of your death. They can do as they please with this money, be this invest it or share it out amongst the deceased loved ones.
A family income benefit life insurance policy differs slightly in that your family members will be privy to regular income payments for a set amount of time.
Book a free consultation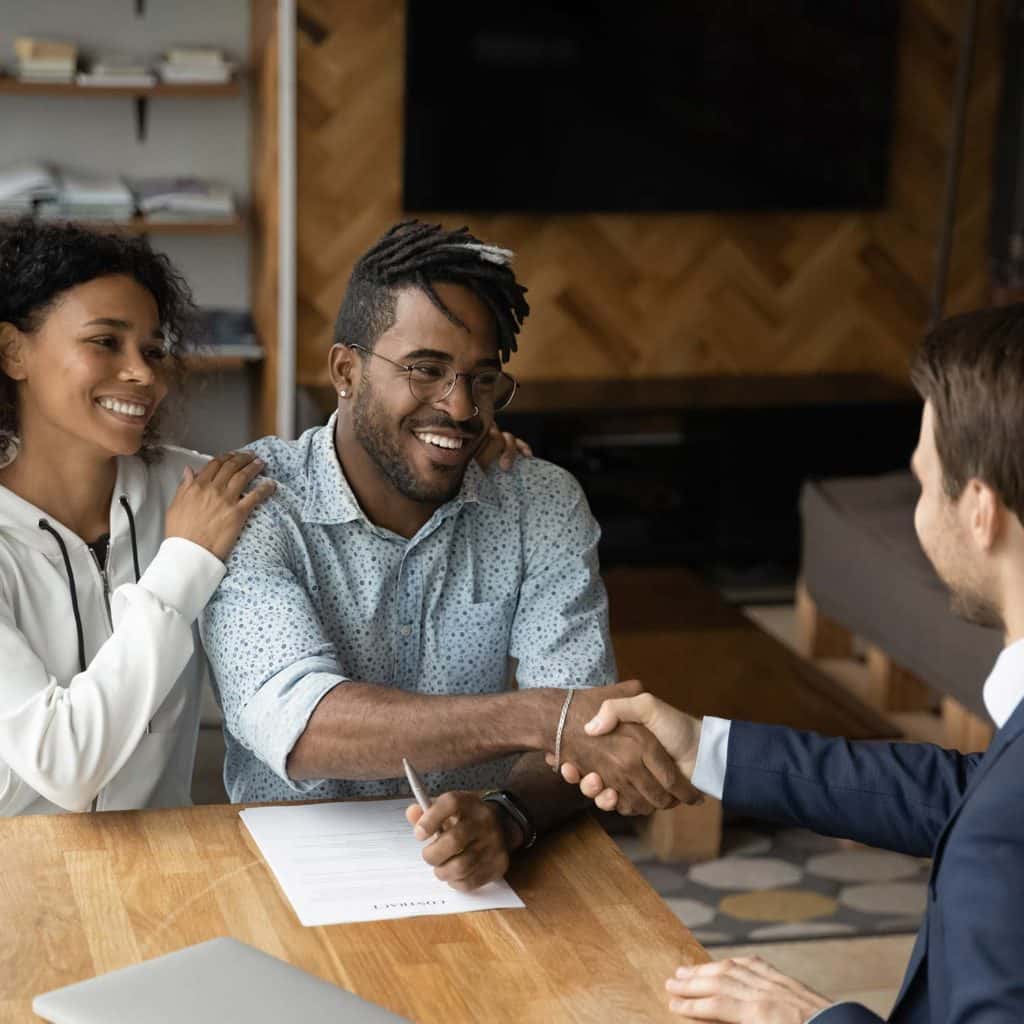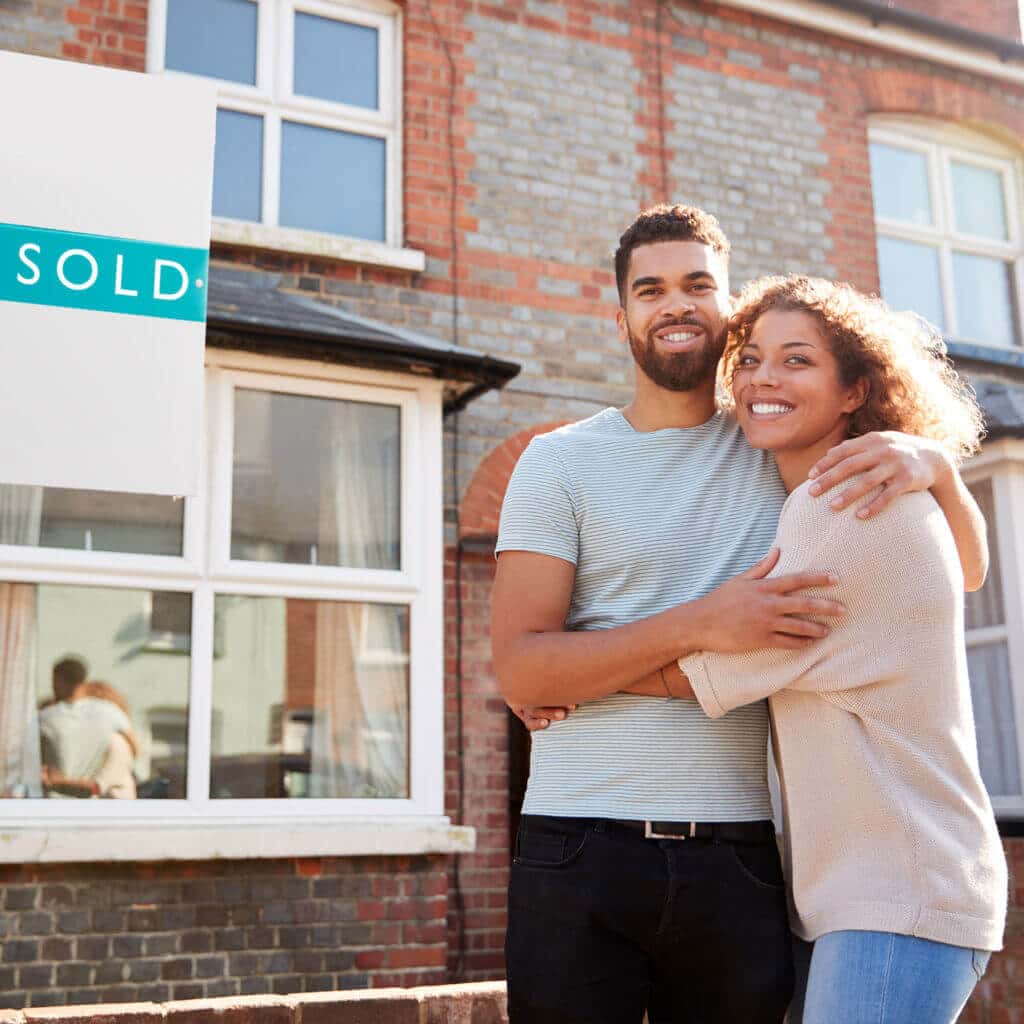 How Does A Family Income Benefit Policy Work?
Family income benefit cover works in the shape of an income stipulated by the policyholder. When taking out such a policy, it's important to consider your family's lifestyle and wellbeing as a whole. The family income benefit pays out what you request, in the unfortunate event of your death, and will ensure that your family remains financially independent.
Another factor to take into consideration is the period of time you will want the family income benefit payments to continue. We can help you with this by taking into consideration your monthly outgoings – this will determine a suitable monthly premium.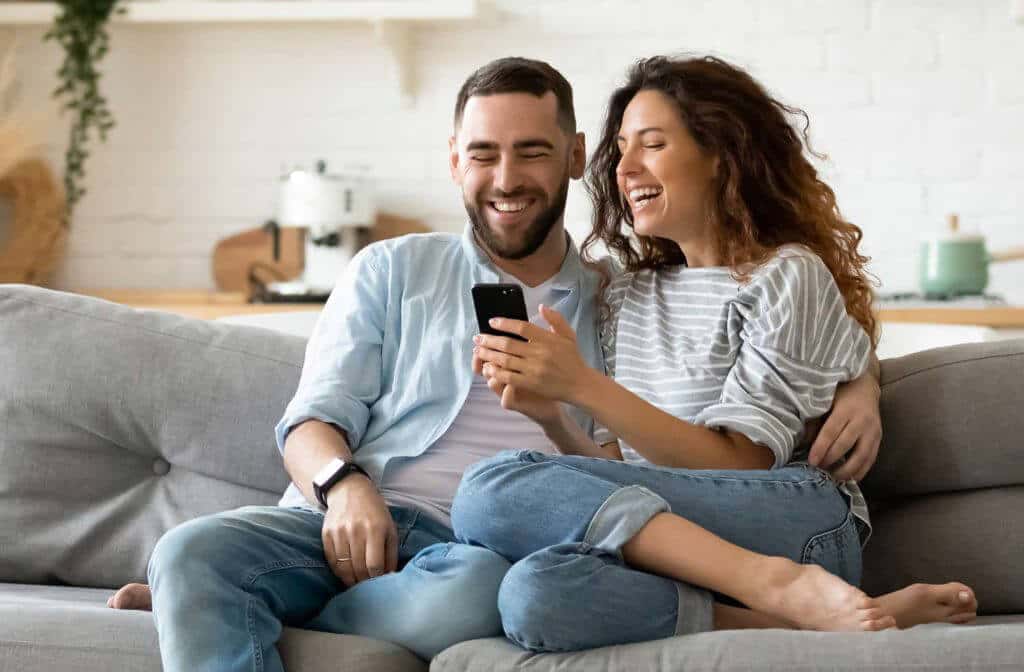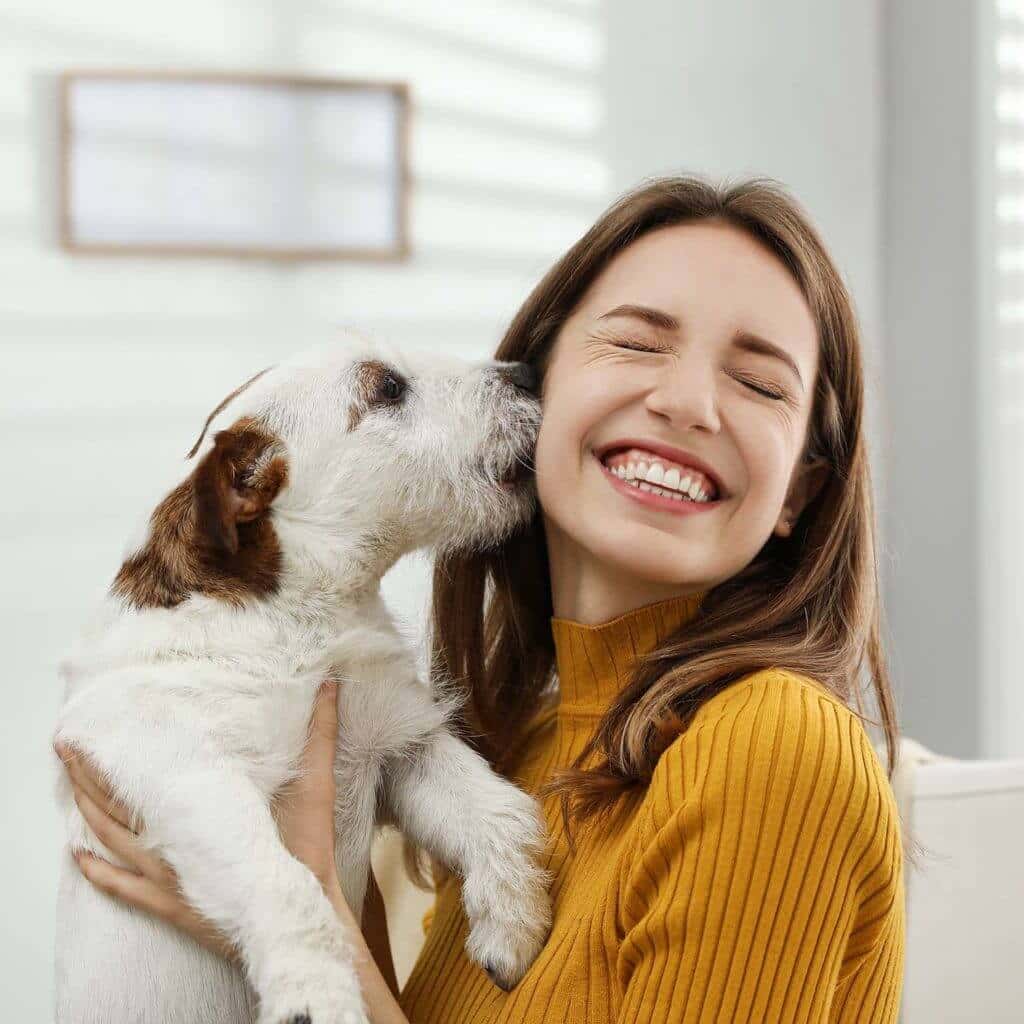 The Most Budget-Friendly Form Of Life Insurance
Family income benefit is seen as one of the most cost-effective life insurance policies on the market today. Why is it so affordable? The insurer is less likely to be privy to a significant sum, and if they are, they are not required to pay it as a lump sum.
Policy prices vary depending on health and lifestyle, how much income you receive, and your age. If you'd like more information, get in touch with life insurance advisors in our Manchester office today – our team is always on hand to give you advice tailored to your situation.
Who Should Consider A Family Income Benefit Policy?
If you want to ensure your family's future is safeguarded, you should consider taking out a family income benefit policy. The monthly payments will ensure your partner and children can continue to pay household bills, generic living expenses and mortgage repayments should you pass away.
This type of policy offers cost-effective cover to growing families with young children who need to keep a specific budget in mind. Just like life insurance cover, family income protection policies are extremely popular in this day and age.
Client Reviews
Testimonials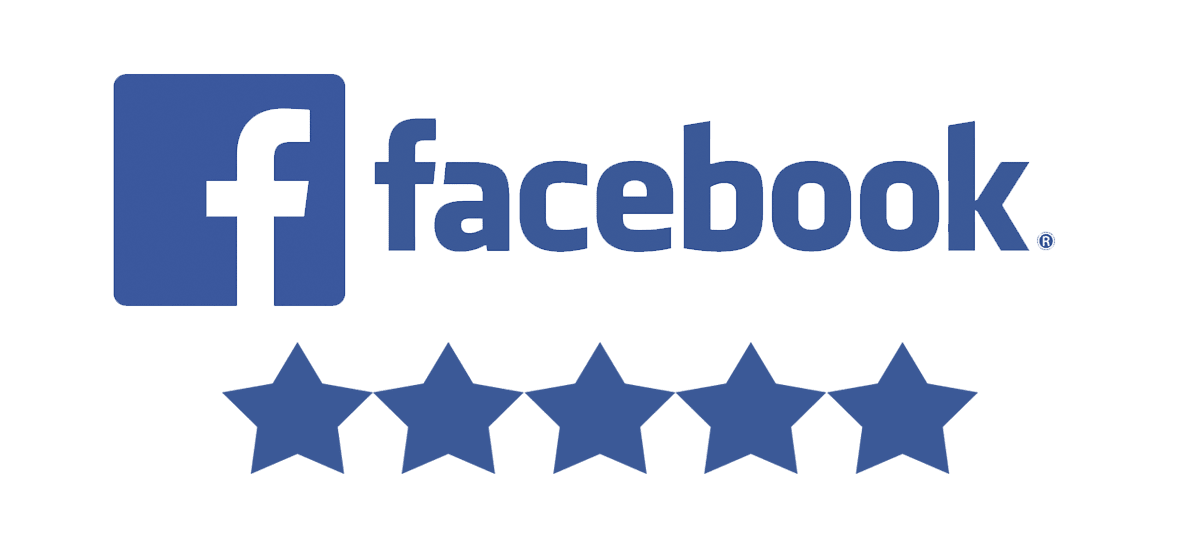 Cant thank Joe and PBS Solutions enough. Joe was extremely helpful and made the transition a very simple and smooth process. Would highly recommend PBS Mortgage Solutions

Kellie Plummer

Excellent service- Joe has been really helpful and can't thank him enough for the advice and guidance while going through the buying process. Would definitely recommend.

Adam Booth

Great service from Joe, helped us with 2 mortgages and got great deals on both, great service and communications all the way through the process

Gareth Stone

Great service, sorted quickly and answered any questions I needed. Got me a very good deal. Would 100% recommend

John Atkinson

Highly recommended. Katie was fantastic helping us sort our mortgage out for our property. Thank you for all your work!

Wendy Moran

Thank you so much for arranging our first mortgage together, excellent communication and service, provided by Joe. would highly recommend

Iona Singleton

Joe has been a great help to us in finding us the right mortgage to suit us and explained everything clearly. With the added bonus of the lifetime mortgage review. We will definitely recommend.

Dean Ribalta

Great service and great advice, just renewed our mortgage with PBS, got me a much better deal than previous and gave some great advice around releasing some equity. Would highly recommend.

Tez Hargreaves

Absolutely amazing service. Efficient and professional. Regular contact and updates. Katie Brookes arranged my mortgage and insurance. I would highly recommended.

Ellie Shackleton

We couldn't thank Joe and Katie at PBS enough. Every question we had as new time buyers and inquiries we had to make were always answered no matter the time of week.

Meghan Louise
Speak to a Family Income Protection Broker Today
We know everyone's needs are different. This is why we only offer bespoke advice that is tailored to your specific situation. With an incredible wealth of knowledge and experience, the PBS team is in a great place to provide reliable life insurance advice.
Our family life insurance advice service has been trusted by a wide range of clients. Get in touch with us today on 07765 738796 or through our contact form – we'll provide you with expert financial advice on the type of cover you're looking for.
PBS provide more than just insurance broker services – find out about our range of professional mortgage advice solutions.
Family Income Protection FAQs
What's the difference between income protection and family income benefit?
Income protection insurance pays you a salary in the form of monthly family income benefit payments if you are unable to work, this could be down to an injury and comes in the shape of critical illness cover.
On the other hand, family income benefit pays beneficiaries a regular monthly income if the insured person passes away, allowing your loved ones to remain financially independent.
What is the maximum income protection benefit?
Income protection benefits tend to cover 65% of the policyholders' gross income (tax-free). Some insurance companies will cover up to 70% of earnings and include reviewable premiums, these tend to be applicable to shorter-term contracts.
Why is family income benefit more affordable than other types of life insurance?
All in all, it is often a lot more affordable than generic life insurance policies or critical illness cover, this is just one of its many appeals. This is because standard life insurance policy payouts stay the same, irrespective of when a claim is made.