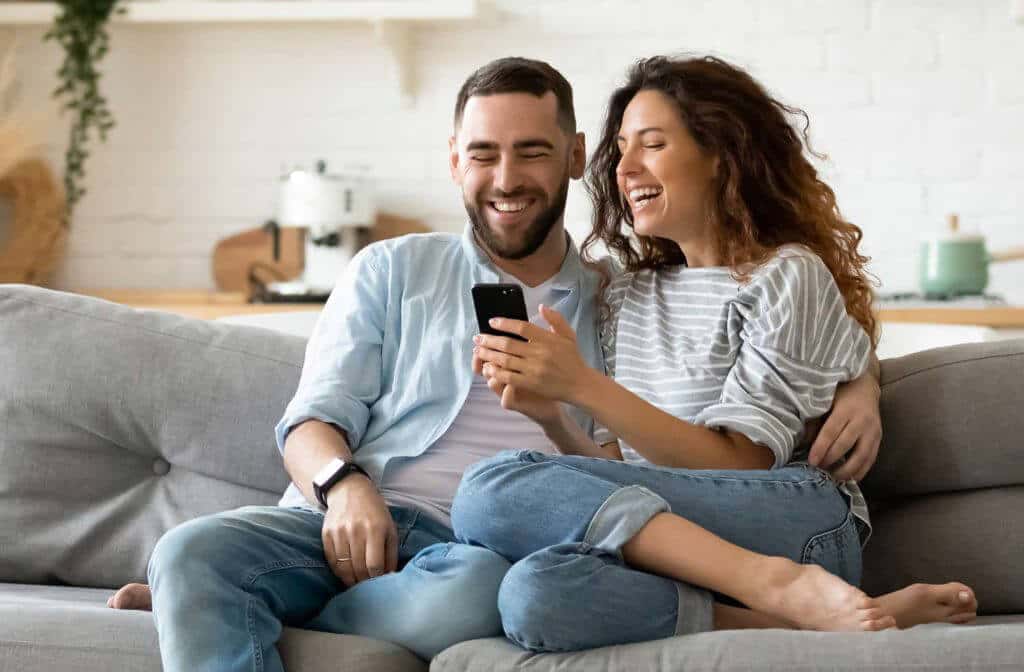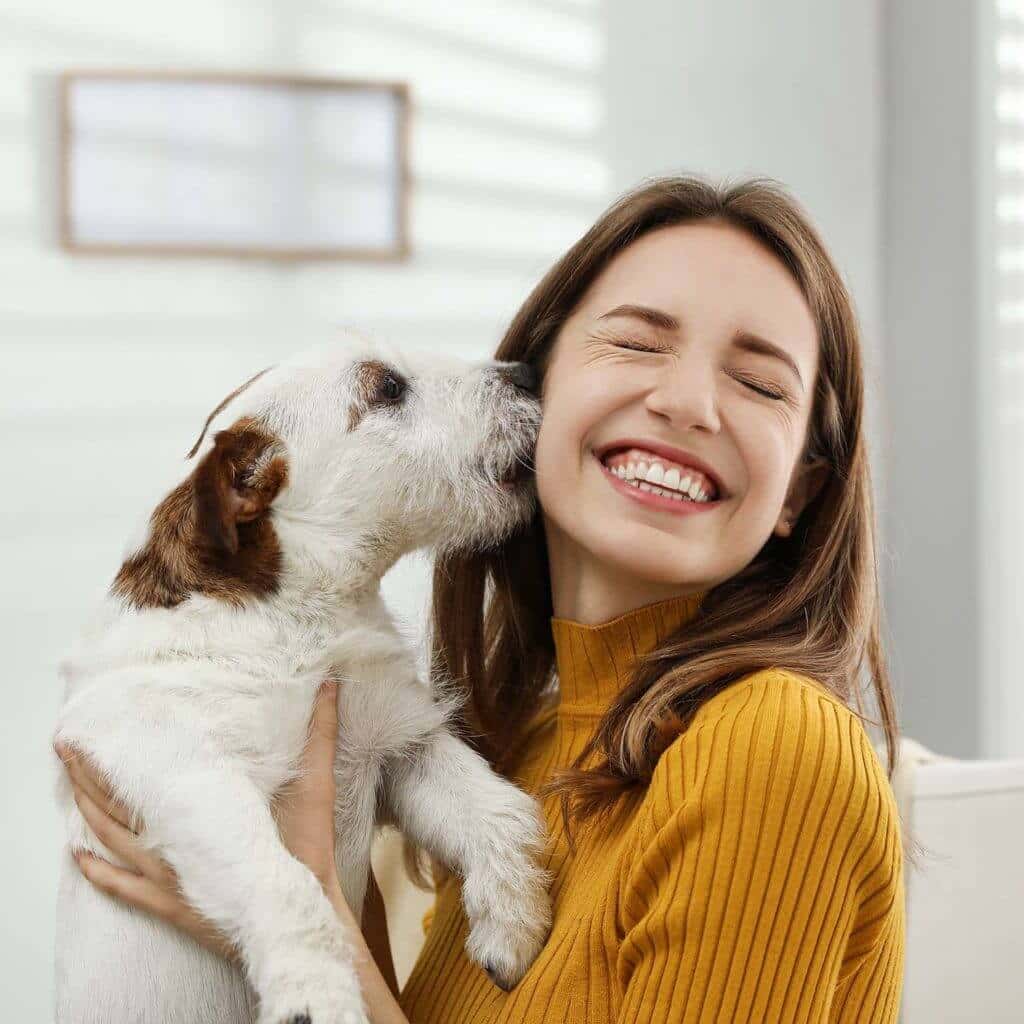 How Repayment Mortgage Brokers Help
Our team of financial advisors in Manchester has extensive experience dealing with repayment mortgages (also known as capital & interest mortgages). If you're looking to find the very best deal on a repayment mortgage, then you've come to the right place.
It doesn't matter if you're financing a new family home or adding another property to your portfolio, our expert team will tailor their services to match your situation. It's this personal approach that has fostered so many successful relationships with our clients. To get in touch with our team directly, give us a call on 07765 738796 or fill in our contact form – we'll be delighted to hear from you.
Below you'll find the answers to these questions and more. If you're looking for reliable, personalised mortgage advice, then don't hesitate to get in touch with us today.
How Our Repayment Mortgage Advisor Works
Repayment mortgages are the most popular type of mortgage on the market and for good reason! Unlike other financing options, a repayment mortgage is completely paid off by the end of the term, since the capital and interest is paid at the same time.
If you're buying a new property, then it's essential to know how repayment mortgages work and what you can do to find the best deal. This is where PBS Mortgage Solutions in Manchester comes in.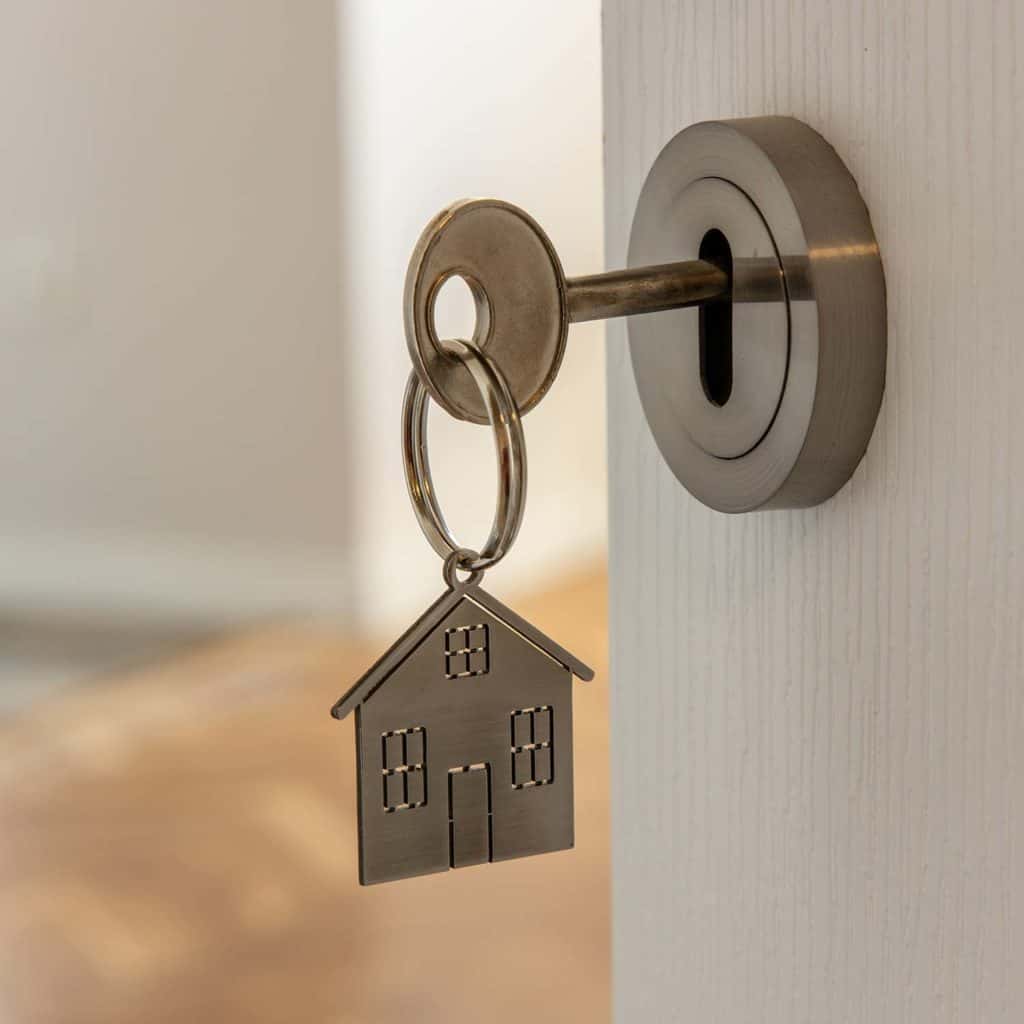 How We Charge
All of our charges are calculated on a case-by-case basis. This allows us to construct tailored, highly personalized brokerage and advice packages. It also means that you're only paying for what you get, and you'll never be overcharged for the service.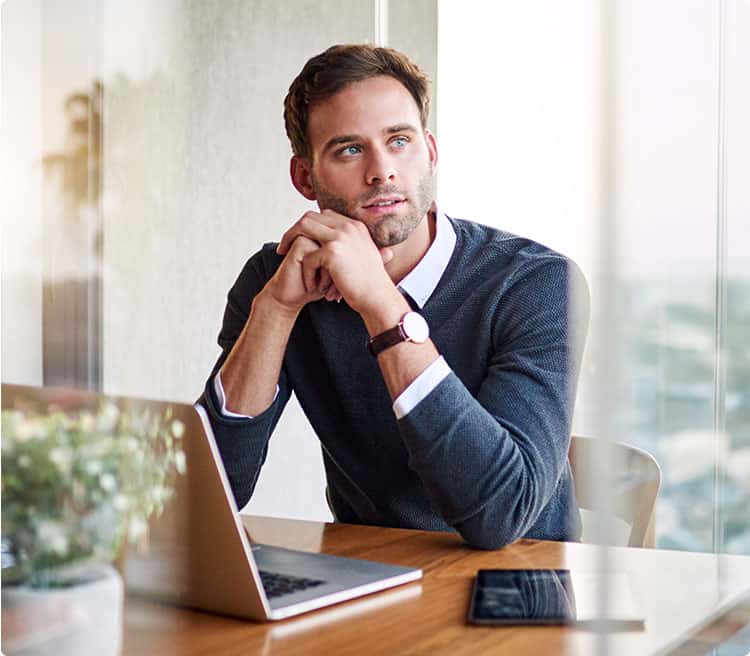 What's Included In The Service?
Our repayment mortgage service is designed to get you the best deal on your mortgage, whilst taking as much of the stress off your shoulders as possible. When you're buying a new house, there are loads of things to be thinking about. Hiring a mortgage broker takes away one of the biggest worries and lets you focus on the things that really matter.
We handle all of your admin, chase lenders and liaise with solicitors throughout your repayment mortgage term. Partnering up with PBS is the best way to stay on top of your mortgage and guarantee that everything stays in order.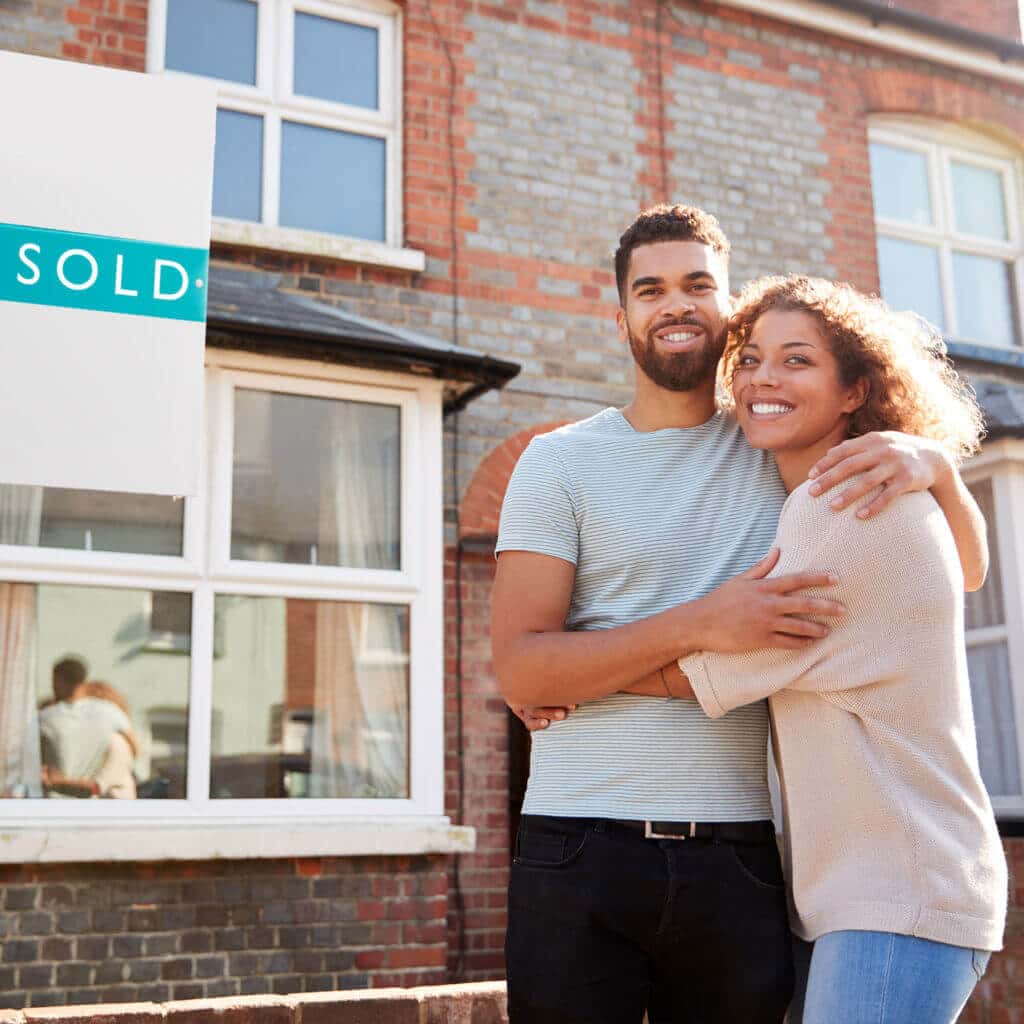 Which Lenders Do We Work With?
Here at PBS, we work with all repayment mortgage lenders currently in the market. This sets us apart from our competitors, who often have deals in place with one of the major providers. As a result, we can provide completely unbiased advice that puts your interests front and centre.
To find out more about our services, don't hesitate to contact us on 07765 738796.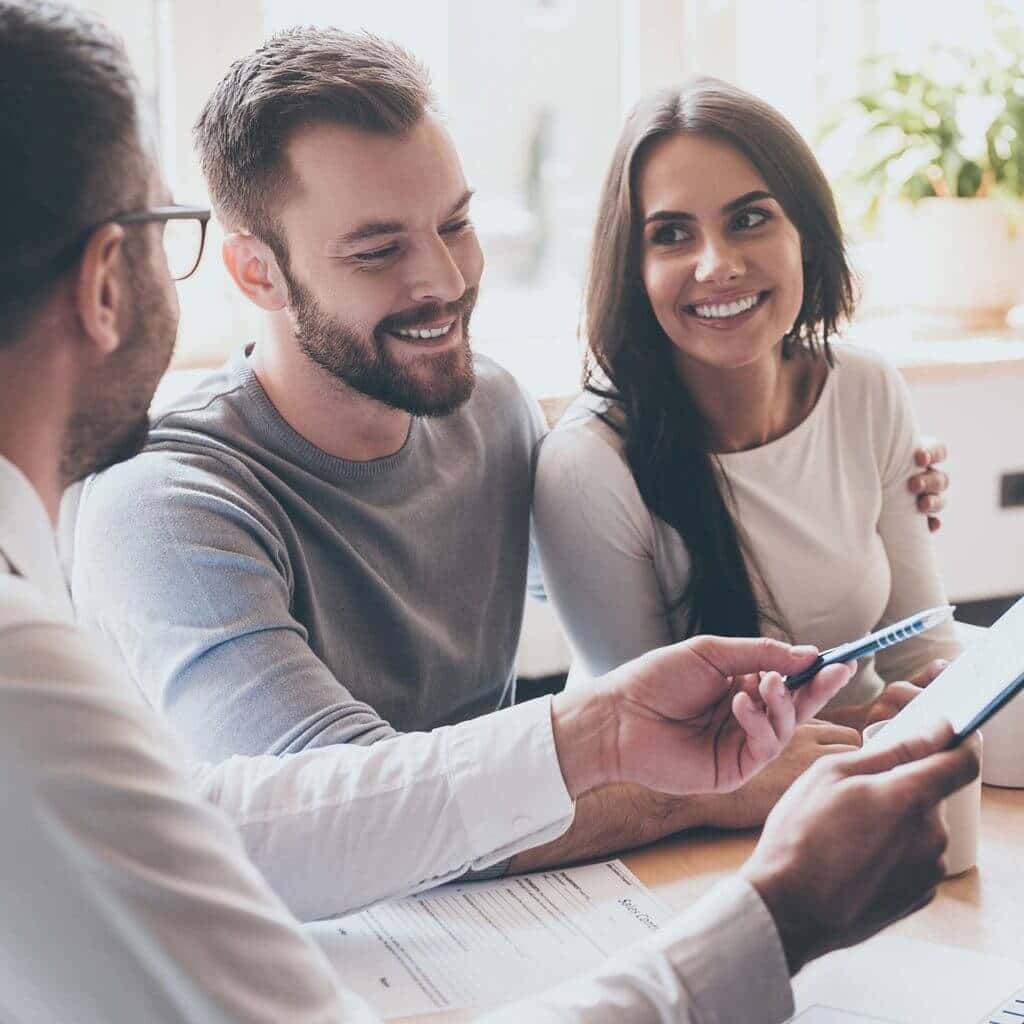 Why Choose PBS As Your Repayment Mortgage Broker?
Experts in the field. You'll struggle to find a more knowledgeable and dedicated mortgage team anywhere else in the country. We've always got our ears to the ground to help our clients find the very best solutions for them.
We only charge one fee. Instead of having to repay for our services every time your mortgage term comes up for renewal, we charge a single lifetime fee that takes care of everything from beginning to end. Once you've paid your fee, we'll provide all the help you need.
We can get the best deals. Thanks to our close relationships with lenders across the market, we're able to compare mortgages across a range of lenders and negotiate the very best deals for our clients. If you pursue your mortgage through PBS rather than go to the lenders direct, it's highly likely that you'll be saving a lot of money.
Full market coverage. Unlike our competitors, we cover every corner of the mortgage market. Although we can get fantastic deals with some lenders, we will always look at the bigger picture to ensure we're not missing something better elsewhere.
All in one solution. We handle everything, from admin management, lender chasing and solicitor consultation.

What Is A Repayment Mortgage?
A repayment mortgage is a type of home loan. Under the repayment method, you repay some of the capital each month, alongside some of the interest every month. The capital is the amount you borrowed when you took out the mortgage.
Unlike other mortgage types, a repayment mortgage repays the entire loan by the end of the minimum term, providing that you keep up with the monthly repayments. This is possible since the mortgage repayments cover the capital and the interest at the same time.
This contrasts with an interest-only mortgage, where the monthly payments don't cover any of the capital. This leaves you with the capital unpaid at the end of the mortgage, and you have to find another financing method to take care of it.
Repayment mortgages are the most popular type of mortgage on the market. These days, if you're taking out a home loan, then it's more than likely going to be a repayment mortgage.
Speak with the team
Client Testimonials
From our clients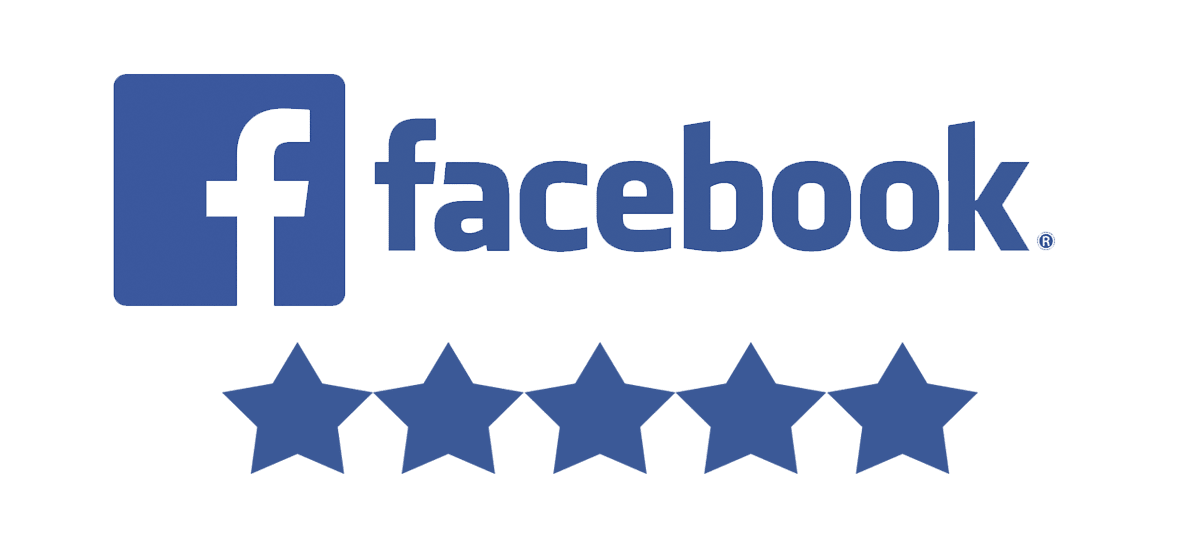 We couldn't thank Joe and Katie at PBS enough. Every question we had as new time buyers and inquiries we had to make were always answered no matter the time of week.

Meghan Louise

Absolutely amazing service. Efficient and professional. Regular contact and updates. Katie Brookes arranged my mortgage and insurance. I would highly recommended.

Ellie Shackleton

Joe has been a great help to us in finding us the right mortgage to suit us and explained everything clearly. With the added bonus of the lifetime mortgage review. We will definitely recommend.

Dean Ribalta

Cant thank Joe and PBS Solutions enough. Joe was extremely helpful and made the transition a very simple and smooth process. Would highly recommend PBS Mortgage Solutions

Kellie Plummer

Excellent service- Joe has been really helpful and can't thank him enough for the advice and guidance while going through the buying process. Would definitely recommend.

Adam Booth

Great service from Joe, helped us with 2 mortgages and got great deals on both, great service and communications all the way through the process

Gareth Stone

Highly recommended. Katie was fantastic helping us sort our mortgage out for our property. Thank you for all your work!

Wendy Moran

Thank you so much for arranging our first mortgage together, excellent communication and service, provided by Joe. would highly recommend

Iona Singleton

Great service, sorted quickly and answered any questions I needed. Got me a very good deal. Would 100% recommend

John Atkinson

Great service and great advice, just renewed our mortgage with PBS, got me a much better deal than previous and gave some great advice around releasing some equity. Would highly recommend.

Tez Hargreaves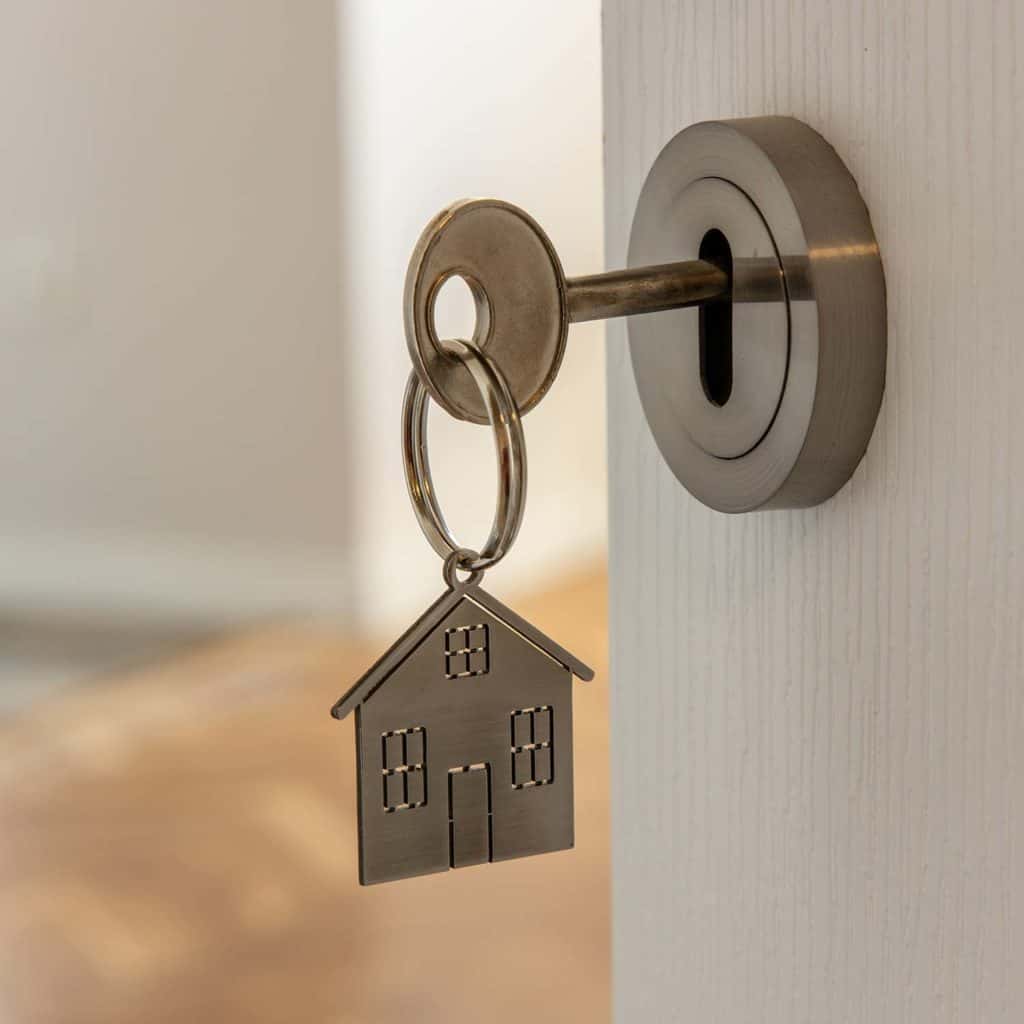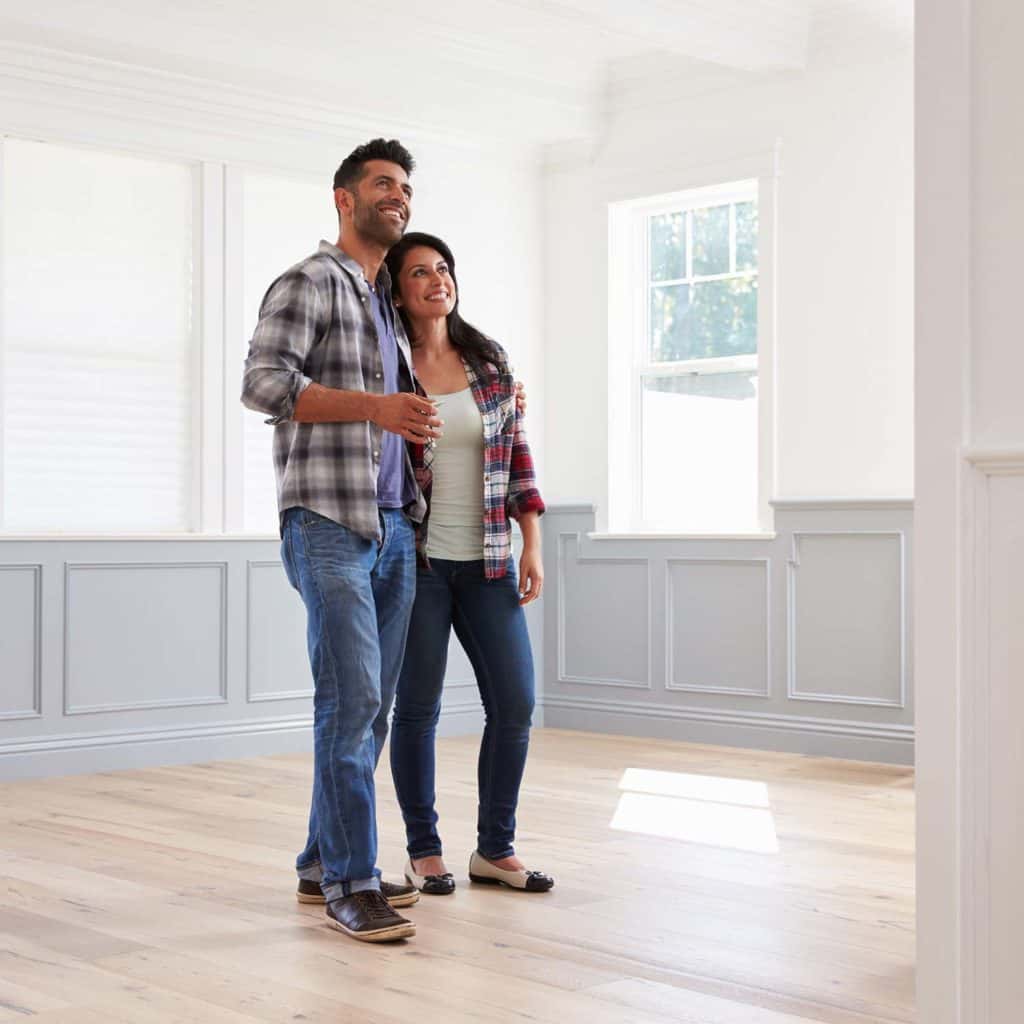 How Does A Repayment Mortgage Work?
Throughout the mortgage period, your monthly repayments are balanced between the interest and capital elements of your loan. At the start of the period, the payments will be more weighted towards interest. As the mortgage amount starts to decrease, less of each payment will go towards the interest payable, and more will cover the capital.
Because of this arrangement, the first few years of making mortgage payments can seem unrewarding. Since your monthly mortgage repayments are mainly going towards interest, it can feel like you're not reducing your debt. As time goes on though, you'll start to notice your loan clearing at a faster rate.
Get Professional Repayment Mortgage Advice
With years of experience under our belts and a friendly, approachable attitude, you'll struggle to find a more helpful financial team anywhere in the North West. Whether you need advice on mortgages or insurance policies, you can be sure that we'll be there to give you a hand.
Whatever your requirements, call us on 07765 738796 in our Manchester office today to find out more about our comprehensive repayment mortgage solutions.
Repayment Mortgage FAQs
How do I use a mortgage repayment calculator?
The monthly payments for repayments mortgages are calculated using a number of factors. These include the property value, the mortgage term and the size of your deposit. They will also depend on the rate offered to you by your lender.
If you have these values to hand, then you can use an online mortgage repayment calculator to work out your monthly payments. Simply enter your data and the mortgage calculator will input the values into its equation.
What's the best type of repayment mortgage?
For many people, a fixed-rate mortgage is the most risk-free option. With constant interest rates, you always know how much you have to pay every month and there's no chance of falling victim to hiked rates.
With that said, a fixed-rate mortgage might not be suitable for everyone. For personalised advice and a high-quality service that finds the best option for you, be sure to get in touch with us here at PBS today.