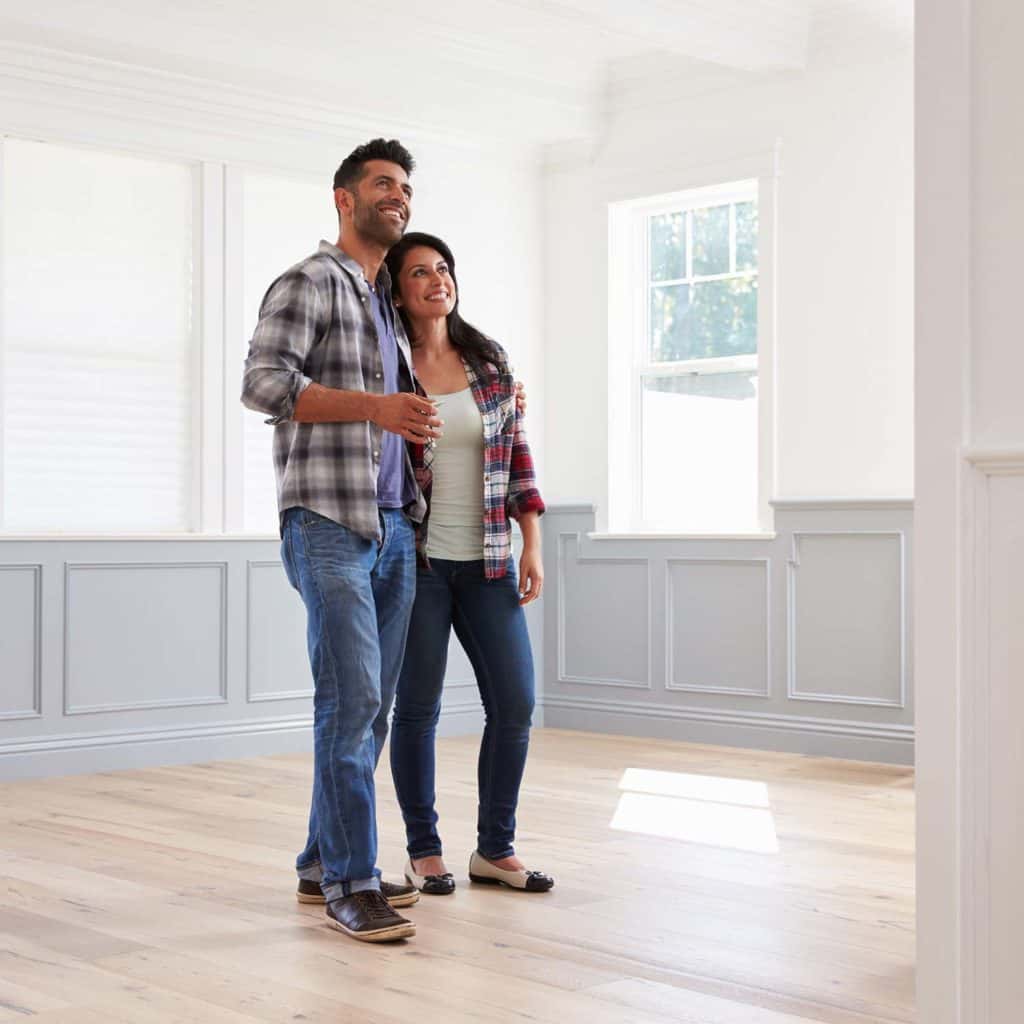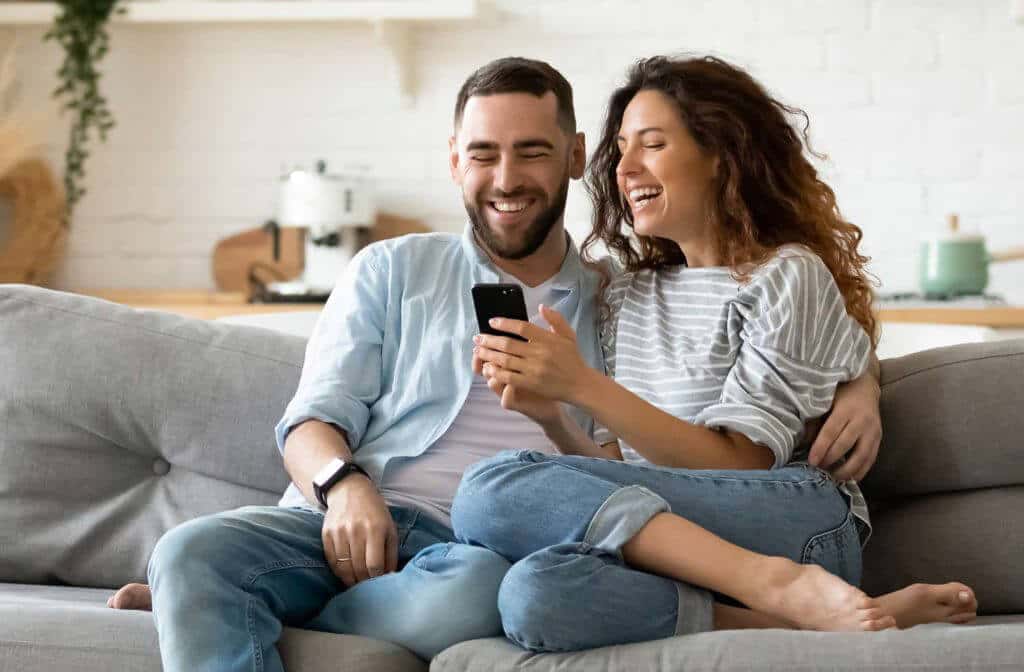 Professional Contents Insurance Advisor
Like all insurance, contents insurance is based on hypothetical situations and priced according to the valuation of the property's possessions. Unlike building insurance, your mortgage provider does not require contents insurance, but it's highly recommended since it can enable you to replace any item if damaged.
Whether you're completely new to contents insurance or looking to switch providers for a better deal, our contents insurance advice service is here for you.
Our experienced team of financial professionals based in Manchester has the wealth of knowledge to help you get the most out of your next contents insurance policy. Call us on 07765 738796 or fill out our contact form today!
How Our Content Insurance Broker Works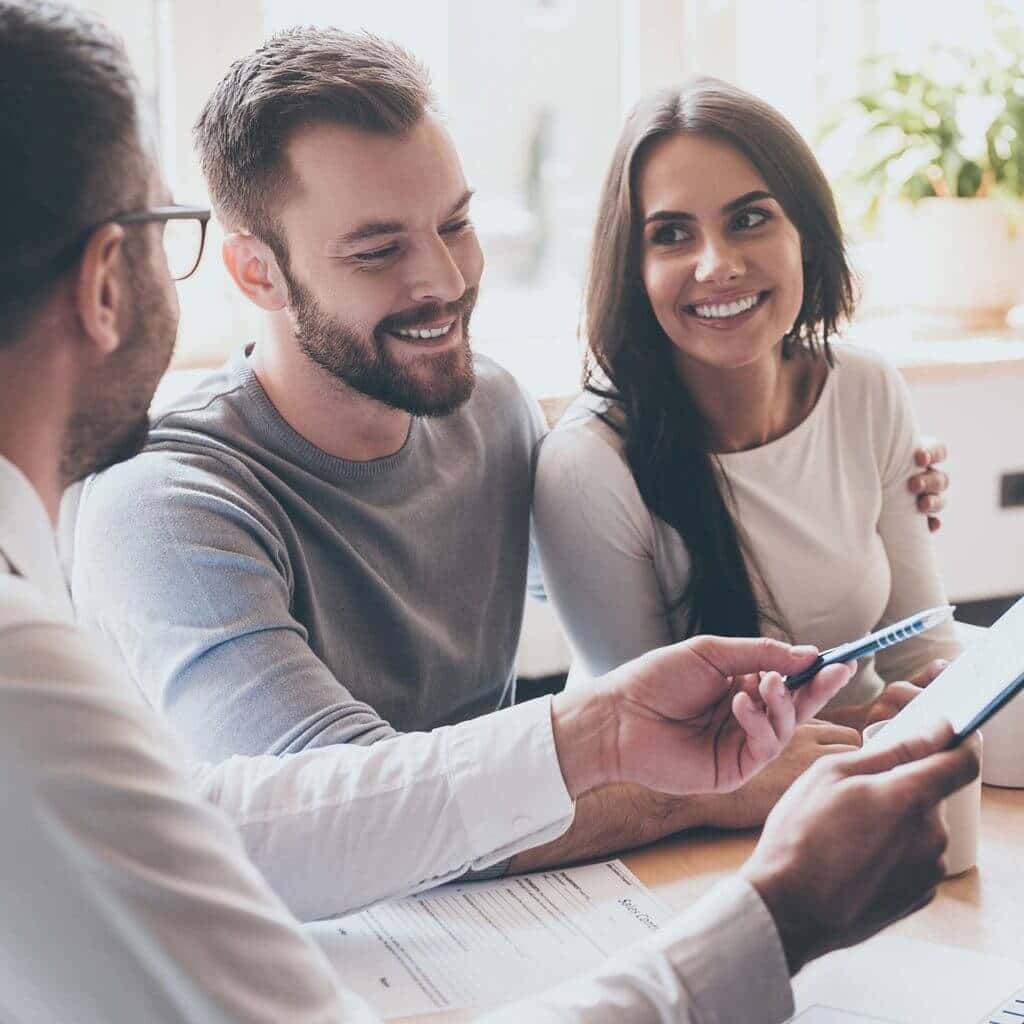 How We Charge
Our charging packages are bespoke to each client. All of our costs are estimated on a case-by-case basis, so you don't need to worry about being over-charged for the service we provide.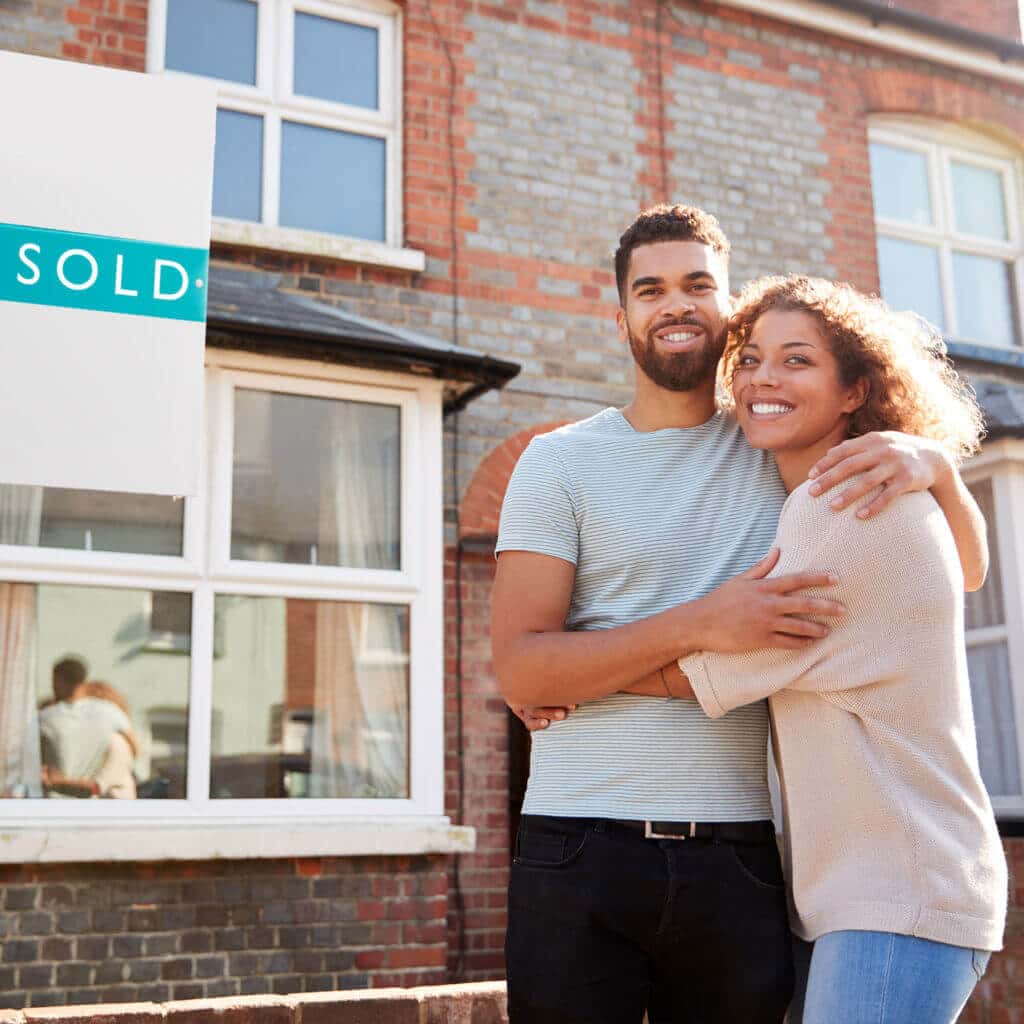 What's Included In The Service?
While some firms just provide advice to their customers, we handle all of your admin for you too. We even chase lenders and deal with solicitors when necessary. Our service is designed to take the stress off of your shoulders and let the experts handle it.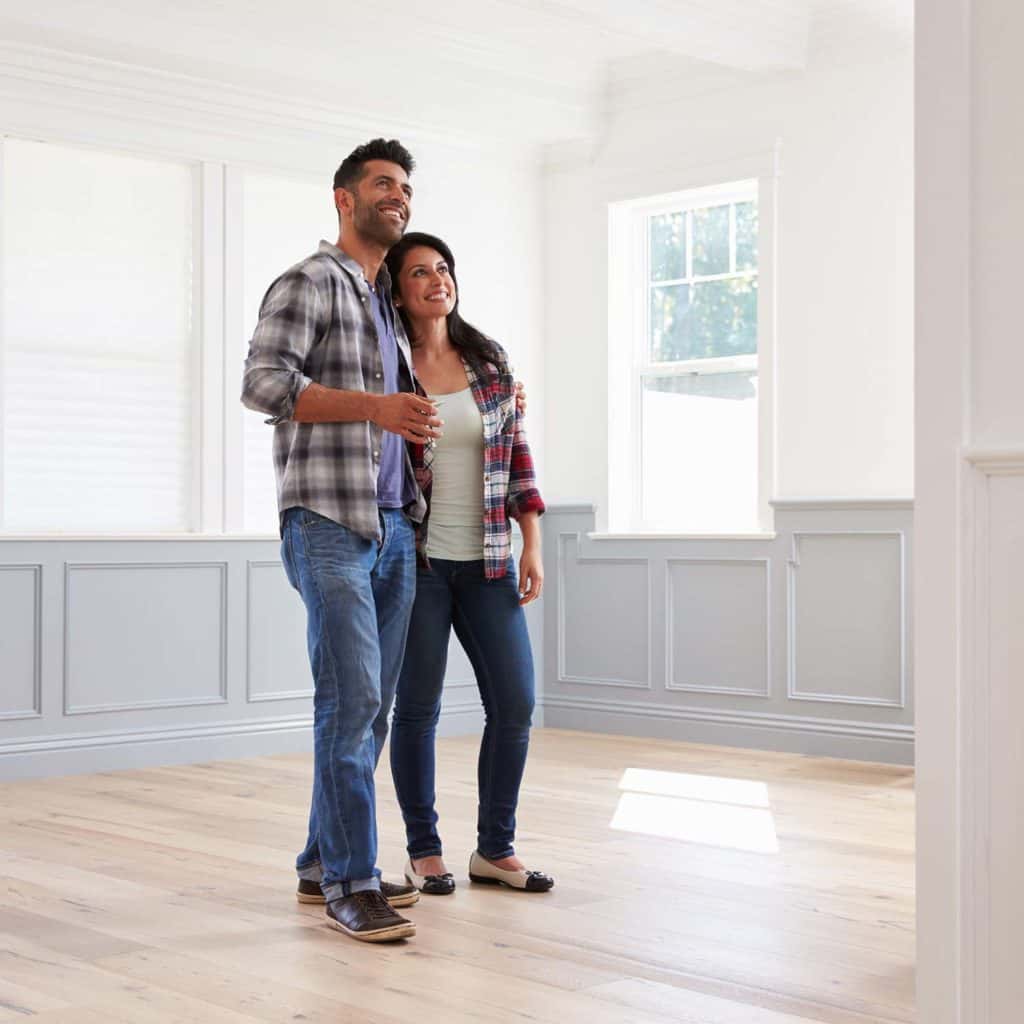 Which Lenders Do We Work With?
One of our major advantages over our competitors is the fact that we work with all lenders and insurance providers. We also give market-wide advice, so there's truly nothing we can't help with.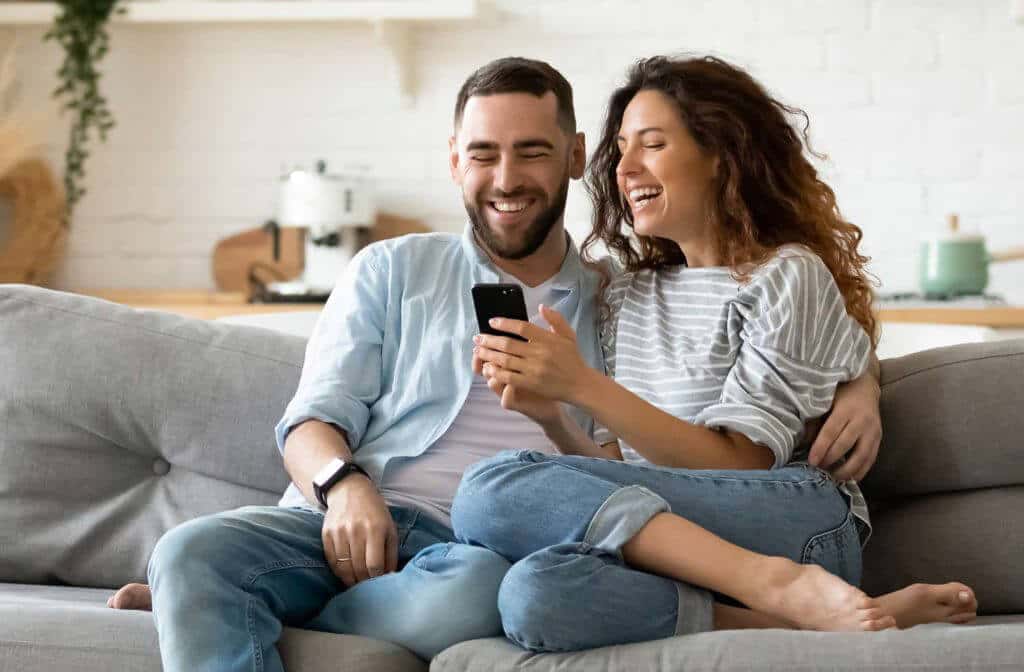 Why Choose a PBS Contents Insurance Advisor?
We are experts in our field. All of our mortgage advisers are CeMap qualified through the London Institute of Banking, so be assured that you'll get only the best service.
We provide free consultations. If you're unsure of your options or whether you even need your possessions to be covered by contents insurance, you can book a free and commitment-free consultation with one of our specialists.
We cover the whole market. Unlike our competitors, we have a market-wide focus which allows us to zoom out and understand the bigger picture.
We handle everything. We handle your admin, chase lenders and even consult solicitors for you.

What Is Contents Insurance?
Homes are not just bricks and mortar. Most people have properties filled with personal items such as curtains, carpets, sofas, computers, toys, and more. The average home in the UK has personal items worth around £35,000 and that's definitely worth protecting.
Contents insurance protects personal items. This is not always necessary, but it's highly recommended. Contents insurance will replace everything as new and can combine with landlord insurance. Knowing you have this type of personal possessions cover can provide peace of mind.
Speak With An Expert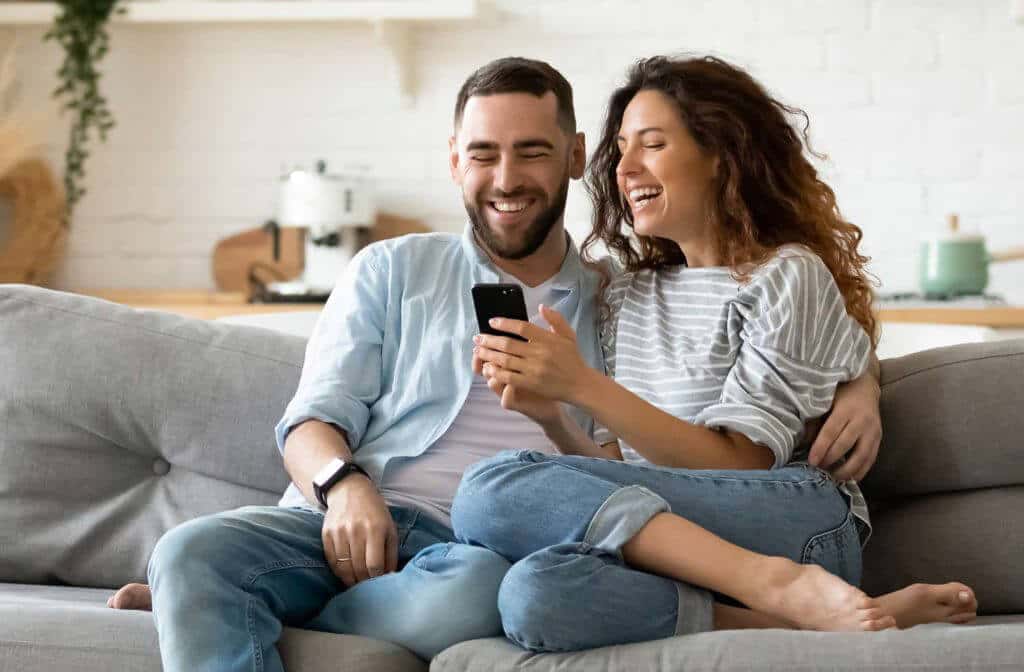 What Does Contents Insurance Cover?
Most contents insurance policies cover all the possessions and personal belongings inside your home that aren't part of the building's infrastructure. Some of the common items covered by contents insurance are listed below:
Mobile phones
High-value items
Home office equipment
Curtains
Furniture
White goods
Stereo
TV
Computers
And much more!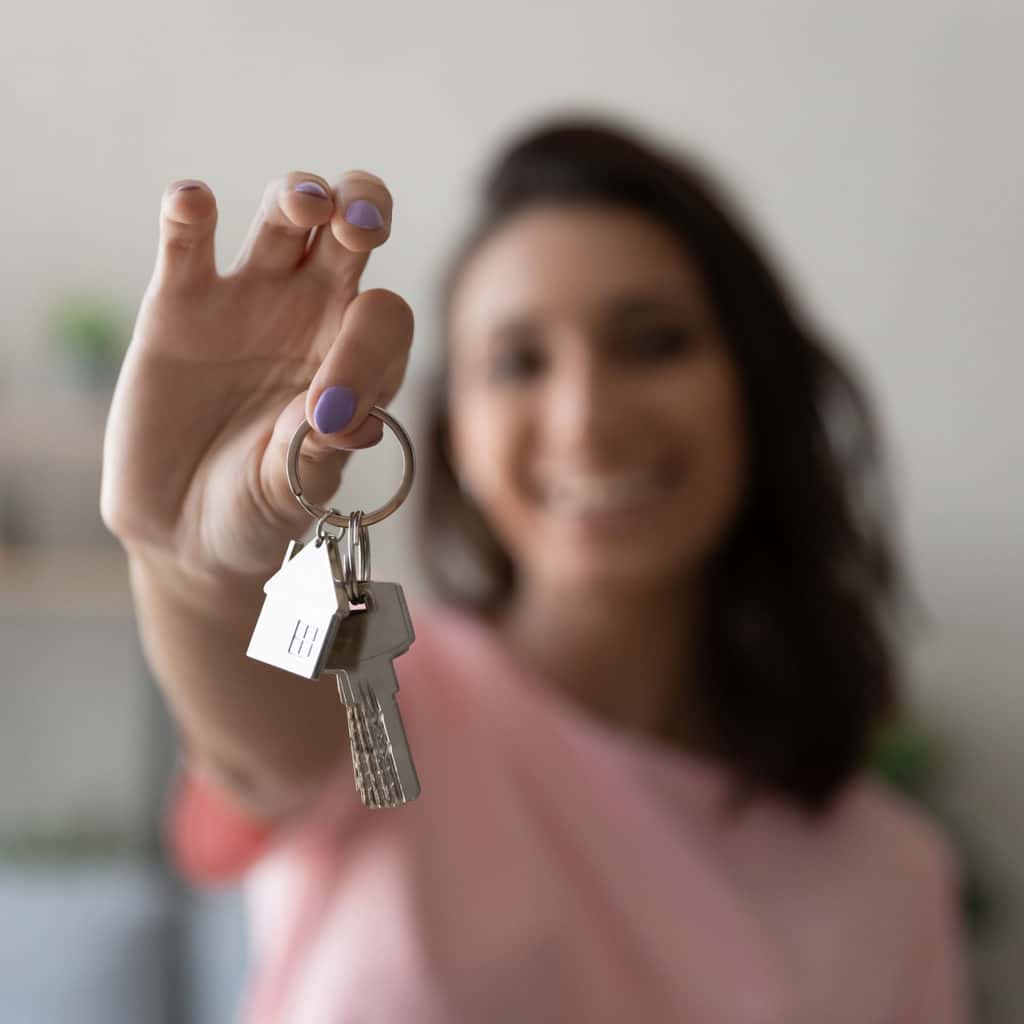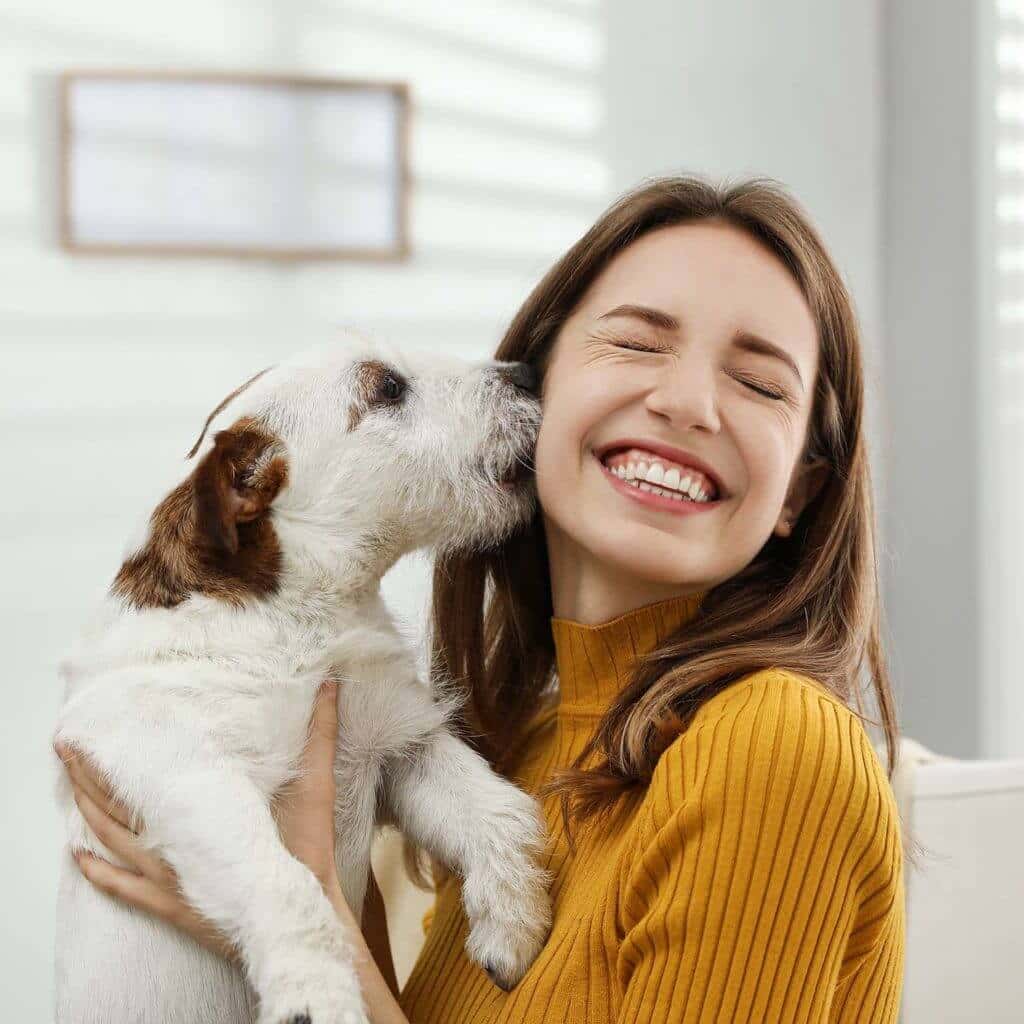 More comprehensive contents policies offer extra cover
There are various types of contents insurance to choose from. Some of them are very basic, while others are more comprehensive and combine with other forms of insurance to give you a better deal. Comprehensive policies can include home insurance, travel insurance, and legal expenses.
That's not all! Some comprehensive insurance offers extras like living expenses, accommodation expenses, clothing, accidental damage, and car cover.
Types Of Contents Insurance
Contents-only insurance
Contents-only insurance is a basic form of contents insurance. Contents-only insurance covers all of your possessions against fire, theft, and damages – it doesn't provide any additional cover.
With buildings insurance
Buildings insurance isn't personal possessions cover; instead, it covers the structure of the building, including the pipes and drainage. So if you get your building insurance from the same company as your contents insurance, you can combine the two and benefit from a lower price.
With home insurance
Home insurance is a type of coverage that insures you against losses incurred through fires, floods, and other disasters. Unlike contents insurance, home insurance provides additional funds for accommodation and living expenses for the affected period. It can be combined with contents cover.
With your car insurance
Some contents insurance protects automobiles, but others don't. Of course, the contents of your car are equally important to the contents of your home – contact PBS Mortgage Solutions in Manchester to see how much contents insurance you need.
How To Get Contents Insurance Cover
Determine the value of your possessions
In order to determine how much contents insurance you need, think about the value of the possessions in your property, which includes all your communal and personal items.
Consult an expert insurance provider
It's worth having the experts on your side, especially if you are a new homeowner without much experience with insurance policies. Contact one of PBS's insurance specialists by calling our Manchester office on 07765 738796 or filling out our contact form.
Take out a contents insurance policy
When you have decided on a contents insurance policy, it's time to sign the paperwork and relax knowing your possessions are covered. Remember to check the excess on your policy before claiming.
Speak to a PBS Contents Insurance Broker Today
If you don't have contents insurance or you move into a new home, it's worth thinking seriously about it.
At PBS, we pride ourselves on offering our clients the best insurance advice around, whether that is contents insurance, buildings insurance, or home insurance. There are loads of things to consider when you're picking a new policy, and having a reliable professional by your side is the best way to ensure you're getting a great deal.
Our contents insurance service is strictly client-led, meaning every decision is made with your best interests in mind. If you want to guarantee that you're getting great insurance cover for your money, then reaching out to us will give you the best chance. Get in touch by filling out our contact form or calling us on 07765 738796.
Have you seen the full range of mortgage advice solutions PBS provide?
Frequently Asked Questions
What does contents insurance normally cover?
Contents insurance covers any possessions that you bring into your home. These are personal items that don't form part of the property's structure.
Contents insurance covers your items against damage, fire, and theft. On some policies, items continue to be covered when they are taken outside the home.
How much is the average home content insured for?
An average home in the UK is worth £230,000. A home like this normally contains around £35,000 worth of content.
Of course, the amount you pay for insurance depends on the size of the property and the value of the contents, but you can expect to pay annually £150. However, the cover is paid monthly.
Is it worth claiming on contents insurance?
Most insurance policies have an excess – the amount of money you have to pay before the company covers the damaged goods. Therefore, it's only worth claiming on your contents insurance if the value of the contents substantially exceeds the excess.