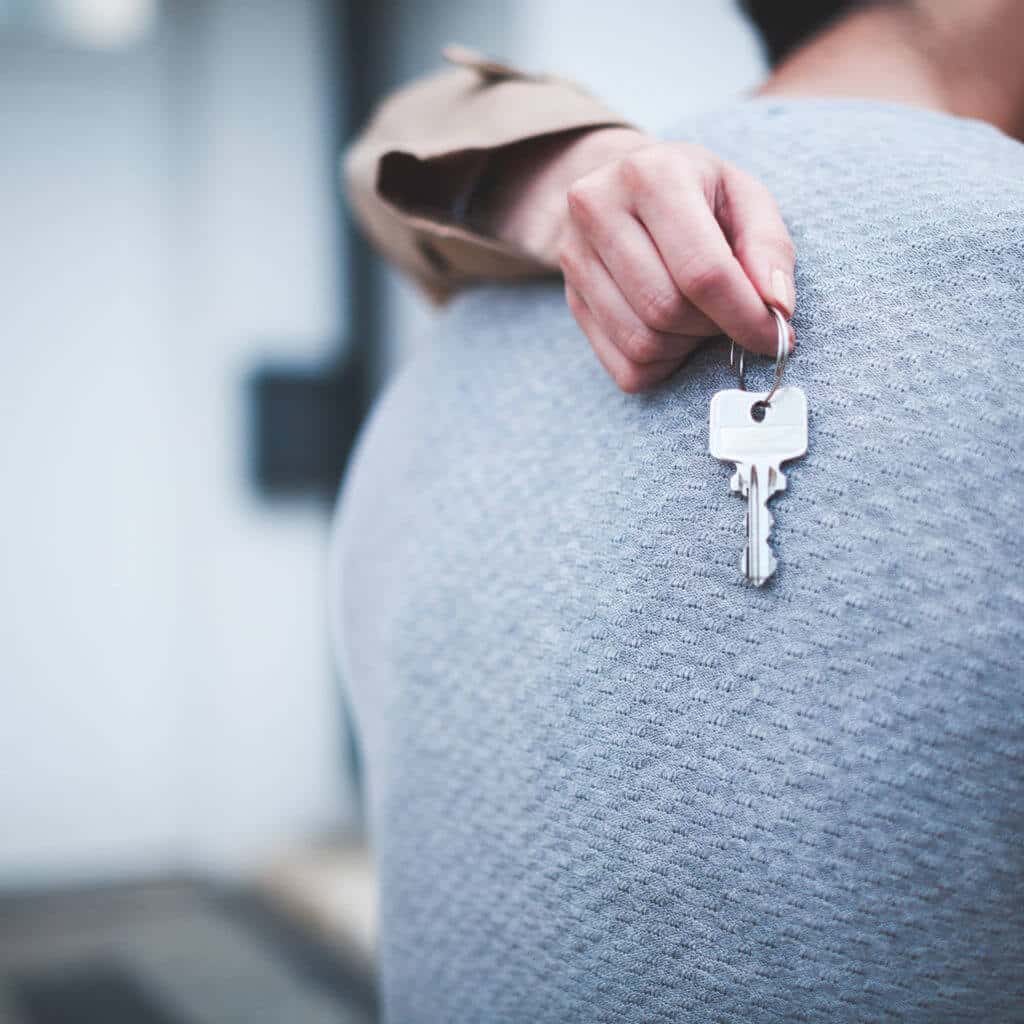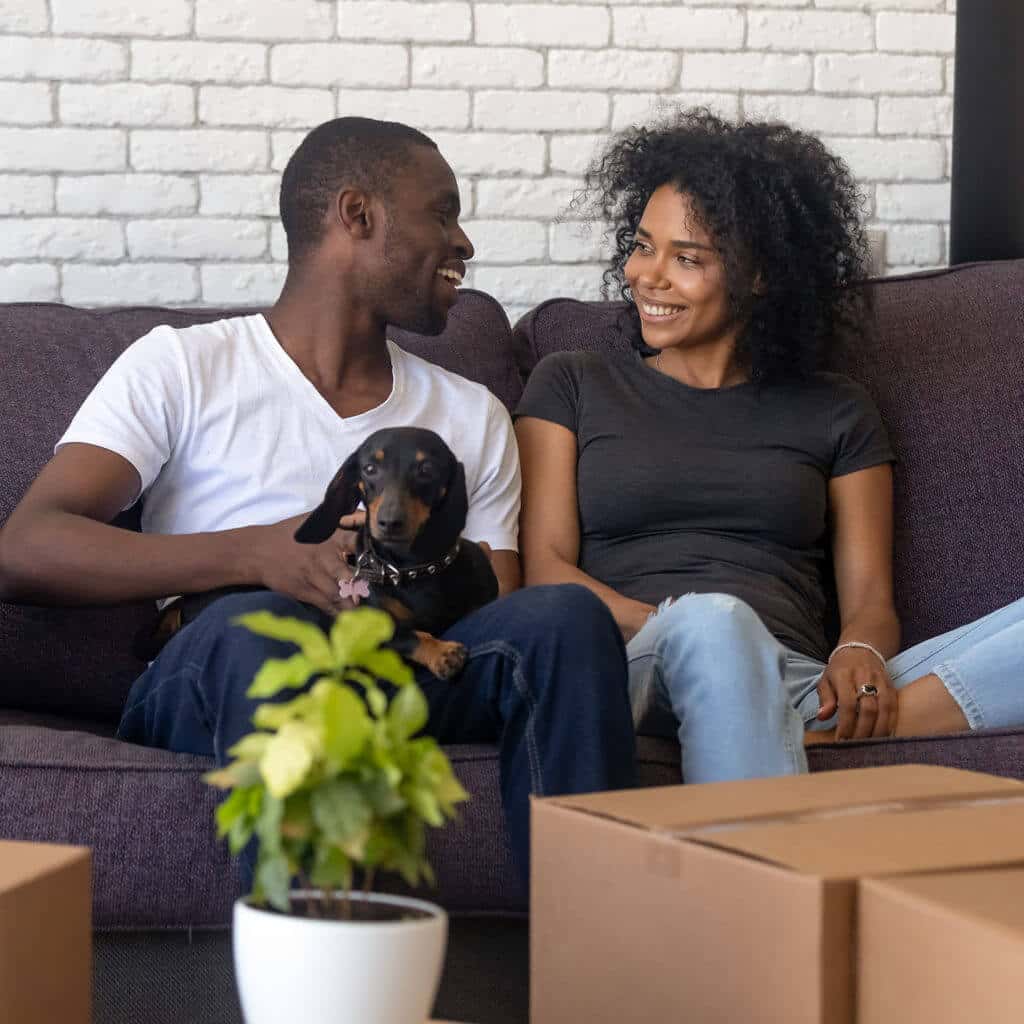 Manchester's Professional Remortgaging Advisor
Remortgaging is a much-discussed topic in the property finance world that can be hard to fully understand. PBS is a mortgage broker and we can advise you on remortgaging and find you the best mortgage deals available on the market today.
There could be many reasons why you are planning to remortgage your property, but it's important to weigh up various factors before reaching a decision. At PBS, we offer reliable remortgaging advice that will help you fully understand what you're getting yourself in for. Our friendly team of expert advisors would love to hear from you, so don't hesitate to get in touch on 07765 738796 or fill in our contact form. We are locally-based but we can help with your remortgage, wherever you are across the country.
How Our Remortgage Broker Service Works
Remortgaging your property is a great idea in a number of situations. Whatever your motivation is for seeking a remortgage, it's important to look for the best possible deal. At PBS, we will compare mortgage deals from across the market in order to help you find the perfect remortgaging package for you.
Aside from finding our clients the best deals on the mortgage market, we also fully take care of admin tasks and lender chasing. When you partner up with PBS Mortgage Solutions in Manchester, you're putting your mortgage in safe hands, whilst saving time and money in the process.
How We Charge
Since all of our services are tailor-made to the client, we charge on a case-by-case basis. We'll work closely alongside you to understand your requirements, before building an advice and brokerage package that matches them exactly.
What's Included In The Service?
Our expert mortgage brokers will guide you through every step of the remortgaging process. We'll help you find the very best deal for you and provide comprehensive management over your repayments. In addition, we'll chase up lenders, liaise with solicitors and ensure that everything is running smoothly at all times.
Which Lenders Do We Work With?
Unlike many of our competitors, we work with all of the major lenders. Although we have great relationships with a number of the leading names, we will never push you towards them if there's a better mortgage deal elsewhere.
To find out more about our remortgaging services, don't hesitate to contact us on 07765 738796.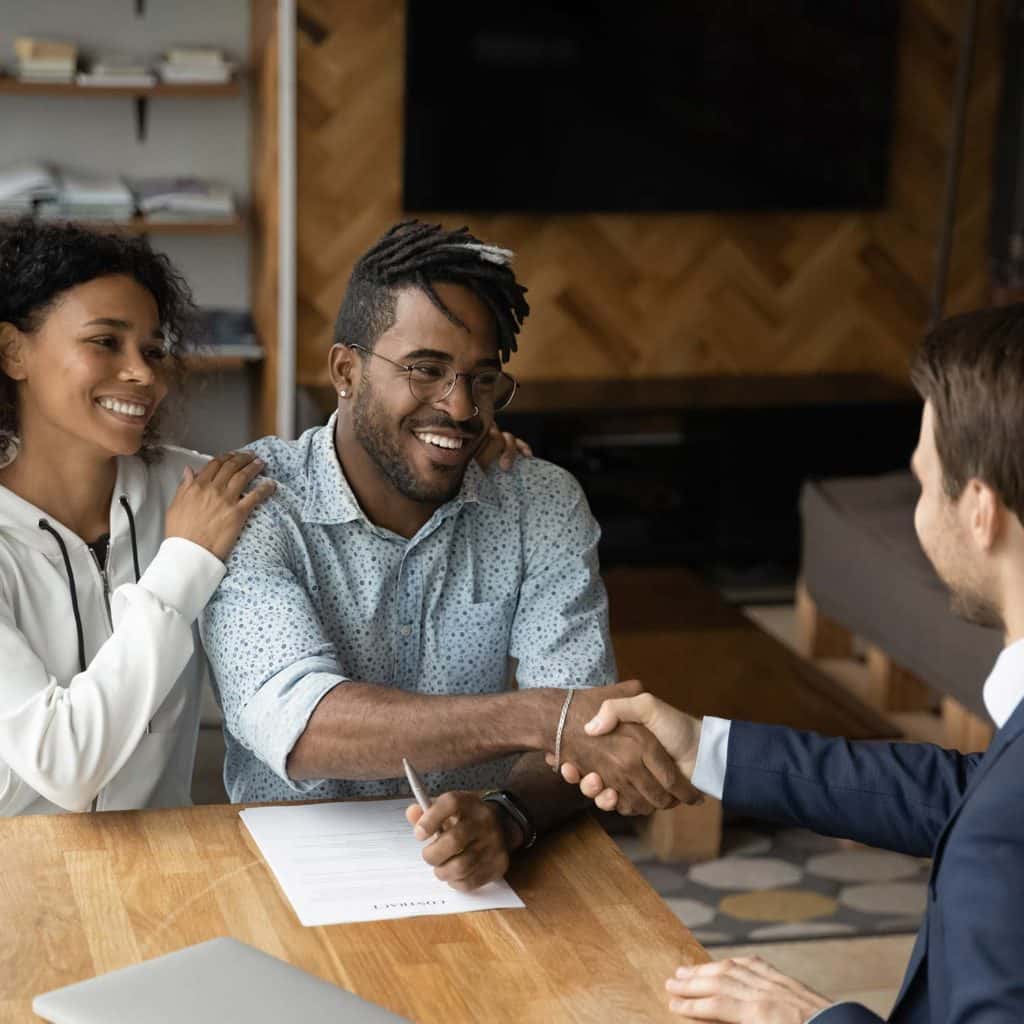 Why Choose PBS For Remortgage Brokering and Advice?
Experienced team. With a huge wealth of experience, our mortgage brokerage team has an incredible level of market knowledge. If you've got a technical question about remortgaging, then you can be sure we'll be able to answer it.
Everything's covered with one fee. We won't make you repay every time your term comes up for renewal. Instead, we charge a single fee at the start of your plan, which lasts until the day your mortgage is paid off. The single fee grants you the complete PBS service, with access to our team whenever you need it.
Good relationships with leading lenders. Over the years, we've managed to build up some great relationships with market leaders. Because of this, we can secure a new mortgage deal with better terms than you'd get by going direct.
We cover the whole market. We'll search the market high and low to hunt down the remortgage deal that works for you. Just because we have built up relationships with particular mortgage lenders, we'll never push you towards them.
All in one solution. We handle everything, from admin management, lender chasing and solicitor consultation.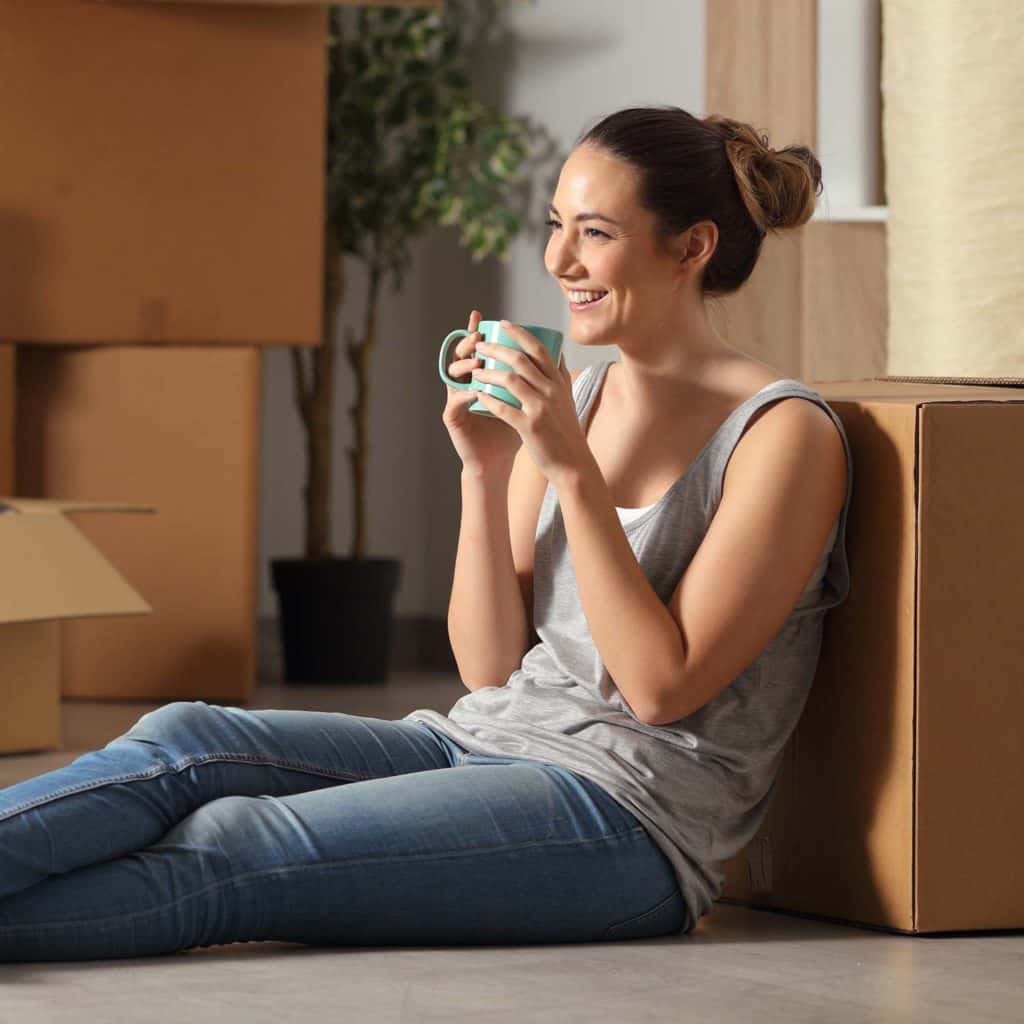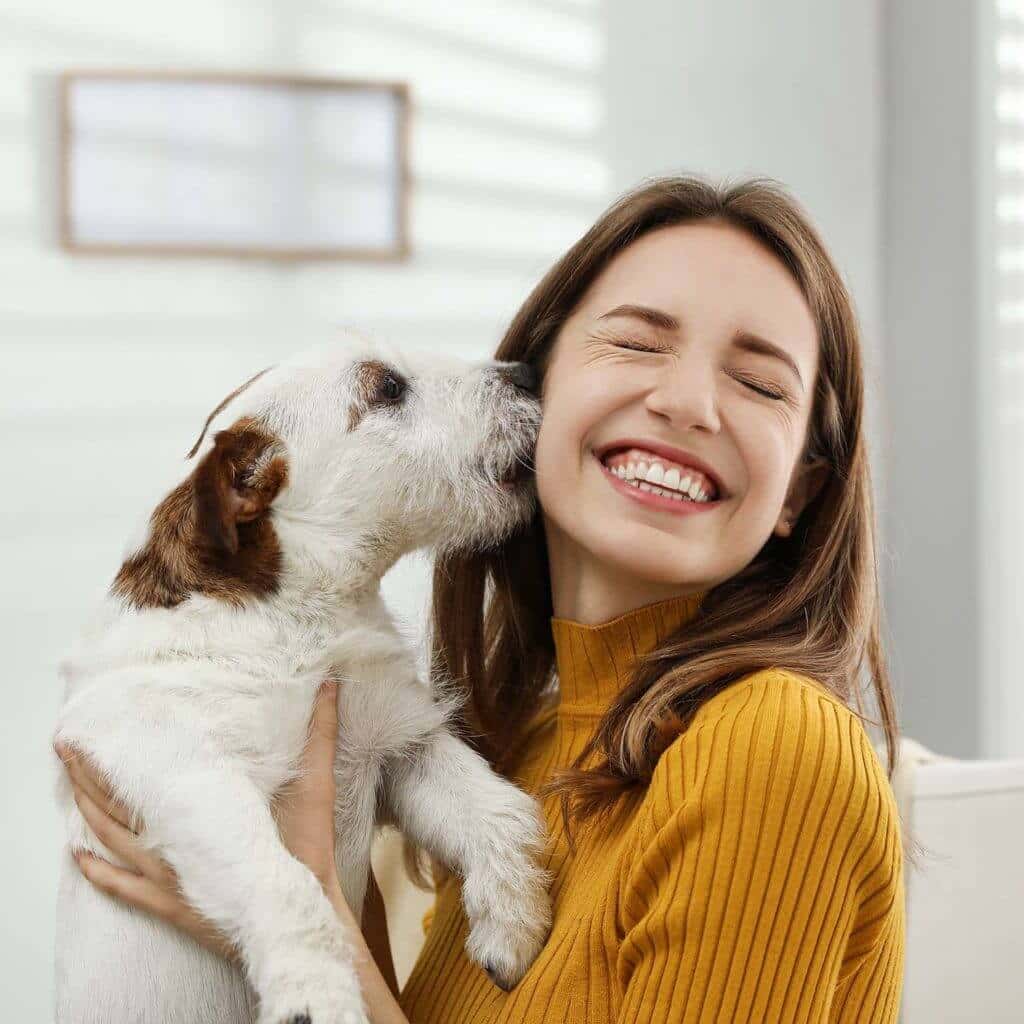 What Is Remortgaging?
A remortgage is where you switch your existing mortgage deal on your property to a new one, either to replace the mortgage or to borrow additional funds against your property. This can be done through the same lender your mortgage is currently with or an entirely new lender.
People usually remortgage their property when the fixed term on their current mortgage deal ends. It can also work if your property has increased in value so you want to free up some equity or to reduce the term of the mortgage by increasing the monthly payments.
Why Should You Consider Remortgaging?
Your mortgage deal is about to finish
The best mortgage deals tend to be available for a limited time, so once this period ends, you will go to your lender's standard variable rate. Your lender can increase this rate at any time and due to the difference from the initial rate, your mortgage payments will also increase.
It is often a good idea to remortgage to a fixed or variable mortgage rate which can result in lower interest rates.
Your property has increased in value
If your home's value has increased, you may find that you can secure a better deal due to the loan-to-value (LTV) ratio.
To get a new deal
You may simply find that the mortgage you took out doesn't fit your needs or circumstances anymore. For example, you may be on a repayment mortgage and want to change to an interest-only mortgage or vice versa.
You may also want more flexibility or even feel you can get a better deal elsewhere, especially if your current mortgage provider doesn't allow for overpayments or mortgage holidays.
Client Reviews
Our Testimonials
Excellent service- Joe has been really helpful and can't thank him enough for the advice and guidance while going through the buying process. Would definitely recommend.

Adam Booth

Thank you so much for arranging our first mortgage together, excellent communication and service, provided by Joe. would highly recommend

Iona Singleton

Highly recommended. Katie was fantastic helping us sort our mortgage out for our property. Thank you for all your work!

Wendy Moran

Absolutely amazing service. Efficient and professional. Regular contact and updates. Katie Brookes arranged my mortgage and insurance. I would highly recommended.

Ellie Shackleton

Great service and great advice, just renewed our mortgage with PBS, got me a much better deal than previous and gave some great advice around releasing some equity. Would highly recommend.

Tez Hargreaves

Great service, sorted quickly and answered any questions I needed. Got me a very good deal. Would 100% recommend

John Atkinson

Cant thank Joe and PBS Solutions enough. Joe was extremely helpful and made the transition a very simple and smooth process. Would highly recommend PBS Mortgage Solutions

Kellie Plummer

Joe has been a great help to us in finding us the right mortgage to suit us and explained everything clearly. With the added bonus of the lifetime mortgage review. We will definitely recommend.

Dean Ribalta

Great service from Joe, helped us with 2 mortgages and got great deals on both, great service and communications all the way through the process

Gareth Stone

We couldn't thank Joe and Katie at PBS enough. Every question we had as new time buyers and inquiries we had to make were always answered no matter the time of week.

Meghan Louise
Contact PBS for Reliable Remortgaging Advice
Our team of experts is committed to providing our clients with high-quality mortgage services. Whether you want to negotiate a new deal with your current lender or find a better interest rate with a new lender, our experienced advisors will always be there to point you in the right direction.
Therefore, please get in touch by using our contact form or calling us on 07765 738796 if you are seeking specialist advice and we will endeavour to help.
Remortgage FAQs
Should I consider remortgaging with my existing lender?
You should be aware of other deals which can be done through a simple remortgage comparison online to see how much you could be potentially saving.
Your current circumstances should provide a steer on whether remortgaging is right for you. For example, if you are about to fall into the standard variable rate of your lender, consider looking at comparisons to see if you can get a better new deal.
Who will value the property when I remortgage?
You should do your own research when you plan to remortgage so that you can be aware of how much similar properties are selling for, such as on your street.
Your lender will also do a valuation of your property either as a full valuation by a valuer, as a drive-by valuation, or through sales data from a computer.
Will a remortgage deal always be better than my existing mortgage?
Whilst it's always worthwhile making comparisons, your remortgage deal will not always be better. Consider the fees you will need to pay and how long you're planning to stick with the new deal. But in the cases of a mortgage deal finishing or an increase in property value, you are likely to find cheaper deals.