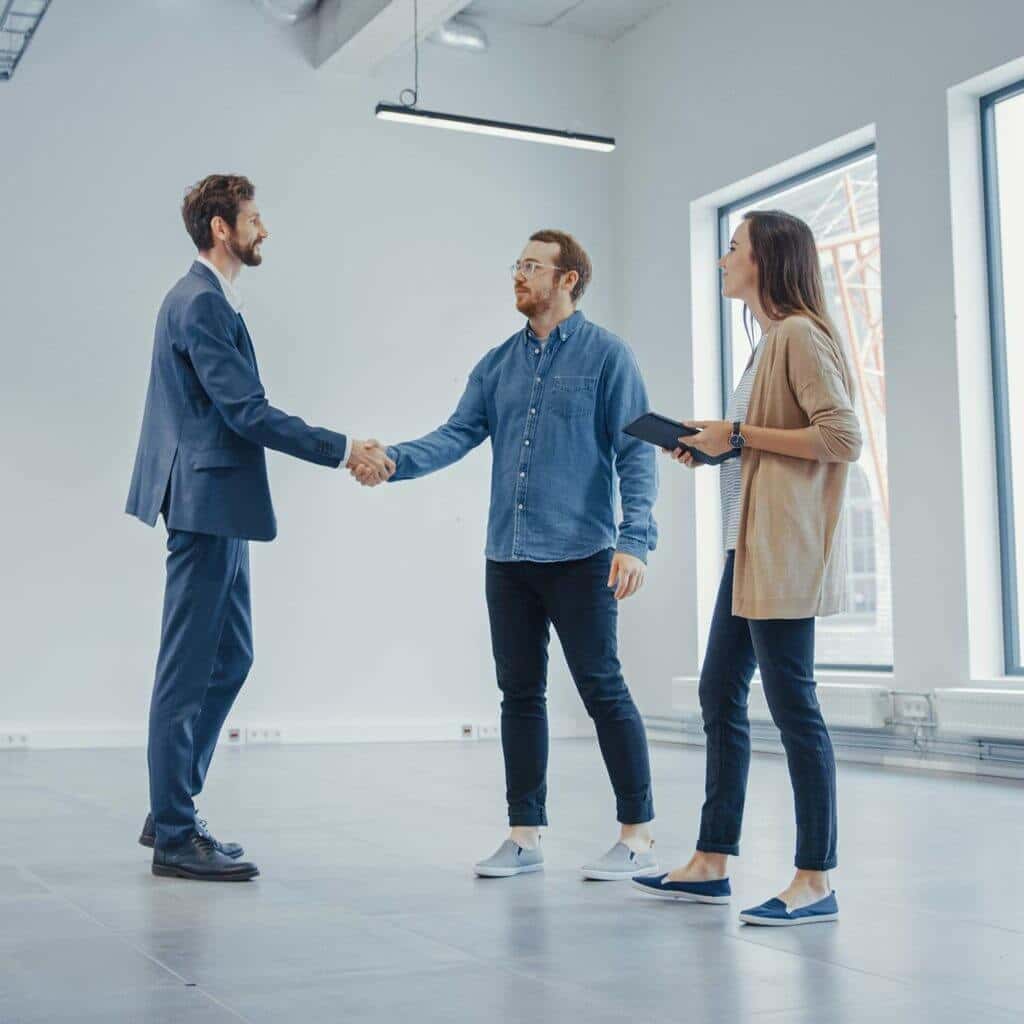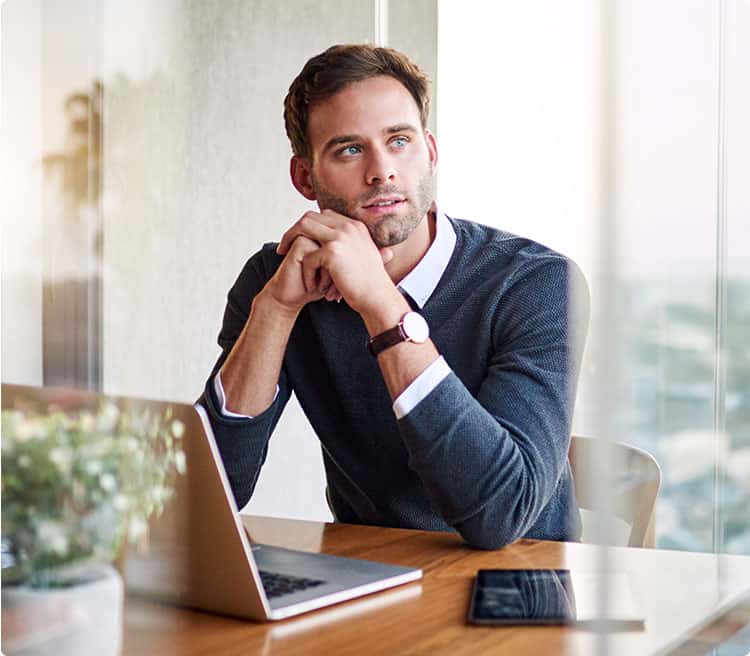 Professional Commercial Mortgage Advice
Our experienced team of mortgage brokers are in the perfect position to help you find the best deals on commercial mortgages.
If you are a growing business and want to expand or relocate, our team will look at your individual needs and tailor a service to suit you perfectly.
We believe in taking the time to understand what our clients need and would love to hear from you. Call our team commercial mortgages team in Manchester on 07765 738796 or fill in our contact form, and we will be happy to discuss how we can help.
How Our Commercial Mortgage Advisor Works
How We Charge
We calculate all charges on a case-by-case basis. This allows us to tailor a business mortgage service specifically for your needs. Nobody wants to pay broker fees without using everything that is provided. With us, you get what you pay for, and that is a personalised brokerage and advice service that works for you.
What's Included In The Service?
Because commercial mortgage rates aren't standardised like residential mortgages, the cost of borrowing can skyrocket if you don't get the best advice. The rates offered will reflect the strength of your proposal, and that is where our experience and help will benefit you.
By dealing with the admin work on your commercial mortgage application, communicating with solicitors and working out the deals that suit your needs, we can help unburden you and give you peace of mind in what can be a stressful time.
PBS are here to help you find the best deal and manage your commercial mortgage in a way that will allow you to focus on your business.
Which Lenders Do We Work With?
To make sure you get the best deal, we are happy to work with any repayment mortgage lenders. The lender we recommend is always based on getting you the best commercial mortgage interest rates and the most favourable mortgage term. Some of our competitors have arrangements with major providers; we prefer to offer a completely impartial service that benefits you.
To discuss our services further, or ask any questions you may have, call 07765 738796. We are based in Manchester but we operate nationwide.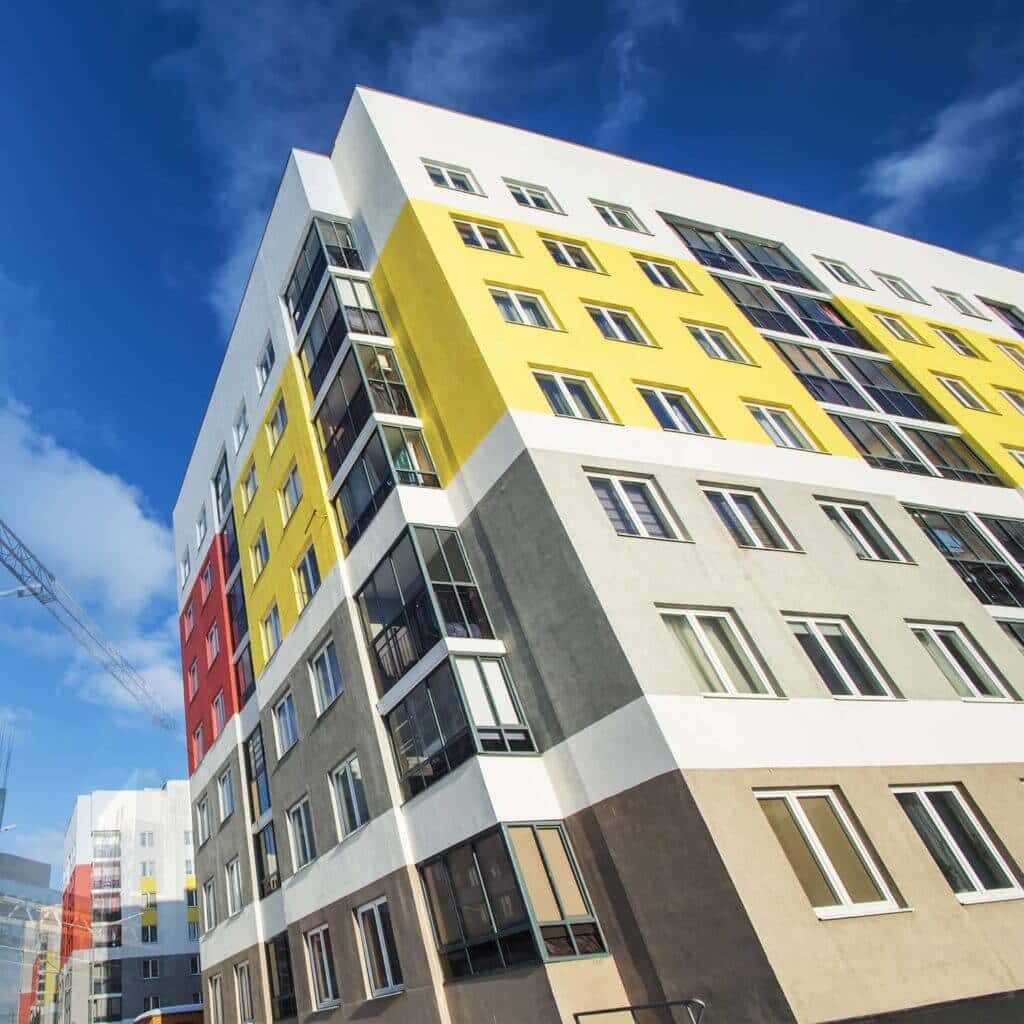 What Is A Commercial Mortgage?
A commercial mortgage, sometimes called a business mortgage, is a type of loan secured by business premises such as offices, shopping centres, and blocks.
Typically, commercial mortgages take over when a business loan finishes and offer a way for businesses to borrow over £25,000 by using their business premises as the lender's security to reduce risk. Depending on the lender, they serve as a long-term loan and usually last between 3 and 25 years.
The maximum loan you can typically borrow is between a 70-75% loan to value ratio of your business's property's value.
Commercial mortgages are also slightly complex in the sense that you cannot compare rates easily because they are tailored by your business, building and your budget. They are operated on a case by case basis.
In terms of the purpose for business mortgages, you'll find that they can serve several different uses, including:
Developing property
Refurbishing the premises
Buying property
Buying or expanding an existing business
Investing in property to rent to other businesses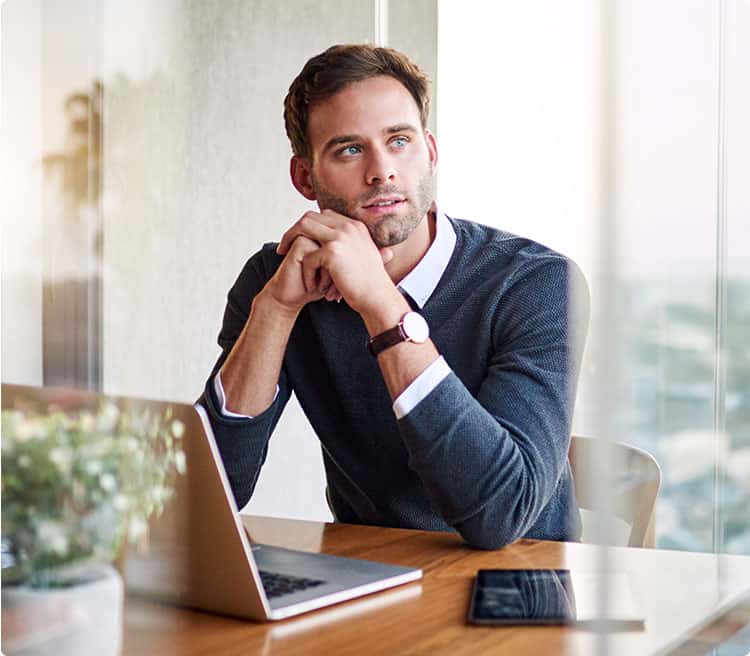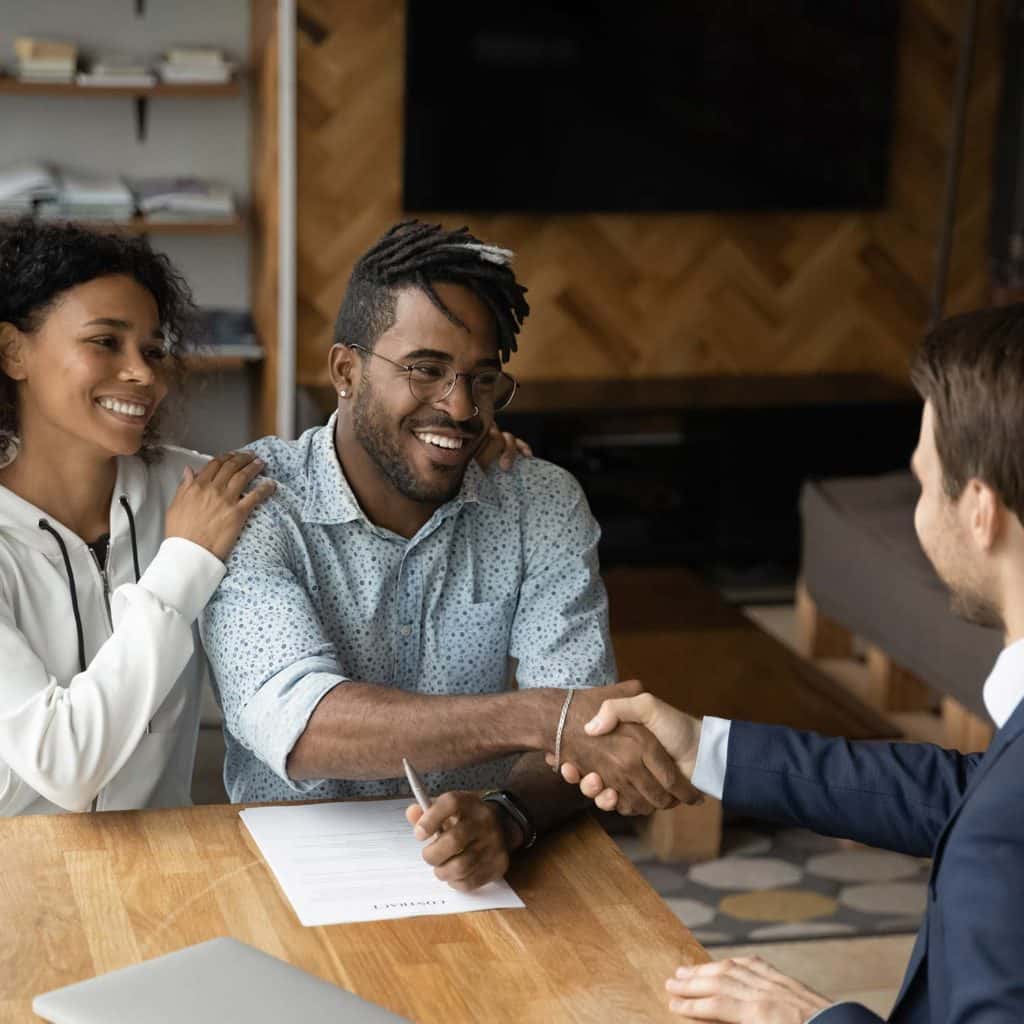 Types Of Commercial Mortgages
There are two primary types of commercial mortgages that serve different purposes. These are owner-occupier and commercial investment mortgages.
Owner-occupier Mortgages
Owner-occupier mortgages are used to buy a property that will be used as the premises for your business. You can take out this mortgage to buy the premises your business is already using or purchase a new property to trade from.
Commercial Investment Mortgages
Commercial property investment mortgages are used for premises you plan to use as an investment by renting them out for another business to trade from.
However, if this property is residential such as a block of flats, you will need a buy-to-let mortgage. This isn't the case if you plan to rent a shop with a flat above it, as this is classed as a business mortgage.
Why Are Commercial Mortgages Different?
Before considering a commercial mortgage, you should know that they operate differently from a typical residential mortgage.
Typically No Fixed Rates
Unlike residential properties, there are generally no fixed rates for a commercial mortgage as the rate will largely depend on how much your loan is and over what period of time you want to pay it back.
Higher Interest Rates than Domestic Mortgages
Although there are usually no fixed rates, you will have a higher interest rate than domestic mortgages. This is because lenders deem commercial mortgages as having a higher risk to them than residential mortgages.
Better Interest Rates than Business Loans
Although a commercial mortgage may have a higher interest rate, you'll find that the interest rates are typically better than business loans. This is because commercial mortgage lenders will be using your business property as collateral security if you cannot pay back the loan.
Benefits Of A Commercial Mortgage
Interest is Tax-deductible
Alongside lower interest rates than regular business loans, the interest on a commercial mortgage is tax-deductible, meaning that your business can cut down on its annual tax overhead.
Capital Increases with Property Value
In short, if your property sees an increase in value, your capital can also see a benefit. This means you could see a lump sum if you sell the property.
You Can Rent Out the Property
In addition to not paying any rent with a commercial mortgage, you can rent out the property to generate extra income. This can even be just by renting out office spaces or unused areas for working.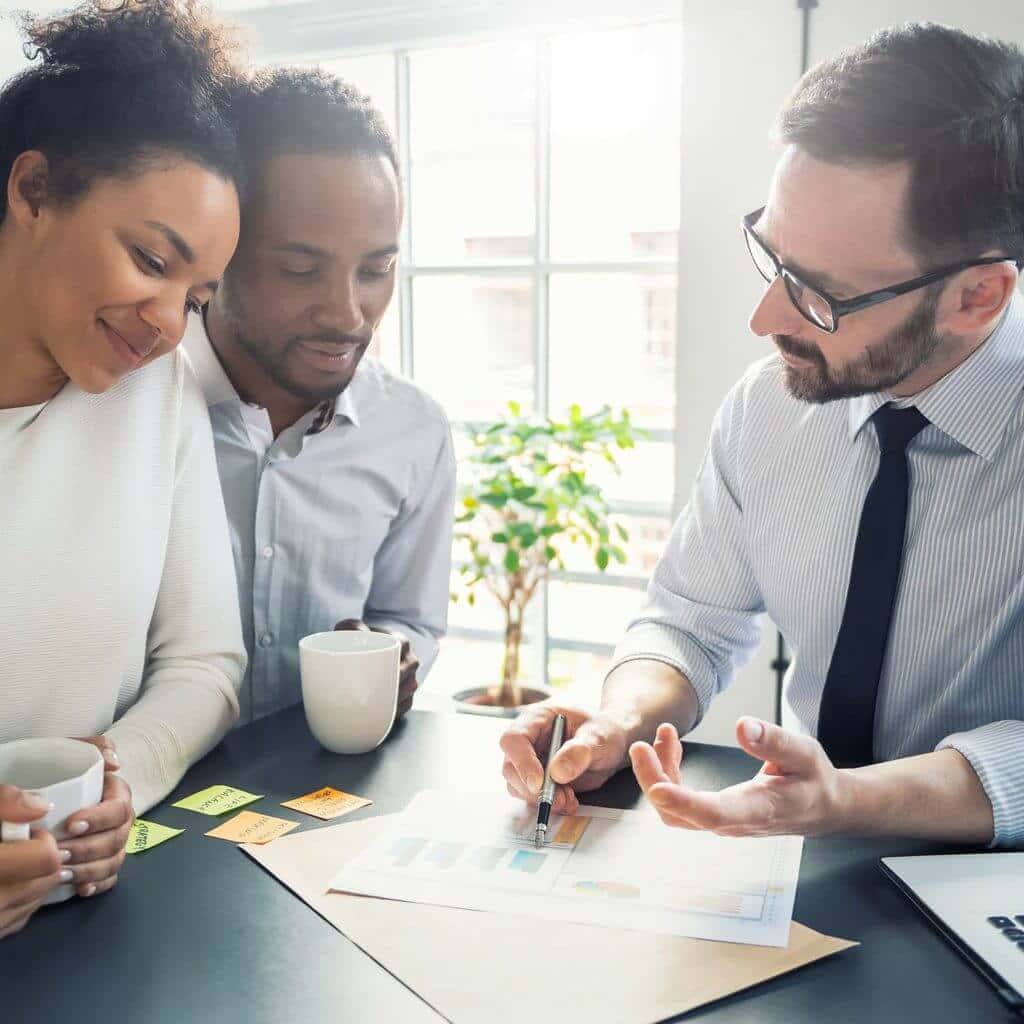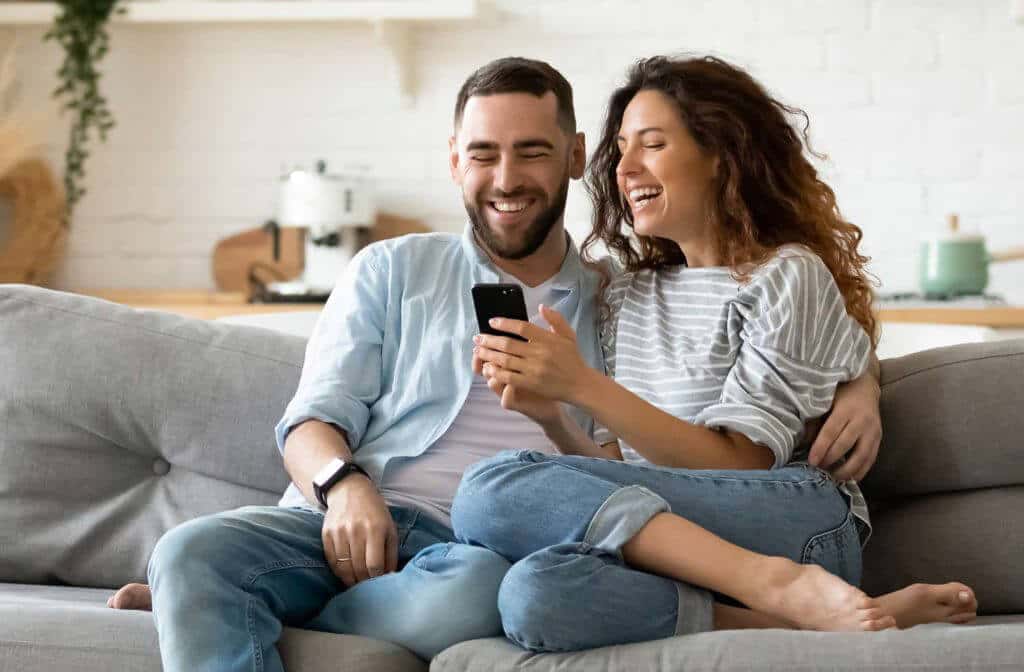 Why Choose PBS As Your Commercial Mortgage Broker?
Expert advice. Negotiating commercial mortgages can be complicated. That is why taking advantage of our experienced and knowledgeable team will save you time and help you find the best deals.
Tailored service. Our tailored service means that you only pay for the things that benefit you. Some standard packages available from our competitors will still charge you for services you might not need and don't use.
We find the best deals. We work closely with lenders across the market every day. This allows us to build up a great relationship with them and negotiate the best deals for you.
Full market coverage. By speaking to every lender available, we know we will find you the best deal. Some of our competitors have preferred lenders that suit them. Our impartial service is here to serve you and get you the best deals.
We cover everything. From finding the best deals to consulting with solicitors and managing time-consuming administration, we cover it all.
Choose PBS To Be Your Commercial Mortgage Advisor
Our friendly and experienced team are happy to help with any questions you might have. Whether you want to ask about our commercial mortgage solutions or have any other queries regarding our range of professional mortgage services, call us in our Manchester office on 07765 738 796, drop us an email at joe@pbsmortgagesolutions.co.uk, or fill out our contact form, and we will get straight back to you.
Commercial Mortgage FAQs
What fees are involved with a commercial mortgage?
When you take out a commercial mortgage, you can naturally expect to pay various fees. These will usually include arrangement fees, broker fees, legal fees, and valuation fees.
Arrangement fees are paid to the commercial mortgage lender for organising the loan and are charged as a percentage of the loan amount. You are likely to find that these are added to the loan and fall between 0.75% and 2% of the overall loan amount. However, they typically fall around 1.5% to 2%.
The broker charges broker fees for arranging the mortgage. Their fees are typically around 1% of the loan's value. Brokers work to help you find the best deal and offer a professional approach with the lender, so do get in touch to see how our expert team can assist you.
Legal fees tend not to have a typical charge as they can vary greatly depending on the solicitor, loan size, and property value. Furthermore, most lenders will anticipate you to cover your own and their legal fees concerning the loan. You should also note that the costs are higher than those you'll find with a residential mortgage.
Valuation fees mirror those you'll expect with residential property in terms of the process. The fees pay for the lender sending a valuer to your premises to assess the property for a report. You can usually expect to pay the fee part of the way through the valuation process. Costs are also a lot higher than residential properties as the valuer has to consider further factors.
What do the lender's eligibility checks usually include?
To be equipped for a commercial mortgage, you need to meet the lender's eligibility criteria. During this process, they will check:
Your capability to pay the commercial mortgage's deposit.
Evidence of your income, credits and assets. Lenders may ask for proof of your financial performance over what is usually the last two years.
The projected income of your business, so your lender can decide on whether you can reasonably afford the loan.
The cash flow of your business as well as any debts. This is so that they can determine how financially well your business is.
As part of the cash flow, lenders may want to see your rental income.
What are the alternatives to a business mortgage?
If you feel that a commercial mortgage isn't quite what you are looking for, other options are fortunately available. However, their suitability will vary depending on your requirements.
Short-term loans are useful for helping you to access money without having to commit long term. These are typically for amounts of £25,000 or less and usually require you to pay the costs back within 18 months. Short-term loans are best suited for relieving cash flow and expenses.
Personal loans are helpful for business funding. They allow you to borrow between £1,000 and £25,000, but as homeowners typically use them, check with your lender first.
Bridging loans can be quickly arranged and are typically used to help complete the purchase of a property before selling your home. They are short-term loans usually of at least £25,000 that usually last up to a year. However, they are secured against your property and involve high-interest rates.
How much are the monthly payments for a commercial mortgage?
Monthly repayments for commercial mortgages will vary vastly as they are taken on a case by case basis. There are plenty of mortgage calculators available online to help you work out what your monthly costs would be.
The amount will vary depending on numerous factors, including the loan amount, the repayment time, the interest rate, and the accompanying fees.