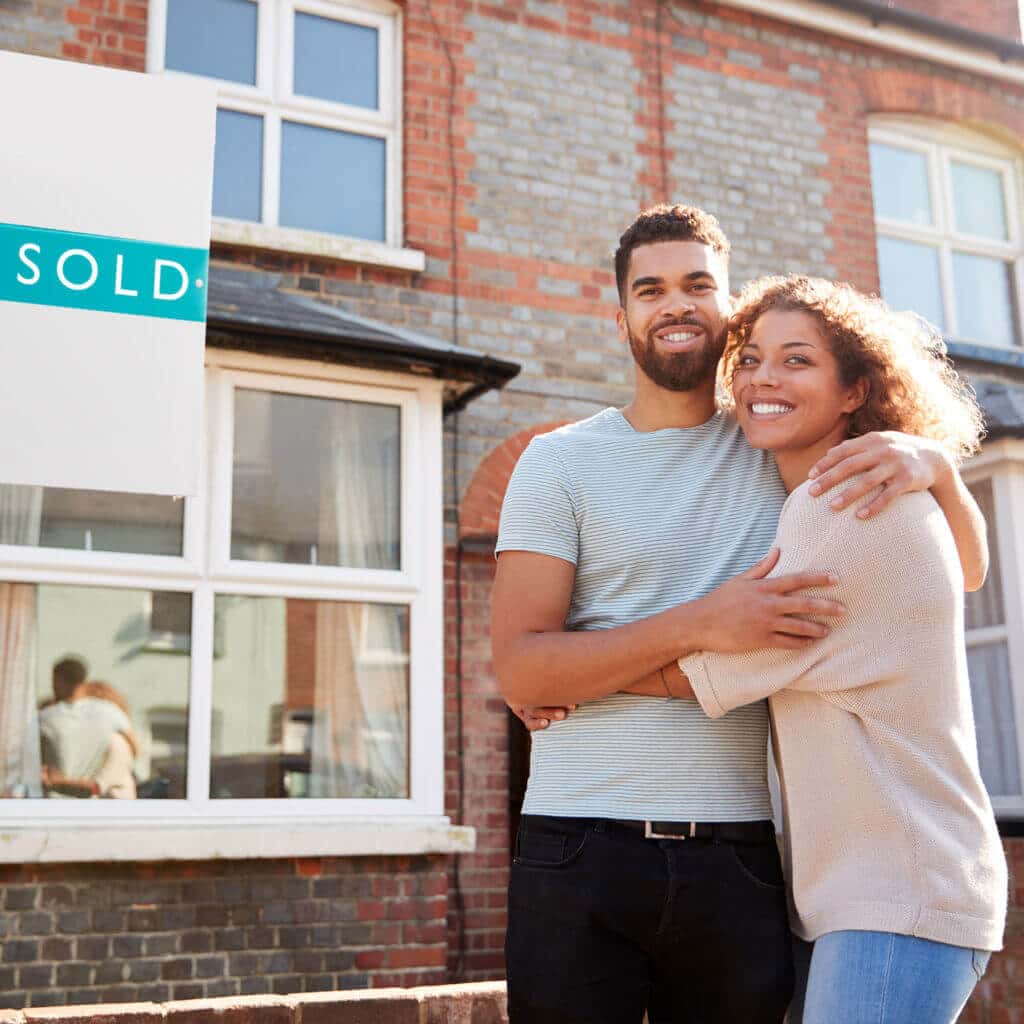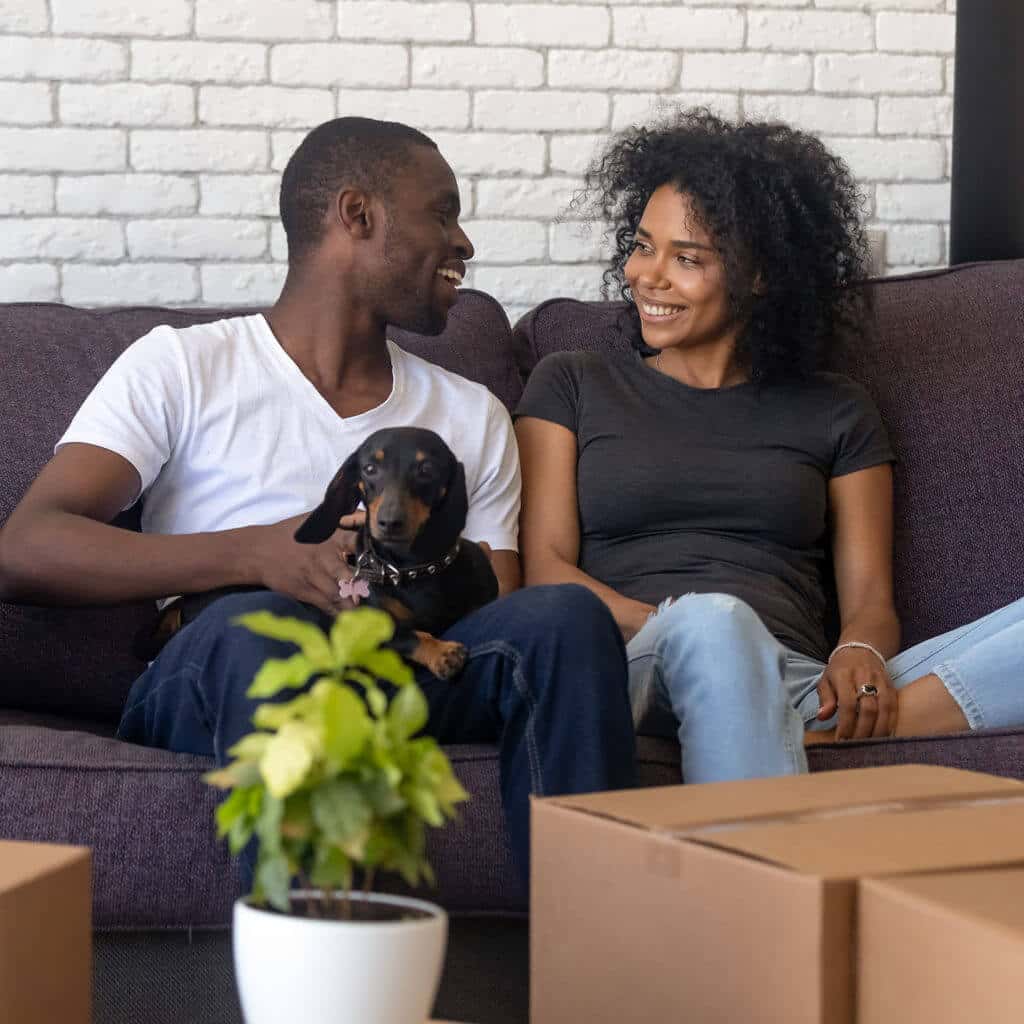 Professional Advice for First Time Buyers
Getting onto the property ladder for the first time is incredibly exciting, but it can also be very daunting for lots of people. Our first-time buyer mortgage solutions are specifically designed to help first-time buyers fully understand how the market works, whilst getting them the very best mortgage deal possible.
By getting in touch with the PBS Mortgage Solutions team in our Manchester office, you can gain access to a wealth of mortgage experience and advice. We'll take the time to fully understand your needs and provide the help you need to secure your first home. To get in touch with our team, give us a call on 07765 738796 or fill in our contact form.
How Our First Time Buyer Advice Works
Searching for a mortgage is something that a lot of first-time buyers dread. Thankfully, it doesn't have to be this way. With years of experience securing great mortgage deals for our clients, we know exactly how to pair first-timers up with the right mortgage provider.
Unlike other mortgage brokers, we will never push you towards a particular first-time buyer mortgage provider. Instead, we'll always work with your best interests in mind. By searching the whole market for mortgage lenders, we'll give you the best chance of finding the best deal.
How We Charge
Our charging arrangement is another factor that sets us apart from our competitors. At PBS, every cost is calculated on a case-by-case basis. With you by our side, we'll put together a brokerage and advice package that contains exactly what you need. As a result, you'll never be overpaying for features you don't require.
What's Included In The Service?
Our solutions for first-time buyers have been specifically crafted with common new buyer issues in mind. Securing your first mortgage is a unique process that requires its own approach. Our experienced Manchester team has gathered a great amount of knowledge over the years and has moulded a service to match the needs of first-time buyers.
Aside from hunting down the perfect mortgage solution, we'll also handle all of your admin and manage third-party relationships. This includes chasing lenders and liaising with property solicitors.
Which Lenders Do We Work With?
We work with all of the major lenders from across the mortgage market. Although we have great relationships with a number of the leading lenders, we will never push you towards them if there's a better deal elsewhere. We will look very broadly in order to find the best first-time buyer mortgage deals and to ensure that your mortgage repayments are manageable. This will enable you to compare mortgages and choose the best deal for your circumstances.
To find out more about our services, don't hesitate to contact us on 07765 738796.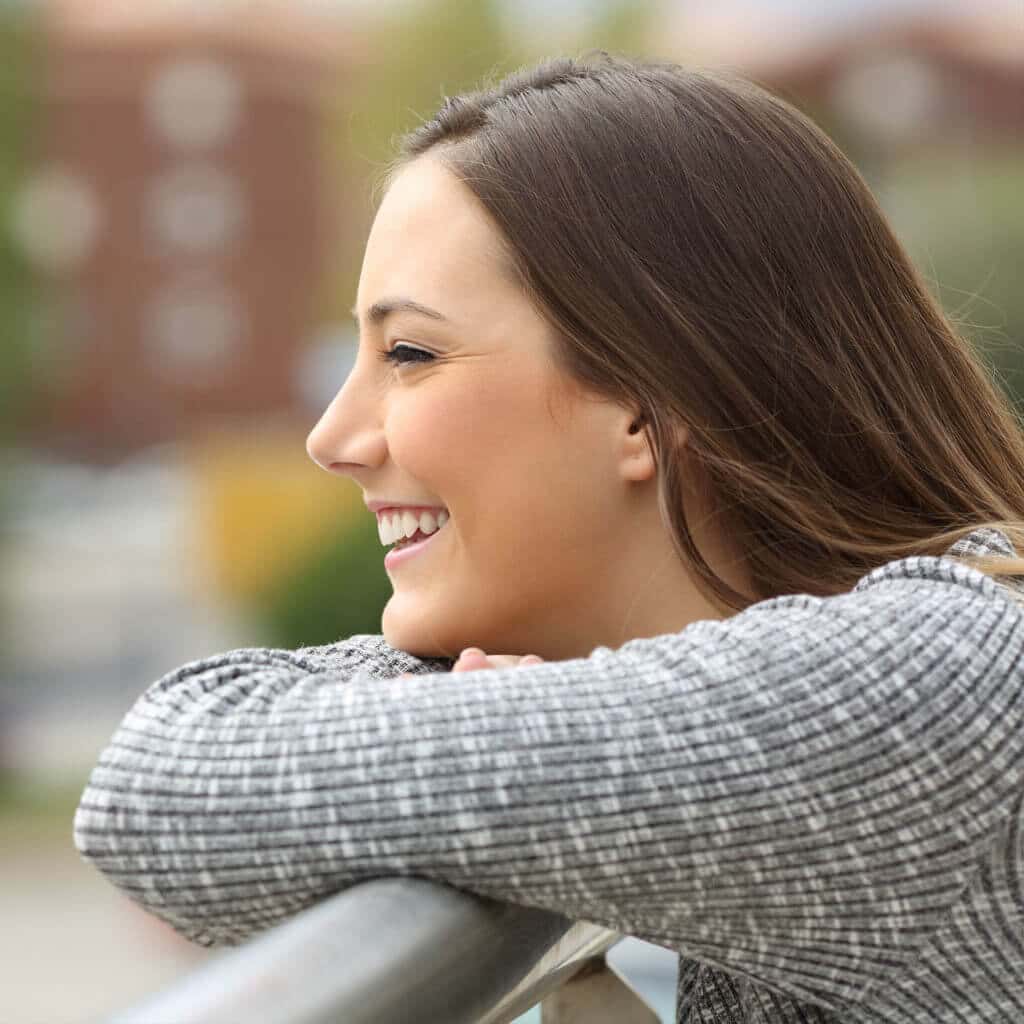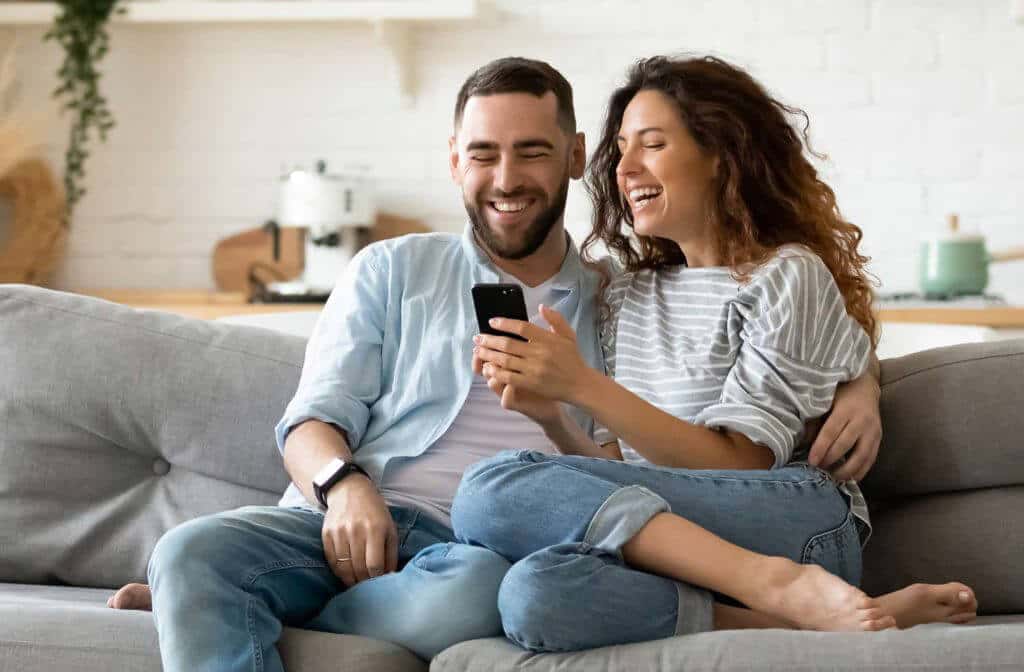 What Qualifies You As A First Time Buyer?
You typically qualify as a first-time home buyer if you have never owned a residential property in the UK or abroad or you own one commercial property without a living area attached to it, such as a pub with accommodation upstairs.
You probably won't qualify if:
You've bought a house with someone who is currently, or a former, homeowner.
You've inherited a property, even if you've never lived there and it's been sold.
Someone else is buying you a house and they already own their property, for example, a parent or guardian.
How To Apply For First Time Buyer Mortgages
Before you decide to take out a first-time buyer mortgage, work out how much you can put down for a deposit, how much you can afford in mortgage payments each month and then find out how much you could borrow. You can do this by completing an AIP, Agreement in Principle.
A mortgage application usually involves an affordability review and a credit score to check if you'll be a reliable borrower or not. Your mortgage provider will look at your yearly salary and any other forms of income, including retirement or employment income.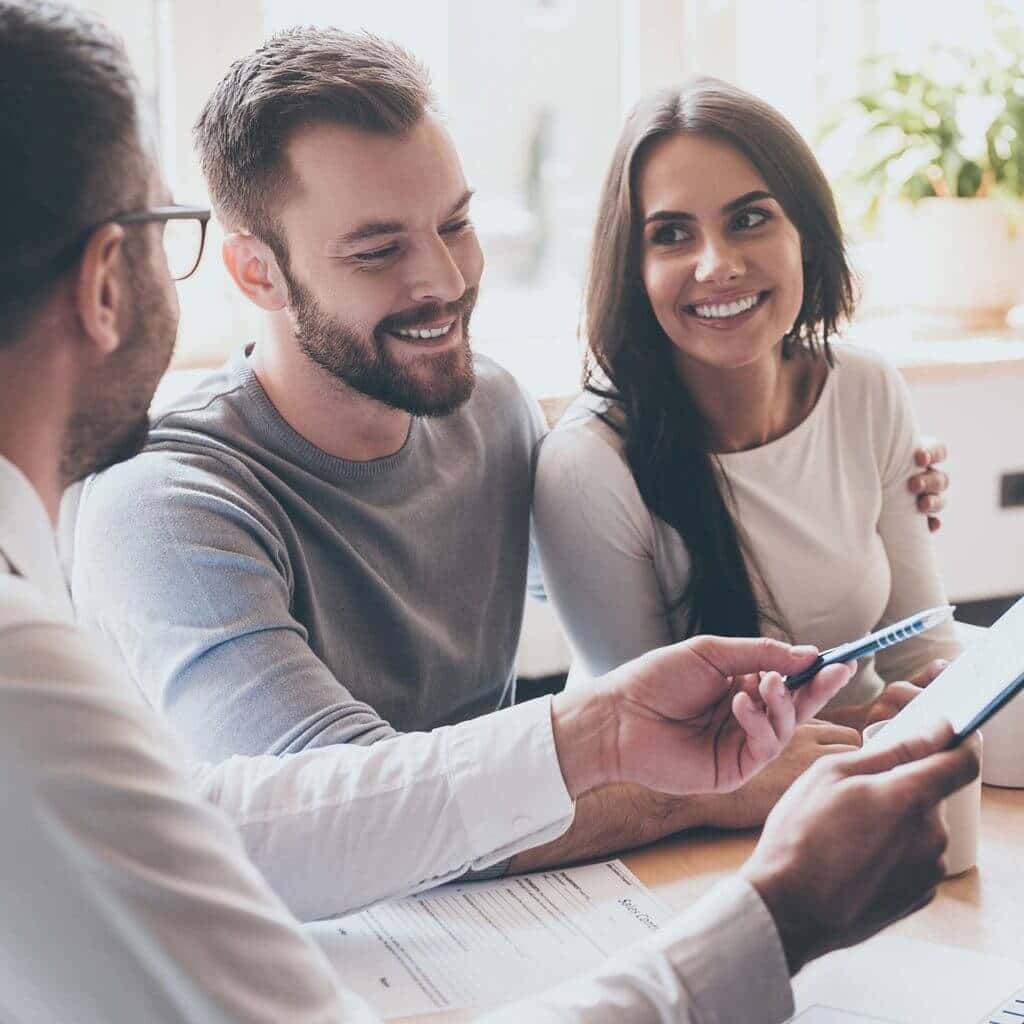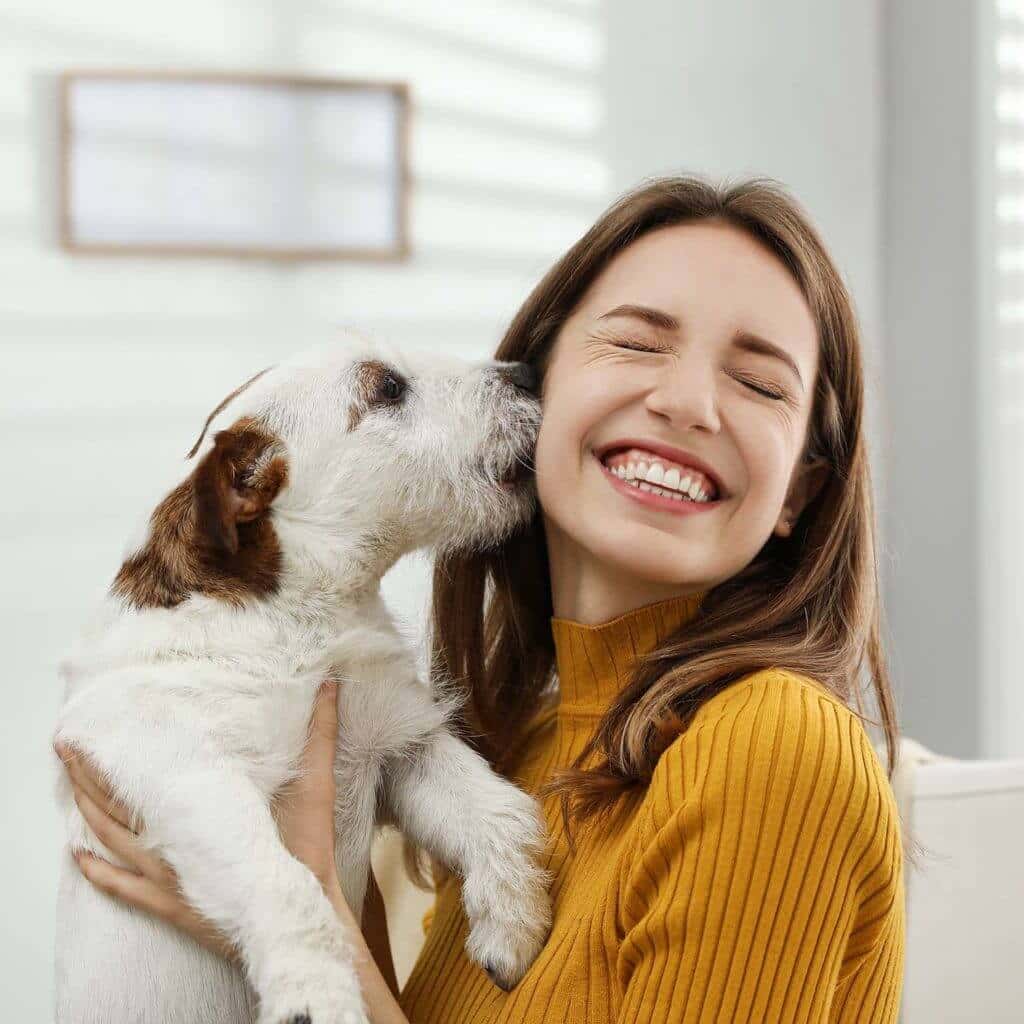 Current Schemes For Helping First Time Buyers
There's a range of government-supported schemes for first-time property buyers, the main one being:
Help to Buy: Equity loan – With the Help to Buy scheme, the government will lend you a maximum of 20% of the cost of a new home. You would then have to have a 5% cash deposit, meaning your mortgage would only be 75%. There also won't be any interest on the 20% loan for the first five years of being owning the home.
What our clients say
Client Reviews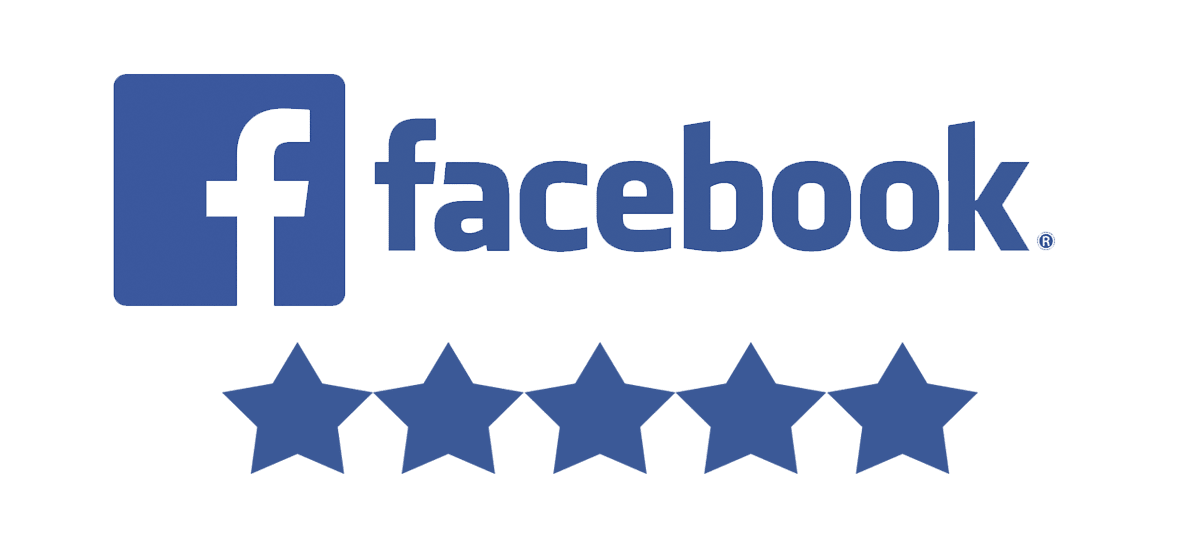 Great service from Joe, helped us with 2 mortgages and got great deals on both, great service and communications all the way through the process

Gareth Stone

Great service, sorted quickly and answered any questions I needed. Got me a very good deal. Would 100% recommend

John Atkinson

Absolutely amazing service. Efficient and professional. Regular contact and updates. Katie Brookes arranged my mortgage and insurance. I would highly recommended.

Ellie Shackleton

Excellent service- Joe has been really helpful and can't thank him enough for the advice and guidance while going through the buying process. Would definitely recommend.

Adam Booth

We couldn't thank Joe and Katie at PBS enough. Every question we had as new time buyers and inquiries we had to make were always answered no matter the time of week.

Meghan Louise

Great service and great advice, just renewed our mortgage with PBS, got me a much better deal than previous and gave some great advice around releasing some equity. Would highly recommend.

Tez Hargreaves

Joe has been a great help to us in finding us the right mortgage to suit us and explained everything clearly. With the added bonus of the lifetime mortgage review. We will definitely recommend.

Dean Ribalta

Cant thank Joe and PBS Solutions enough. Joe was extremely helpful and made the transition a very simple and smooth process. Would highly recommend PBS Mortgage Solutions

Kellie Plummer

Highly recommended. Katie was fantastic helping us sort our mortgage out for our property. Thank you for all your work!

Wendy Moran

Thank you so much for arranging our first mortgage together, excellent communication and service, provided by Joe. would highly recommend

Iona Singleton
Speak to a First Time Buyer Mortgage Advisor Today
Whether you're looking for a joint mortgage or you're buying your first home, our experienced mortgage advisers can answer any queries you may have about applying for a mortgage.
The world of first-time mortgages can be daunting, but there's no need to face it alone. With a PBS mortgage broker in Manchester by your side, you'll be securing the best possible mortgage in no time. Contact us today on 07765 738796.
First Time Buyer FAQs
What deposit do I need for a first-time buyer mortgage?
Typically, first-time property buyers have to put a deposit down of 10% of the property's purchase price. Mortgage lenders will need a deposit to secure the mortgage and to make sure you can afford the mortgage repayments.
Although it's possible to have a 5% deposit and a 95% mortgage, there are risks to borrowing such a large sum of money.
Can I get a repayment mortgage as a first-time buyer?
Yes, this type of mortgage is one of the most commonly offered types of mortgage. You'll make monthly repayments for a certain period, known as the term until both the interest and capital have been paid back.
What happens if I can't make the monthly payments?
If you miss any mortgage payments, the lender will report it on your credit report. Missing just one payment can harm your credit history, so if you're struggling to make the repayments, it's important to get financial help straight away.