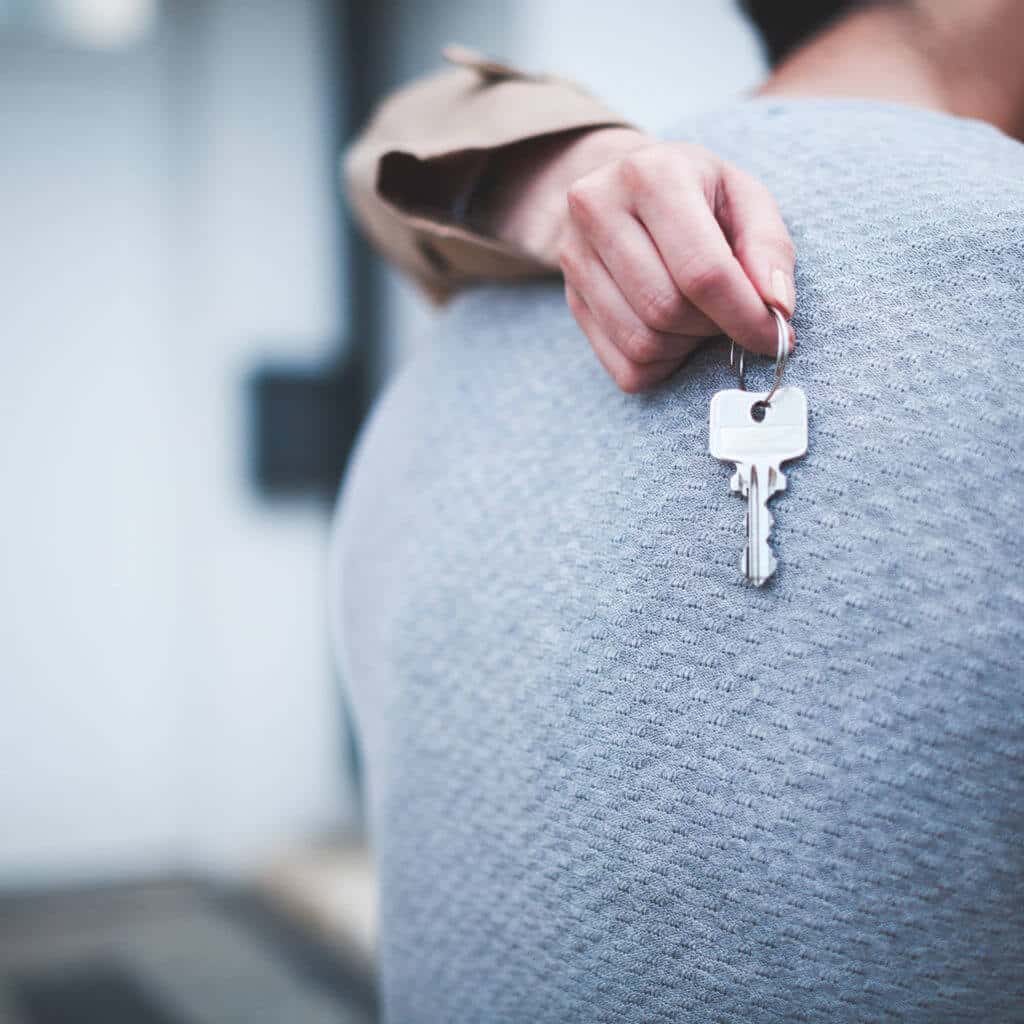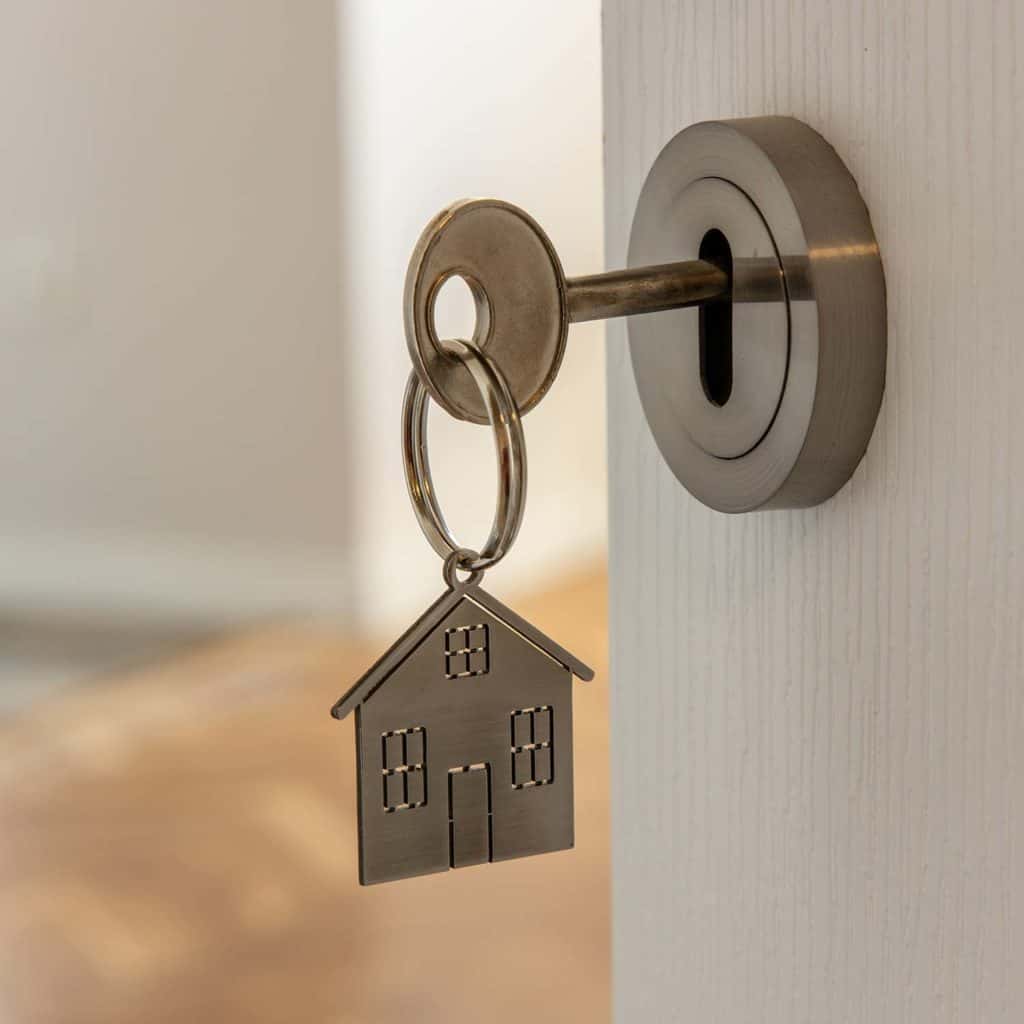 How Specialist Mortgage Brokers Help
Are you self-employed and unsure how a mortgage would work for you? Worried your credit score will be too low for a mortgage? Are you considering applying for a mortgage of over £1 million? Then the specialist mortgage brokers at PBS Mortgage Solutions can help.
Whatever your requirements, our experts have a market-wide focus, with all the expertise necessary to handle the specialist mortgages process from beginning to end. To speak to our Manchester-based team of specialist mortgage advisors, call us today on 07765 738796 or fill in our contact form.
Read on for more information about our specialist services, including pricing and the mortgage lenders that we work with.
Specialist Mortgage Broker Service Explained
There's a good reason why we're consistently regarded as one of the best specialist mortgage brokers in the Manchester area. Here at PBS, our expert team of mortgage specialists is dedicated to finding the ideal mortgage solution for your needs.
What Is a Specialist Mortgage Broker?
A Specialist Mortgage Broker – or Mortgage Services Consultant – is a person with the legal and financial knowledge to help you find a suitable mortgage in difficult circumstances.
How We Charge
Our charging packages are bespoke to each client. All of our costs are estimated on a case-by-case basis, so you don't need to worry about being over-charged for the service we provide.
What's Included In The Service?
While some mortgage firms just provide advice to their customers, we handle all of your admin for you too! We even chase lenders and deal with solicitors for you when necessary. Our service is designed to take the stress off of your shoulders and let us, the experts, handle it.
Which Lenders Do We Work With?
One of our major advantages over our competitors is the fact that we can work with any specialist mortgage lender. We also give market-wide specialist mortgage advice, so there's truly nothing we can't help with. We'll search the entire market to find the best specialist mortgage lenders for your circumstances in order to get you the best possible deal.
You can get in touch with us directly today by calling our Manchester office on 07765 738796.
Benefits Of Using A Specialist Mortgage Broker
If you're unsure whether to hire a difficult mortgage specialist or go solo, it's worth considering the benefits that come with hiring a specialist. These include:
Access to Exclusive Deals
Because they have links with FCA-approved lenders, our specialist mortgage brokers can secure deals that aren't available to the general public. Using their special access, our mortgage specialists can help to craft a mortgage deal that best suits your needs.
Fee Management
Similarly, a specialist mortgage broker can use their leverage to arrange fee reductions, as well as help you manage your existing fees and other costs.
Greater Convenience
Above all, hiring a specialist mortgage advisor will save you a massive amount of time and effort. A broker takes on the heavy admin and legal work for you, meaning that you have one point of contact for any financial queries – allowing you to focus on the bigger picture and not get lost in the minutiae of endless paperwork.
What Is A Specialist Mortgage?
A specialist or unique mortgage is a home loan that doesn't fit under the typical layout of a mortgage. Let's look at some of the most popular specialist mortgages in closer detail.
Do My Circumstances Fit?
Situations where you might need to employ the services of specialist mortgage brokers in the UK include:
You are self-employed and your income is irregular

You have bad credit

You have a low credit score

Your credit history is poor

You have CCJs

You have been declared bankrupt

You're a first-time buyer trying to get on the property ladder

You want to take out a buy-to-let mortgage

You've missed payments on financial commitments in the past

Your mortgage is being managed by a debt management plan

You want to release some or all of the equity in your property

Securing a mortgage against a property that already has an outstanding mortgage on it

You want a bridging loan

You are an ex-pat

You are only eligible for an interest-only mortgage
Bad Credit Mortgages
If you have a poor credit history then it can be very difficult to get on the property ladder. Most mortgage brokers will focus on your current credit score, and if you haven't got the best history, then this will be flagged and potentially prevent you from getting a mortgage.
Thankfully, we have specialist mortgage brokers for bad credit to help you get back on track with your credit score. If you are struggling to purchase your first property, then a bad credit mortgage may give you that step-up you need. We provide the specialist mortgage advice you need in order to find a mortgage deal.
Self-Employed Mortgages
Typically, when applying for a mortgage, your chosen financial lender will check your employment status. When applying for a self-employed mortgage, your specialist lender will typically ask for up to two years of your company's financial accounts. If you have only been self-employed for a couple of months, then it can be hard to successfully apply for a self-employed mortgage.
Thankfully, there are mortgage options out there suited for anyone self-employed. We will use our knowledge of the mortgage market to find you a lender that will take your self-employed status into consideration.
Large or Complex Mortgages
If the property you are considering purchasing is worth over £1 million, then you may have to consider taking out a large or complex mortgage.
Many mortgage loans won't cover extremely pricey properties, which is why large mortgage options are available. The judgement process can be fairly difficult if applying for a complex mortgage, but our mortgage specialists can put you in touch with specialist mortgage lenders who can provide you with the financing you need.
Specialist Mortgage Solutions Testimonials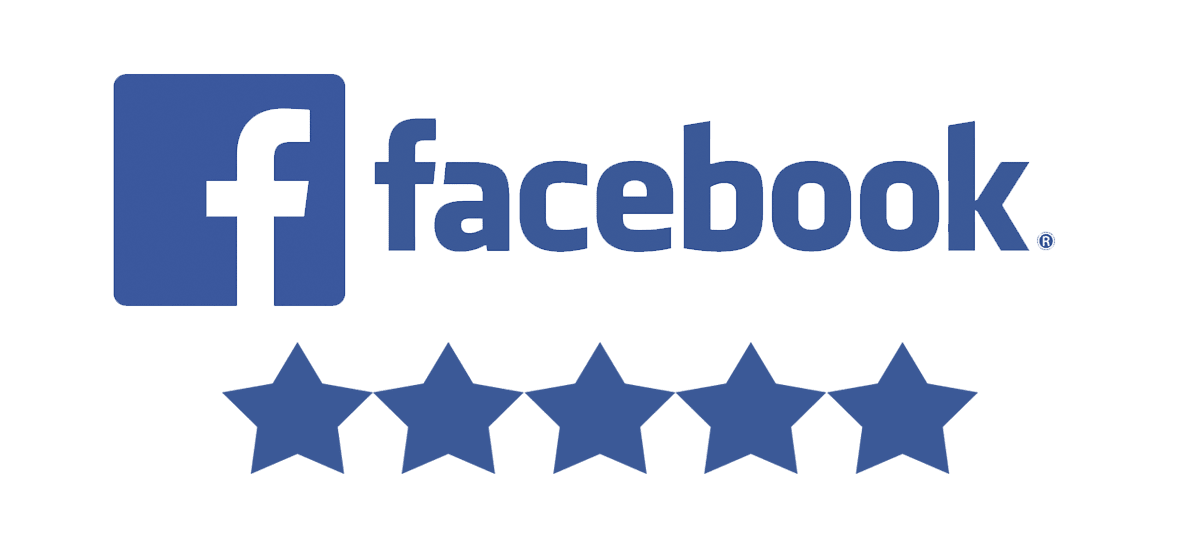 Joe has been a great help to us in finding us the right mortgage to suit us and explained everything clearly. With the added bonus of the lifetime mortgage review. We will definitely recommend.

Dean Ribalta

Highly recommended. Katie was fantastic helping us sort our mortgage out for our property. Thank you for all your work!

Wendy Moran

Cant thank Joe and PBS Solutions enough. Joe was extremely helpful and made the transition a very simple and smooth process. Would highly recommend PBS Mortgage Solutions

Kellie Plummer

Thank you so much for arranging our first mortgage together, excellent communication and service, provided by Joe. would highly recommend

Iona Singleton

Absolutely amazing service. Efficient and professional. Regular contact and updates. Katie Brookes arranged my mortgage and insurance. I would highly recommended.

Ellie Shackleton

We couldn't thank Joe and Katie at PBS enough. Every question we had as new time buyers and inquiries we had to make were always answered no matter the time of week.

Meghan Louise

Excellent service- Joe has been really helpful and can't thank him enough for the advice and guidance while going through the buying process. Would definitely recommend.

Adam Booth

Great service from Joe, helped us with 2 mortgages and got great deals on both, great service and communications all the way through the process

Gareth Stone

Great service and great advice, just renewed our mortgage with PBS, got me a much better deal than previous and gave some great advice around releasing some equity. Would highly recommend.

Tez Hargreaves

Great service, sorted quickly and answered any questions I needed. Got me a very good deal. Would 100% recommend

John Atkinson
Get Specialist Mortgage Brokers Advice Today
Whether you're considering a high-value mortgage or looking to invest in property while self-employed, PBS Mortgage Solutions can help.
Whatever your requirements, call us on 07765 738796 today to speak to a specialist mortgage advisor and discuss a bespoke mortgage plan.
Specialist Mortgage FAQs
What is the role of a mortgage specialist?
The main role of a mortgage specialist is to offer financial advice for people in a range of financial circumstances. Specialist lenders will offer several mortgage types so people can find the best mortgage deal for their personal needs.
What is a specialist loan?
A specialist loan is a form of mortgage that is designed for people who can't usually apply for a mortgage. There are several different forms of loan within the UK. If you need any advice then be sure to get in touch with a mortgage adviser, such as ourselves.
How do I know a lender is legitimate?
The best way to check whether or not a lender runs a legitimate business is to ensure that it has a company registered office address.
You will also want to check that they are regulated by the financial conduct authority.
If you are at all unsure whether or not you can trust a business then be sure to check their financial services register number.