Mortgage Advice & Protection
PBS mortgage advisors specialise in helping you find and select the most suitable mortgage package on the market. Mortgages are one of the largest single transactions in most people's lives. Buying a property can be a stressful and time-consuming experience, which is why the guidance and advice of a professional mortgage advisor is indispensable.
Get help with your mortgage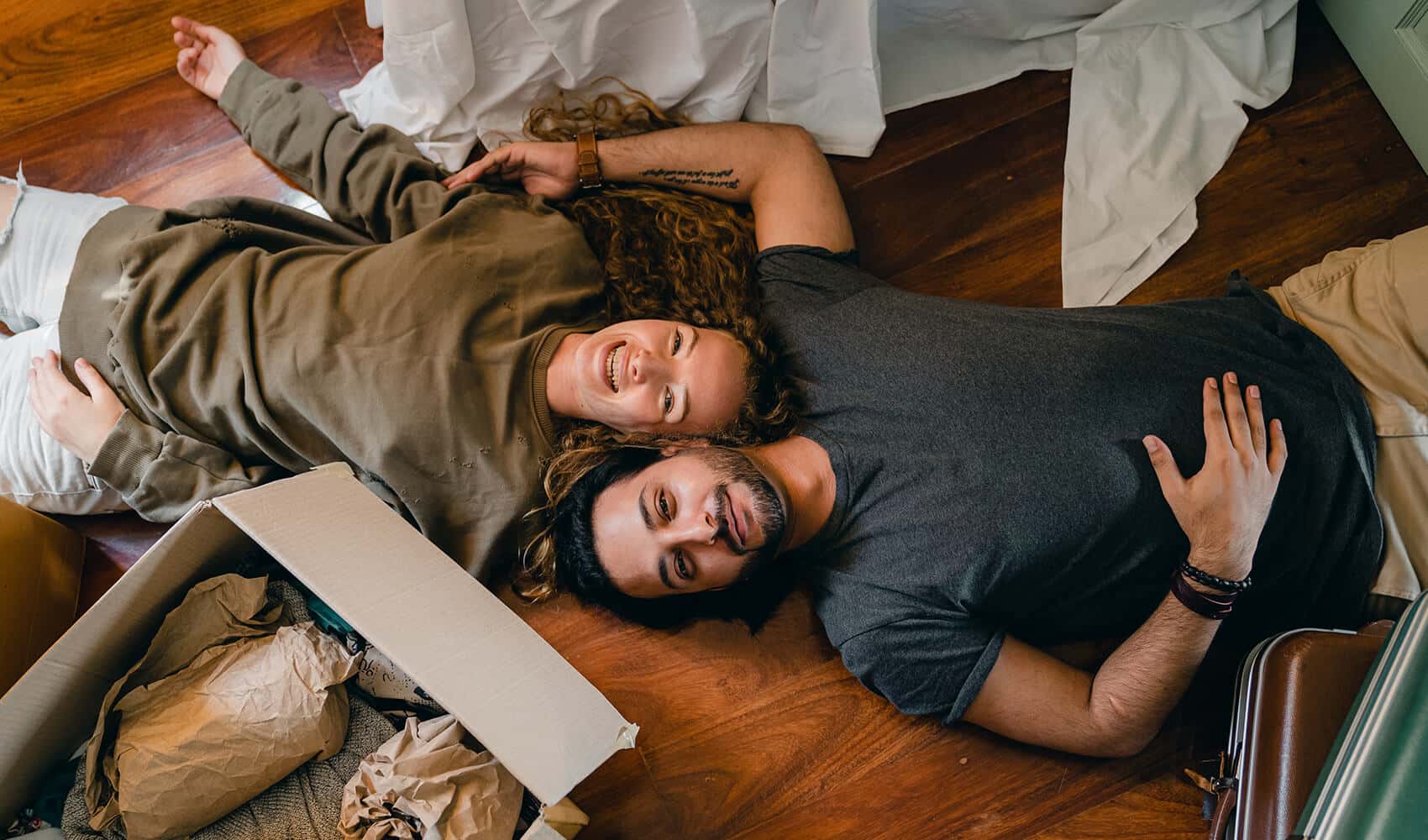 Looking for Mortgage Broker Advice? Let's Chat...
FREE, NO-OBLIGATION MORTGAGE BROKER CONSULTATIONS
Expert Mortgage Advisors in Manchester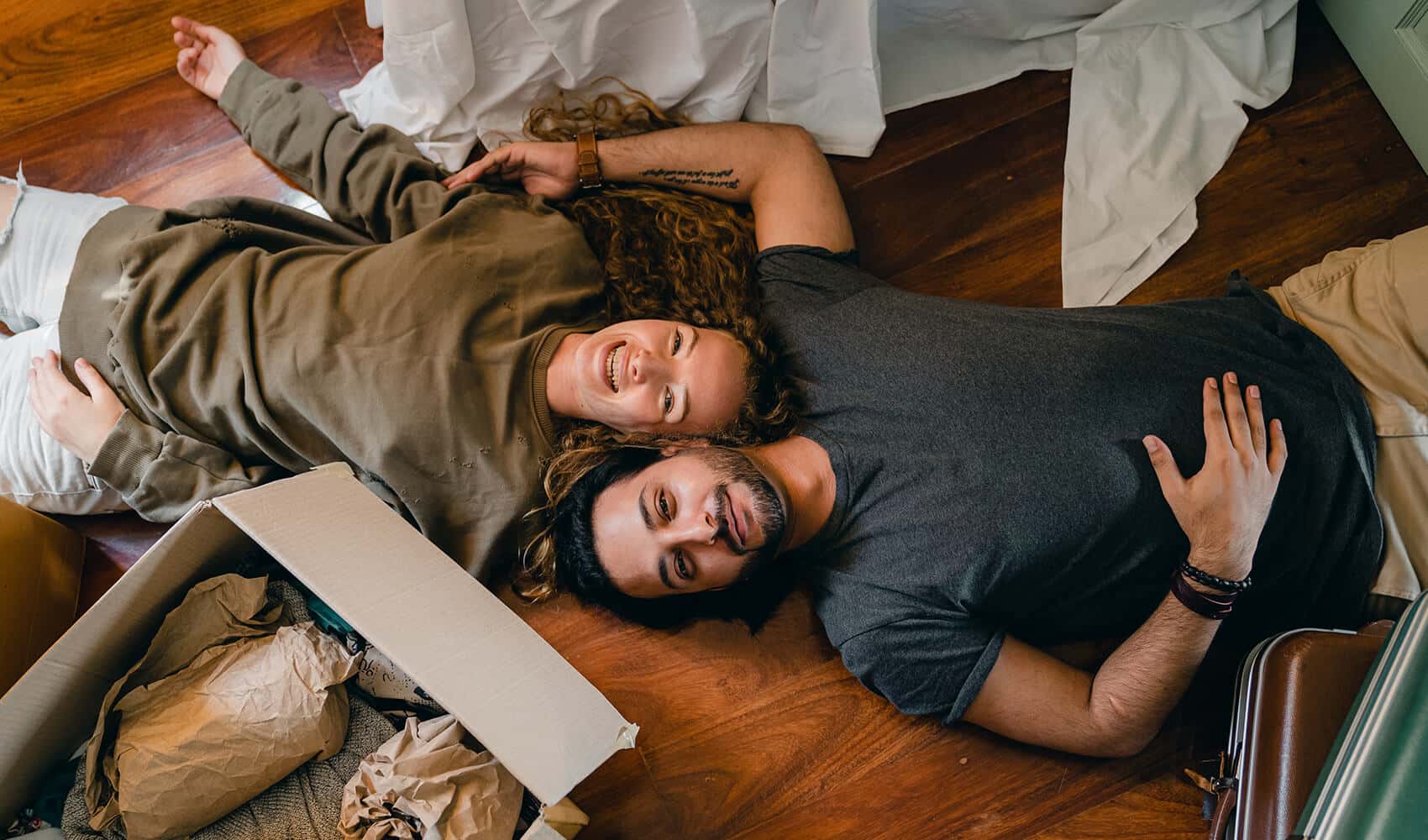 WE UNDERSTAND THE LANGUAGE OF LENDING
A Mortgage Broker in Manchester That Empowers You
When considering taking out a mortgage, you need to think about which interest rate options are most likely to suit your needs, how much you can afford each month in mortgage payments, and whether you need income protection. We can scour the market to get you the best deal on all of these mortgage essentials.
Work with a mortgage broker near me
Our Clients
Client Reviews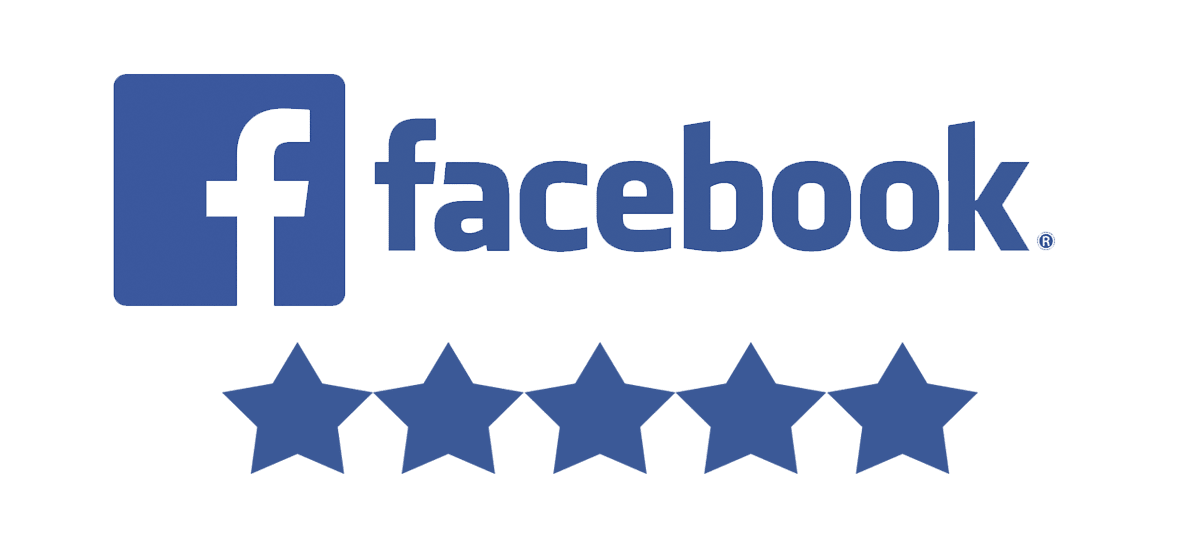 Absolutely amazing service. Efficient and professional. Regular contact and updates. Katie Brookes arranged my mortgage and insurance. I would highly recommended.

Ellie Shackleton

Thank you so much for arranging our first mortgage together, excellent communication and service, provided by Joe. would highly recommend

Iona Singleton

Cant thank Joe and PBS Solutions enough. Joe was extremely helpful and made the transition a very simple and smooth process. Would highly recommend PBS Mortgage Solutions

Kellie Plummer

Joe has been a great help to us in finding us the right mortgage to suit us and explained everything clearly. With the added bonus of the lifetime mortgage review. We will definitely recommend.

Dean Ribalta

Great service and great advice, just renewed our mortgage with PBS, got me a much better deal than previous and gave some great advice around releasing some equity. Would highly recommend.

Tez Hargreaves

Excellent service- Joe has been really helpful and can't thank him enough for the advice and guidance while going through the buying process. Would definitely recommend.

Adam Booth

Highly recommended. Katie was fantastic helping us sort our mortgage out for our property. Thank you for all your work!

Wendy Moran

Great service from Joe, helped us with 2 mortgages and got great deals on both, great service and communications all the way through the process

Gareth Stone

We couldn't thank Joe and Katie at PBS enough. Every question we had as new time buyers and inquiries we had to make were always answered no matter the time of week.

Meghan Louise

Great service, sorted quickly and answered any questions I needed. Got me a very good deal. Would 100% recommend

John Atkinson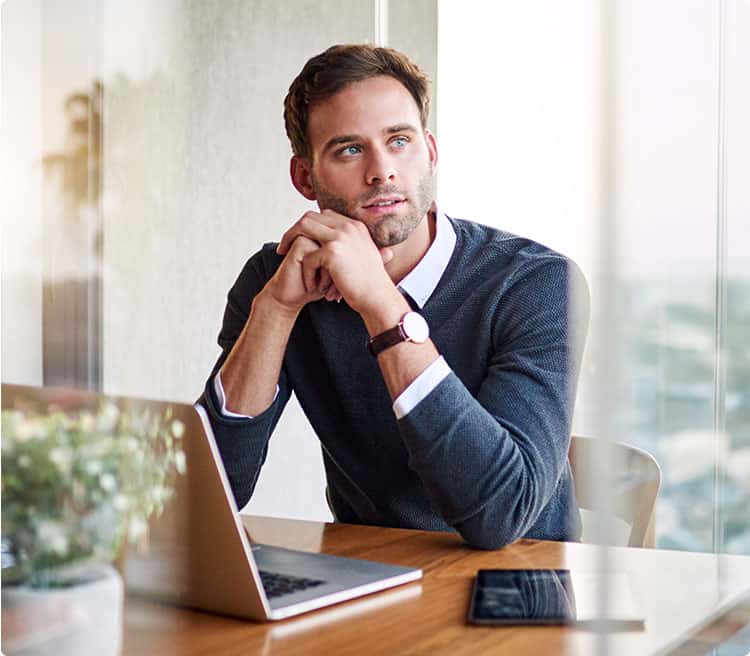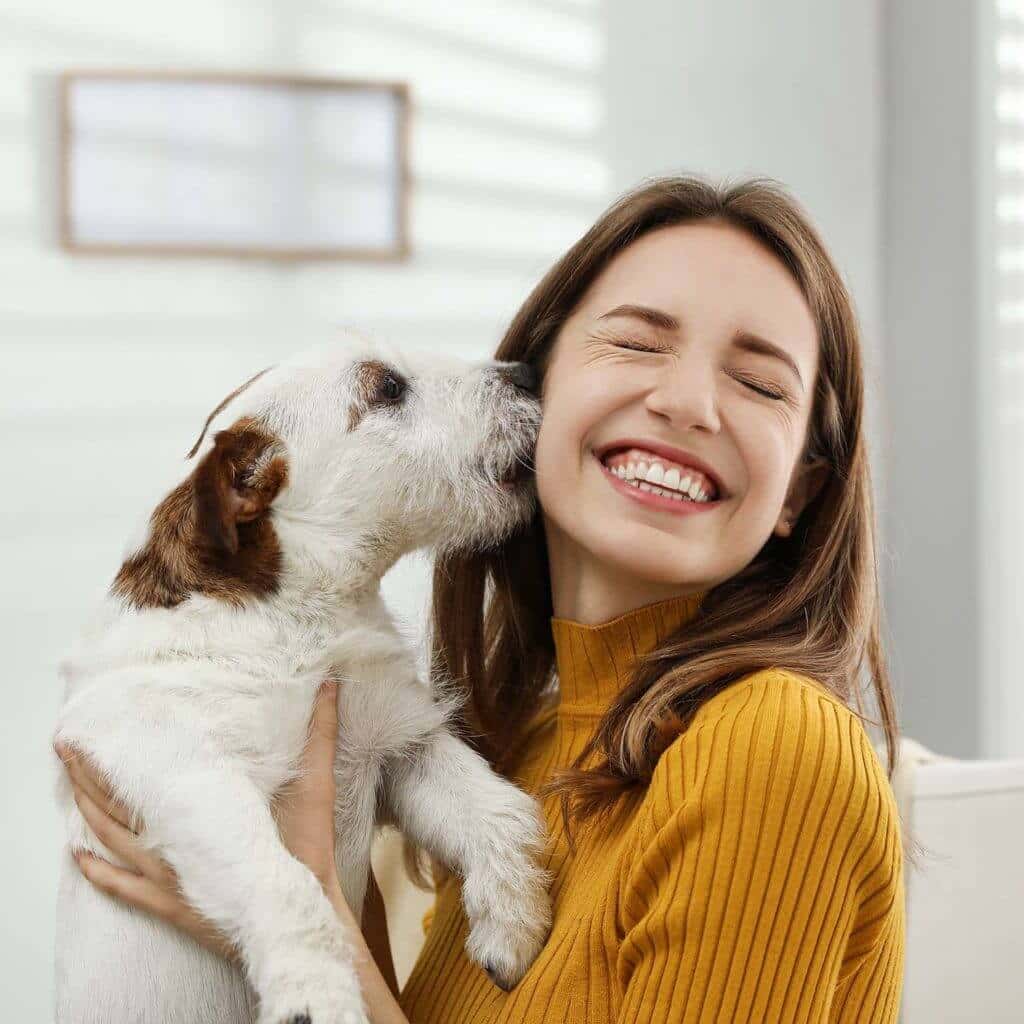 Our Philosophy at PBS
Our clients' needs are constantly changing, so our mortgage advisors are continually looking for better ways to adapt to them. We'll leave you with a clear understanding of the processes you need to complete to achieve your mortgage goals, and will be relentless in our pursuit of finding the very best package available to you.
Searching for the best mortgage advisor near me?
If you're looking for mortgage advice or protection, then we offer a range of professional mortgage services at very competitive rates. From mortgages for first-time buyers to buy-to-let mortgages and remortgages, our experienced mortgage advisors in Manchester will be able to answer any questions or queries you may have about mortgages.
From help understanding the mortgage process, to what your mortgage repayments might look like, to help make a decision on whether you need mortgage protection insurance, we are here to take the confusion out of the process and simplify it. Likewise, if you're in need of a mortgage but have been turned down by a bank or don't know who to talk to, we can help. Trust the experts; trust PBS Mortgage Advisors.
Why Should I Choose A PBS Mortgage Broker?
400+
Clients guided with mortgage advice
215
Clients we've helped get better deals and save money
15+
Years of Experience in mortgages and protection
5+
Mortgage Excellence Awards Achieved
Frequently Asked Questions
What's the Difference between a Mortgage Broker and a Mortgage Advisor?
Essentially, nothing. They are exactly the same job title – just use whichever is your preference.
What Would a Mortgage Broker do for Me?
It's worth paying our mortgage brokers to help you because they save you time, money, and energy by scouring the markets for you to find the best possible deal. They have built up relationships with all the lenders over the years, so they'll have access to packages that you may not have known were available to you. Best of all? There's no obligation to go ahead with a deal we present to you, so it's completely risk-free.
When Should I Use a Mortgage Broker?
We'd recommend having a chat with us if you're considering anything to do with the mortgage process, whether that's as a first-time buyer, you're thinking of taking equity out of your home, or you're looking to purchase a property that you intend to rent out. We won't just try to sell you a package because we get a commission out of it – we have access to the entire market, so we make it our business to find you the very best deal.
GET IN TOUCH WITH US TODAY
Ready to Get Started?
Please fill in the form for a FREE consultation. After we've received your data, one of our Manchester mortgage consultants will contact you directly to discuss how we may be able to assist you.