Why should you use a mortgage adviser?
Getting a mortgage is a big deal, but should you use a mortgage broker? Couldn't you just do it yourself? After all, it's expensive enough to buy a house, so it would be helpful to skimp on some costs wherever possible.
But that's exactly the point – getting a mortgage is a huge financial undertaking so it makes sense to get the advice of a professional mortgage advisor to help find you the mortgage deal that works best for your unique circumstances and budget.
In this article, we hope to answer some of your mortgage advisor questions, such as what they are, why you need one, what they do for you, and how they can guide you to make the right decision from the many different mortgage possibilities.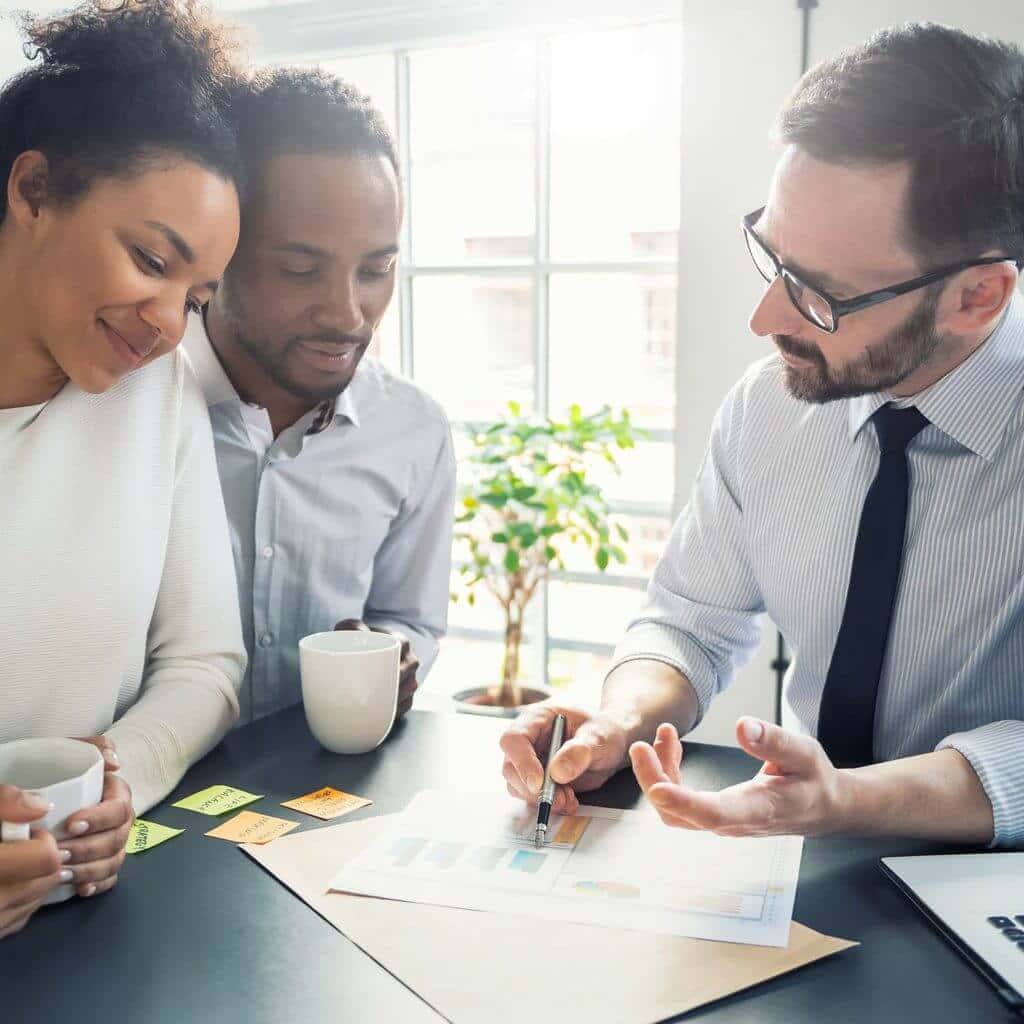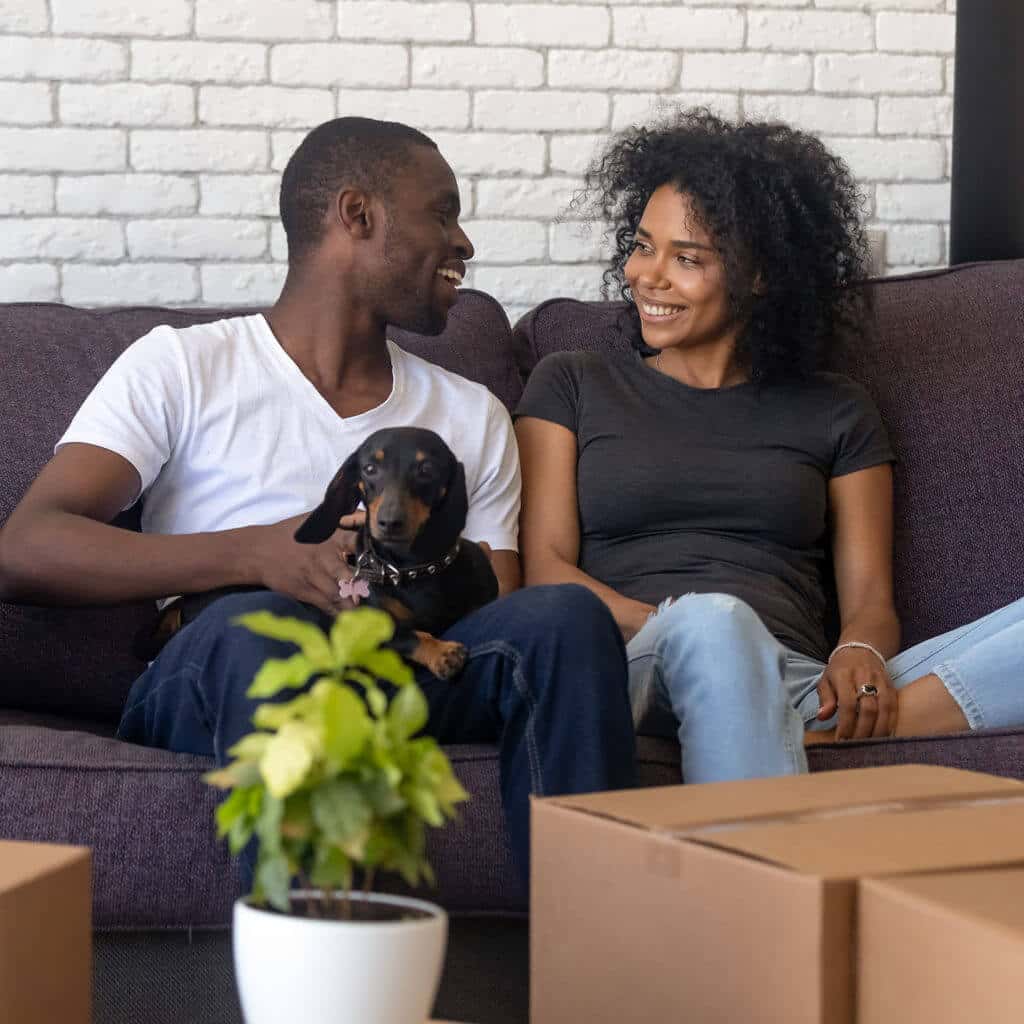 What is a mortgage advisor or mortgage broker?
So, what's the difference between a mortgage advisor and a mortgage broker? In effect, not all that much. A mortgage advisor and a mortgage broker are essentially the same jobs, but mortgage advisors that are directly connected to lenders will only tend to recommend products from that one source, whereas a mortgage broker will recommend products from a wide range of lenders. Potatoe, potato, tomatoe, tomato.
So, what does a mortgage advisor do?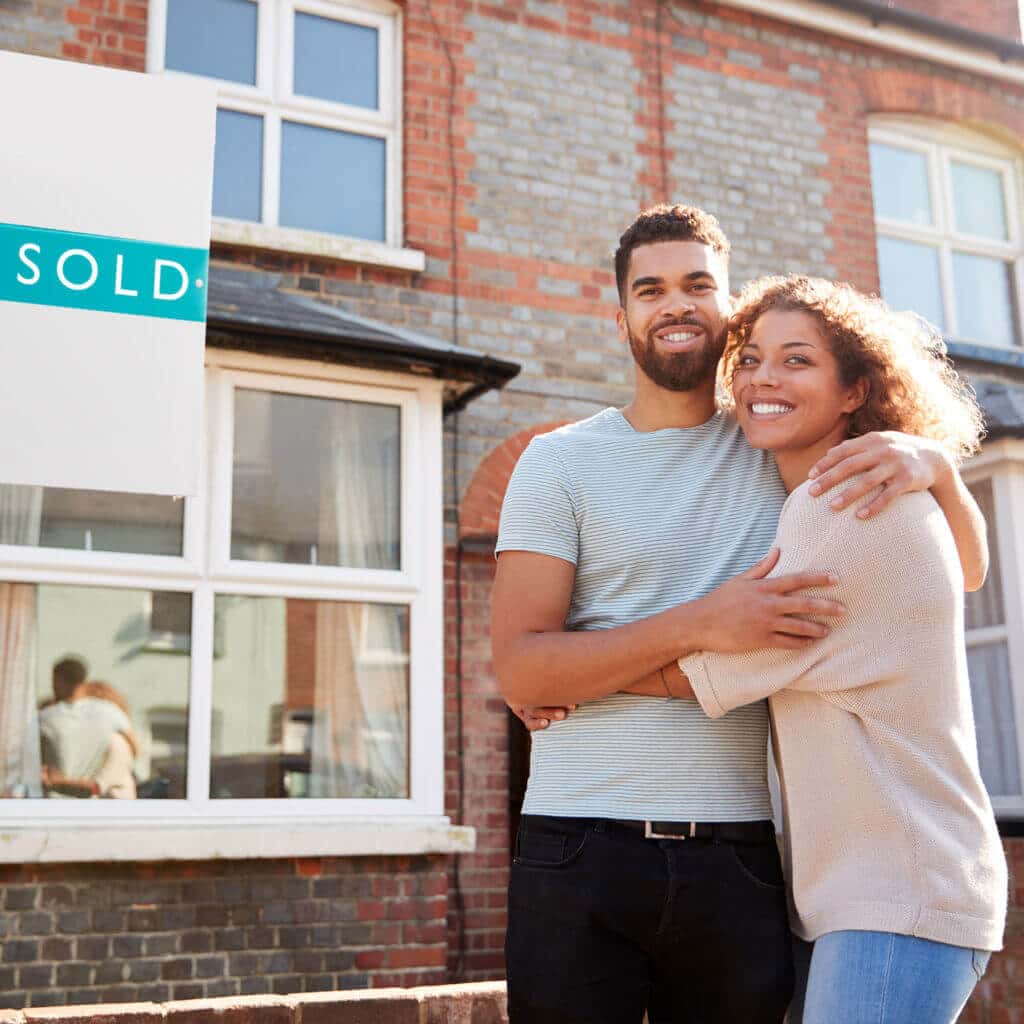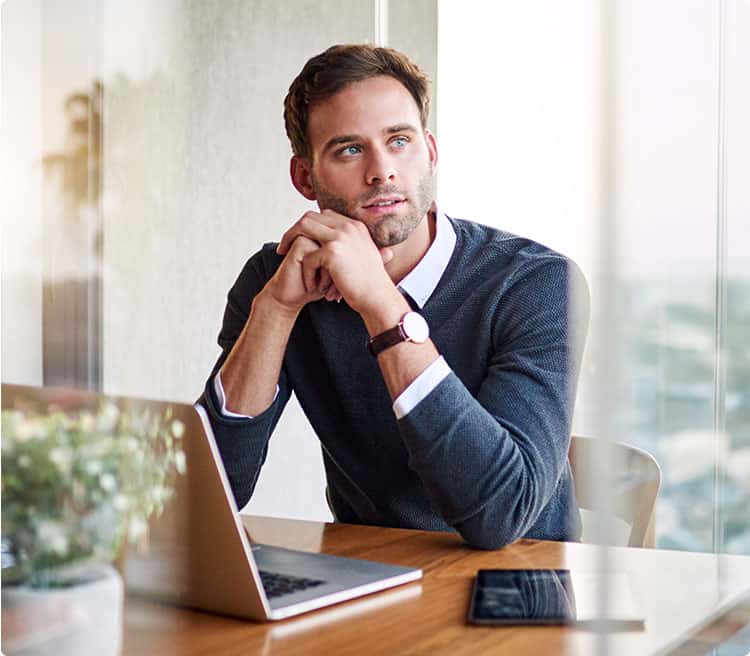 What does a mortgage broker do in the UK?
What a mortgage broker (or advisor) does for you is hugely significant. It's their job to find out what your personal financial situation is like and then find you the best possible mortgage package from the countless available options. Some Independent Financial Advisors (IFAs) will offer mortgage advice, but it's primarily mortgage brokers (like us!) that you would go to for the best possible.
Do I need a mortgage broker?
If you want valuable expert opinions on the most expensive investment you're ever likely to make, then, yes! While it's not a legal requirement to use a mortgage broker while purchasing a property, some lenders will check to see that you have done your due diligence before agreeing to lend you any monies. If you do choose to fly solo when looking for a suitable mortgage (this is known as an 'execution only' application) then you may not get the best deal.
What does a mortgage broker do that's so different? Our professional mortgage brokers will be completely up-to-date with the current markets and all the latest deals, so you'd be shooting yourself in the foot not to take their advice – that is why you should use a mortgage broker.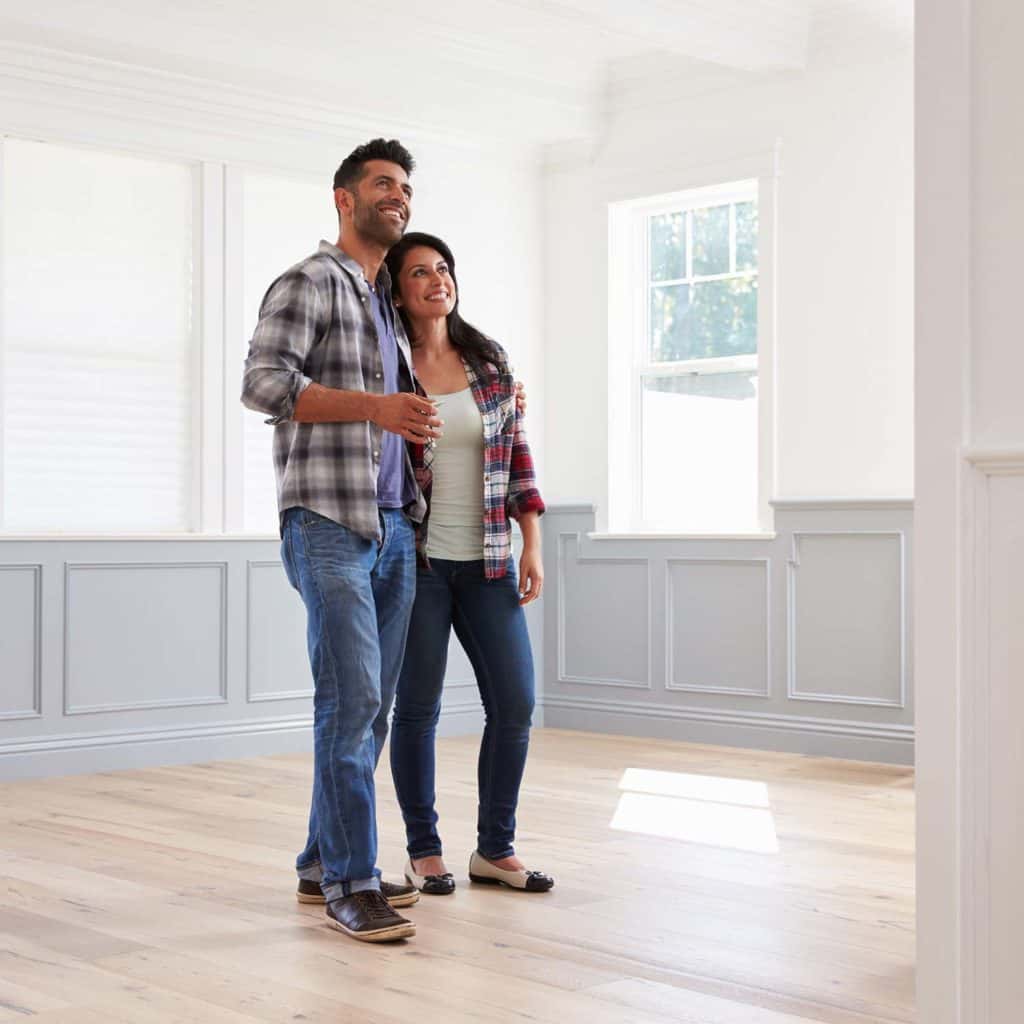 What will a mortgage broker want to know?
Your mortgage broker will want to see a few bits of paperwork. This is just to establish you are who you say you are, and details of your financial situation. Normally we will ask for the following information:
Passport or driving license
Payslips
Bank statement(s) - sometimes, your mortgage lender may want to see up to 6-months-worth of statements to see what your income Vs expenditure looks like
When should I seek mortgage advice?
There are numerous situations where seeking the advice of our mortgage brokers would be advantageous. The most obvious situation is if you are a first-time buyer and have never experienced purchasing a property before, but that doesn't mean you should discount us if you're already on the property ladder.
You could use a mortgage advisor to remortgage, release equity from your current property, purchase a second home, or find out what you need to do to become a landlord. We'll check your finances to find out if you're suitable to meet the lender's criteria, help you complete some (rather frankly) tedious paperwork, and we may even have exclusive mortgage deals that you would otherwise miss out on.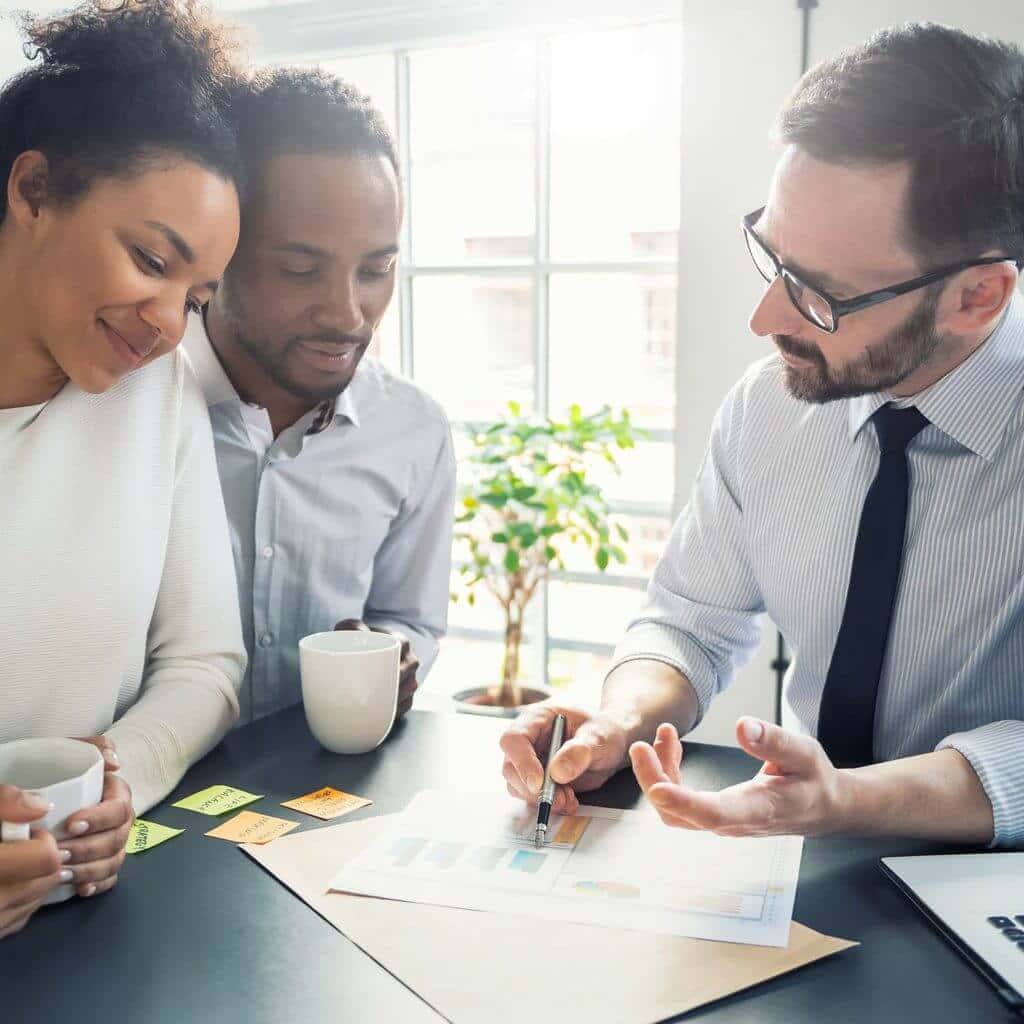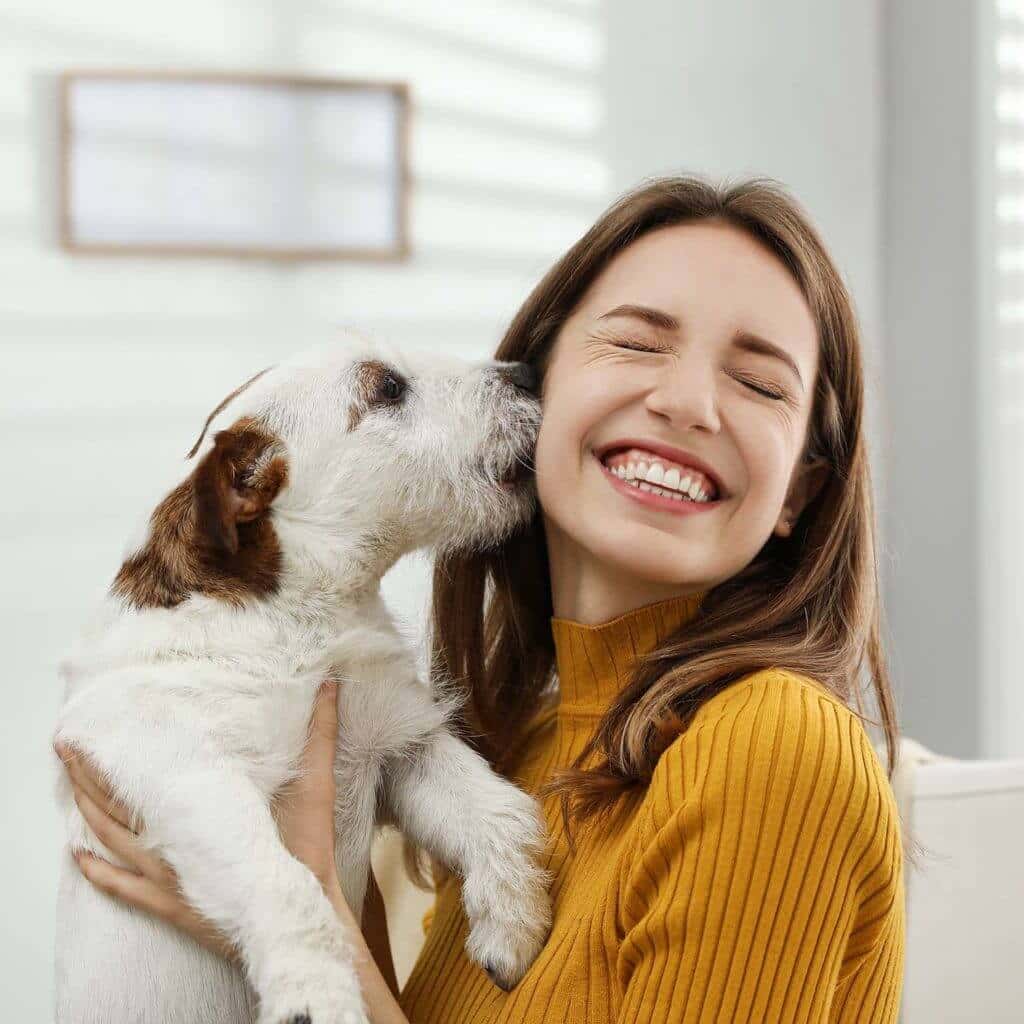 How long does a mortgage advisor appointment take?
This all depends on how prepared or knowledgeable you already are! Usually, meetings can last anywhere as little as half an hour but can take up to a few hours. Rest assured, though, that however long your appointment with us is, it will be time and money well spent.
Get the best mortgage broker advice from PBS Mortgages
Here at PBS Mortgages, we pride ourselves on taking our mortgage customers under our wing and making sure that they fully understand the process. Whether it's advice on what you can reasonably afford that you need, or you'd like our mortgage brokers to take you through the application process, we're only too happy to help.
Get in touch today and let us do the heavy work when it comes to hunting down the perfect mortgage for you.