A Guide To How To Remortgage
Thinking of remortgaging your property but don't know where to begin? Not to worry, PBS Mortgage Solutions has got you covered. Let's explore what it means to remortgage; what a remortgage is, how difficult it is to do, and what it will mean for your finances once it has gone through.
What Is Remortgaging?
When you remortgage your house, it simply means that you either transfer your existing mortgage with your current provider to a deal with different terms or choose to move your mortgage to a different lender. This is usually done to get a mortgage with the best possible terms and the lowest possible interest rates.
Why Would You Want To Remortgage Your Property?
There are a variety of reasons why you might want to remortgage your property; from practical to personal.
Your Current Interest Rate Is High
It may be that when you first got your mortgage the interest rate was low. But, if it's tied to the Bank of England base rate like Standard Variable Rate (SVR) mortgages are, and the base rate has increased, then the mortgage will be costing you far more than you originally planned for.
Your Current Mortgage Deal Is Coming To An End
Once your existing deal with your mortgage provider comes to an end, you'll automatically be put onto your provider's SVR – which invariably will be higher than what you have been used to paying. Searching around for remortgaging options could give you a lower interest rate and more favourable terms.
Flexibility
If you find yourself with surplus cash, you may want to remortgage to a deal that lets you make additional payments to pay your mortgage off faster. Be warned though, some providers charge a premium for this privilege, so be sure to do your research to find one that lets you do this without any financial penalties.
You Want To Release Some Equity In Your Property
If your house has equity in it then you may want to use that equity for a number of reasons. It could be to pay off existing debts or to improve the house with the addition of a new kitchen, bathroom, or extension to add even more value to it. You might even want to use the money to treat yourself to a new car or the holiday of a lifetime.
Whatever your reasons for wanting to take equity out of the house, it's a great way of accessing large amounts of money without having to make punishing monthly payments.
Your Property Has Gained Value
If this has happened then you could potentially get a mortgage with lower interest rates to save you money each month based on its loan-to-value ratio.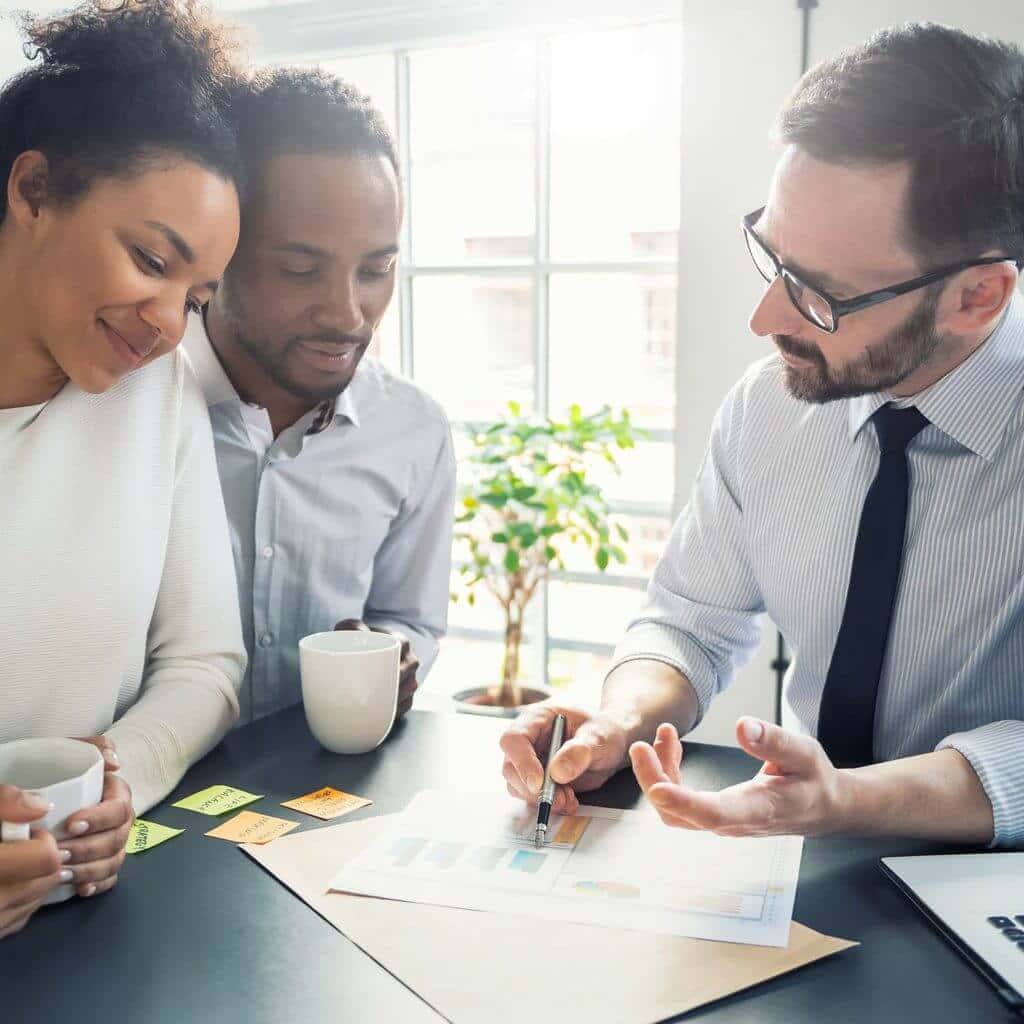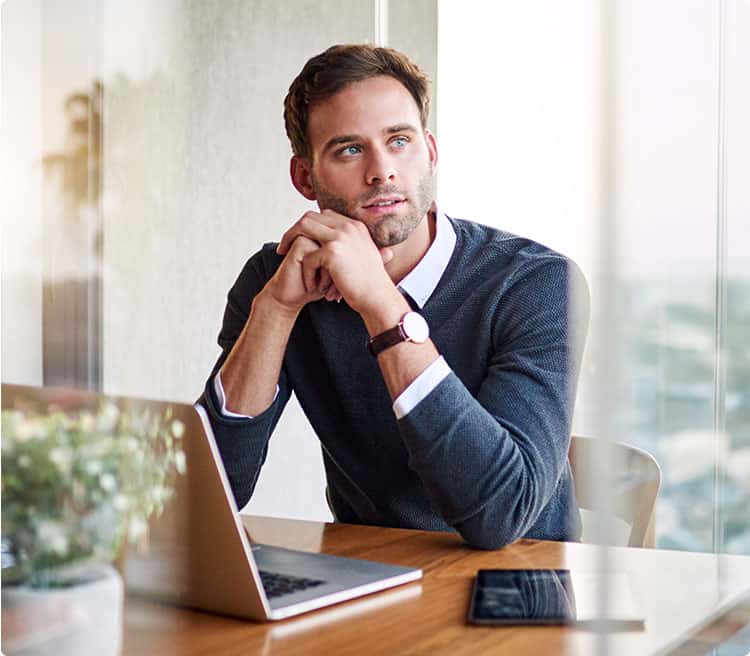 How Much Will A Remortgage Cost Me?
This depends upon a number of factors:
– How much do you want to borrow,
– The type of new mortgage that you wish to take out,
– The amount of additional fees added once the mortgage has been completed.
To get an approximate figure of what a remortgage may cost you there are lots of free mortgage calculators to use that will give you an idea of monthly repayments, set-up fees and how much you can borrow. For an accurate quote, we'd love to see you in person for a free consultation.
To get an approximate figure of what a remortgage may cost you, our free-to-use mortgage calculator can give you an idea of monthly repayments, set-up fees and how much you can borrow. For an accurate quote, we'd love to see you in person for a free consultation with a remortgage broker.
What Can I Do To Help Get The Best Deal On My Remortgage?
There are plenty of things that you can do to boost your credit rating which will give you access to the best remortgaging packages.
Live Within Your Means
That means keeping your credit card usage below 25%, not taking out loans frequently, and paying your bills on time. All the above will improve your personal credit rating and make you a more attractive proposition to potential lenders.
Stay In One Job
If you move jobs frequently then the mortgage lenders will see this as a sign of instability and, therefore, a much higher potential lending risk. Most lenders will want to see that you've been in continuous employment and earning consistently for at least 12 months. If you can't provide this kind of proof, then you will find that your mortgage options become much reduced.
Do Your Homework
Study the current market and actively search out deals with low-interest rates. Also, pay special attention to the fine print related to additional admin fees and costs, as they can soon run up a huge bill that you weren't expecting.
How Much Will I Be Paying Once I Have Remortgaged?
This is difficult to answer. Each remortgage is totally unique and, as such, that means every mortgage payment is unique too. If you are considering remortgaging then the best thing to do is book a consultation with one of our remortgaging experts and they can advise you further.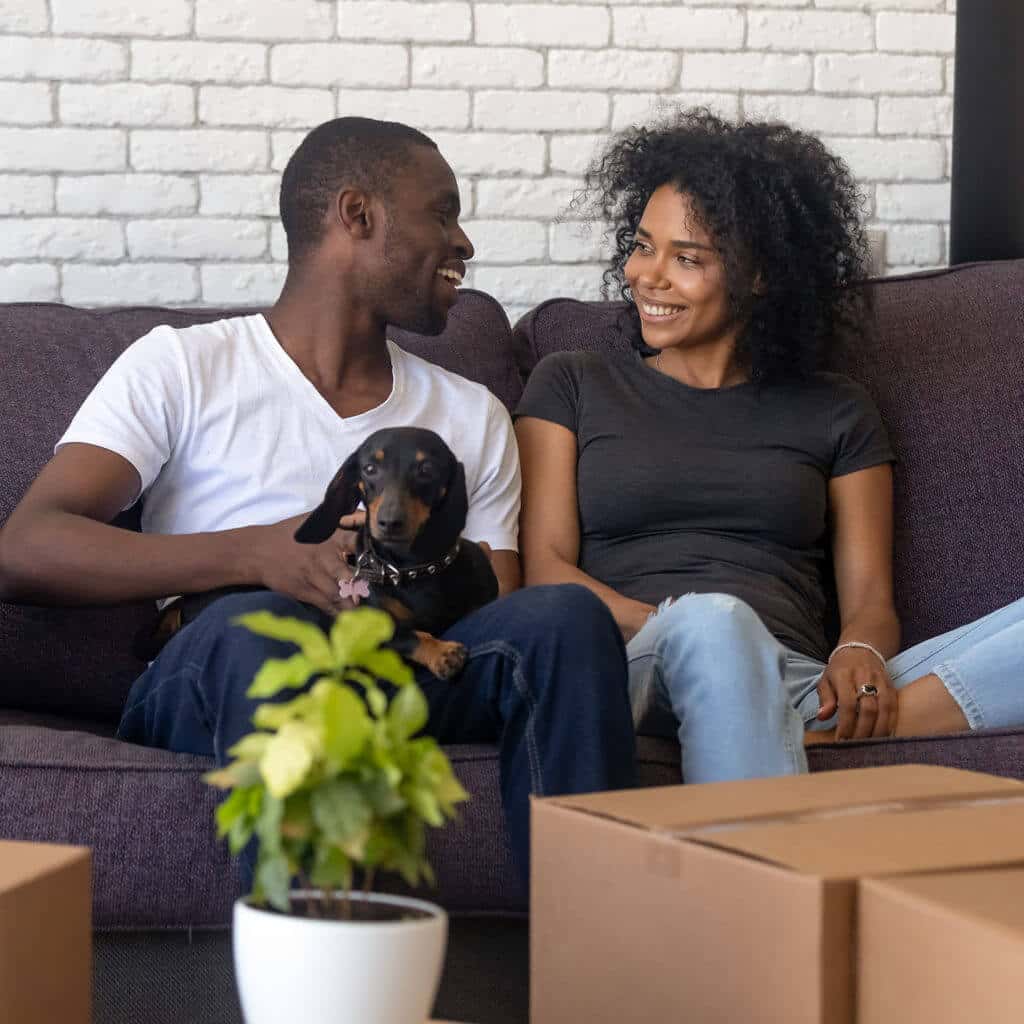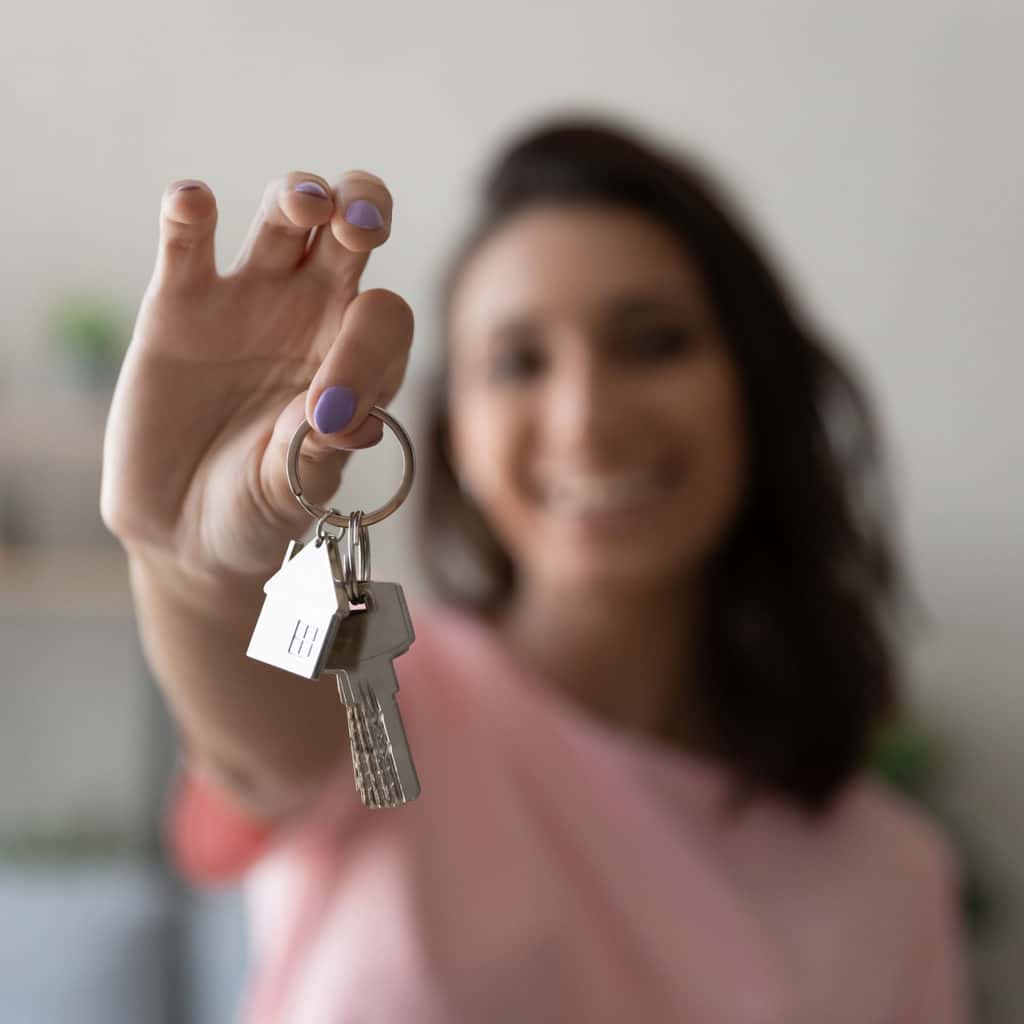 Can I Remortgage Even With A History Of Bad Credit?
The short answer to this question is yes. You might find that your options are more restrictive compared to someone who has a good credit history, but it is definitely possible to remortgage with bad credit history. The best thing to do if you find yourself in this situation is to take advantage of our free consultation, where we can help and advise on what options are available to you.
How Long Does It Take For A Remortgage To Happen?
Typically, remortgages only take around a month to go through, and they should take no longer than eight weeks from start to finish. That's everything from the initial consultation, to deciding which mortgage package is best for you, to completing all the relevant legal paperwork. If any money is due to you at the end (if you have taken out equity, for example), then these will be deposited into the bank account of your choice upon the completion of the process.
What Documentation Do I Need To Remortgage?
Your mortgage provider may ask you for all or some of the following forms of documentation:
Your bank statements from the last three months
Your pay slips from the past three months
Proof of your tax returns if you are self-employed
Your most recent P60 form
A passport or a driving licence
Proof of address (usually something like a utility bill/phone contract/council tax bill)